Game News
Gran Turismo 7 Will Have Similarities With The Old Gran Turismo Games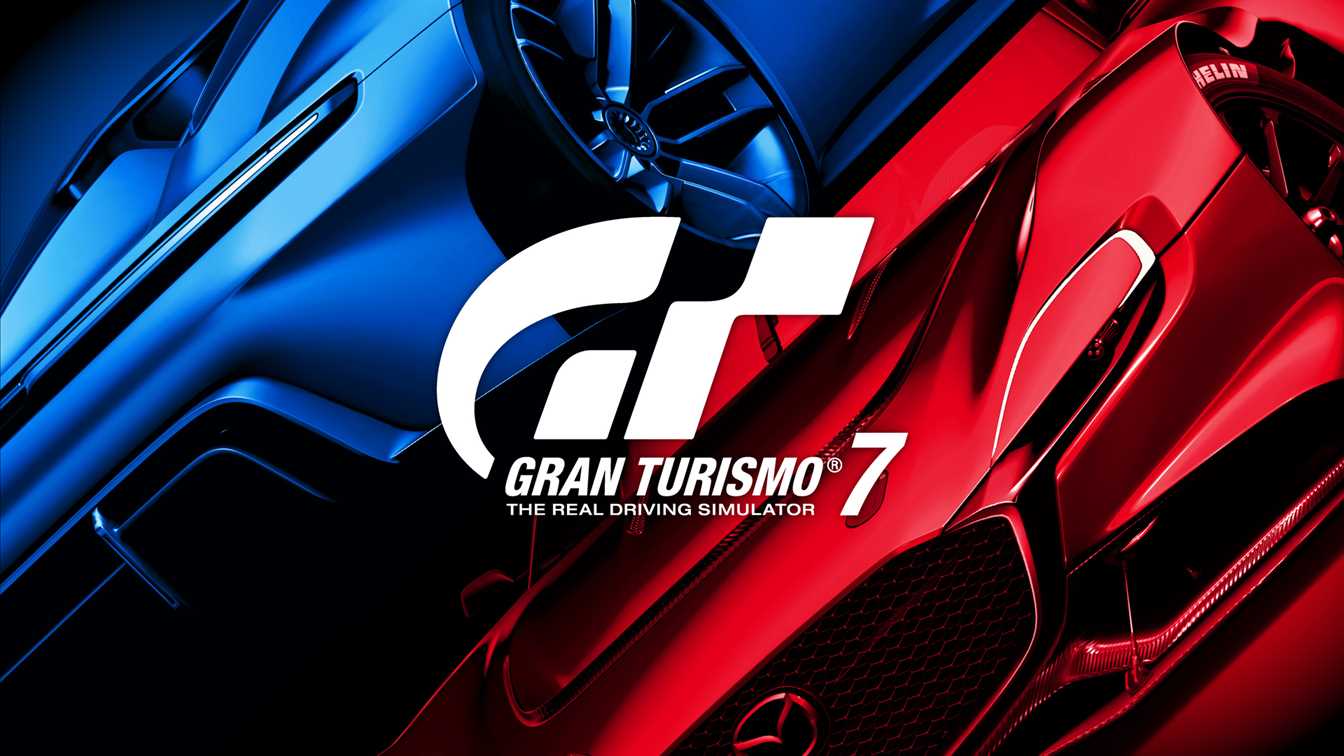 Kazunori Yamauchi confirms that Gran Turismo 7 will have similarities with the old titles of the series. So, pure nostalgia awaits us.
Gran Turismo 7 will be the game we all are waiting
The Polyphony Digital studio head was talking to journalist Toshifumi Watanabe for Octane Japan. In an interview that came out earlier today. While the conversation largely centred on Scapes, there was plenty of time to talk about the PlayStation 5, Gran Turismo 7, and the original purpose of the legendary series which all car enthusiasts love.
"I myself grew up as a car enthusiast surrounded by the influence of Japanese automobile manufacturers and the transmission of automobile media," comments Yamauchi about Gran Turismo 7. "and that is also the driving force behind my production. Although the title is known worldwide, I have never forgotten that it originated in Japan, and now I feel the responsibility and mission of inheriting the Japanese automobile culture."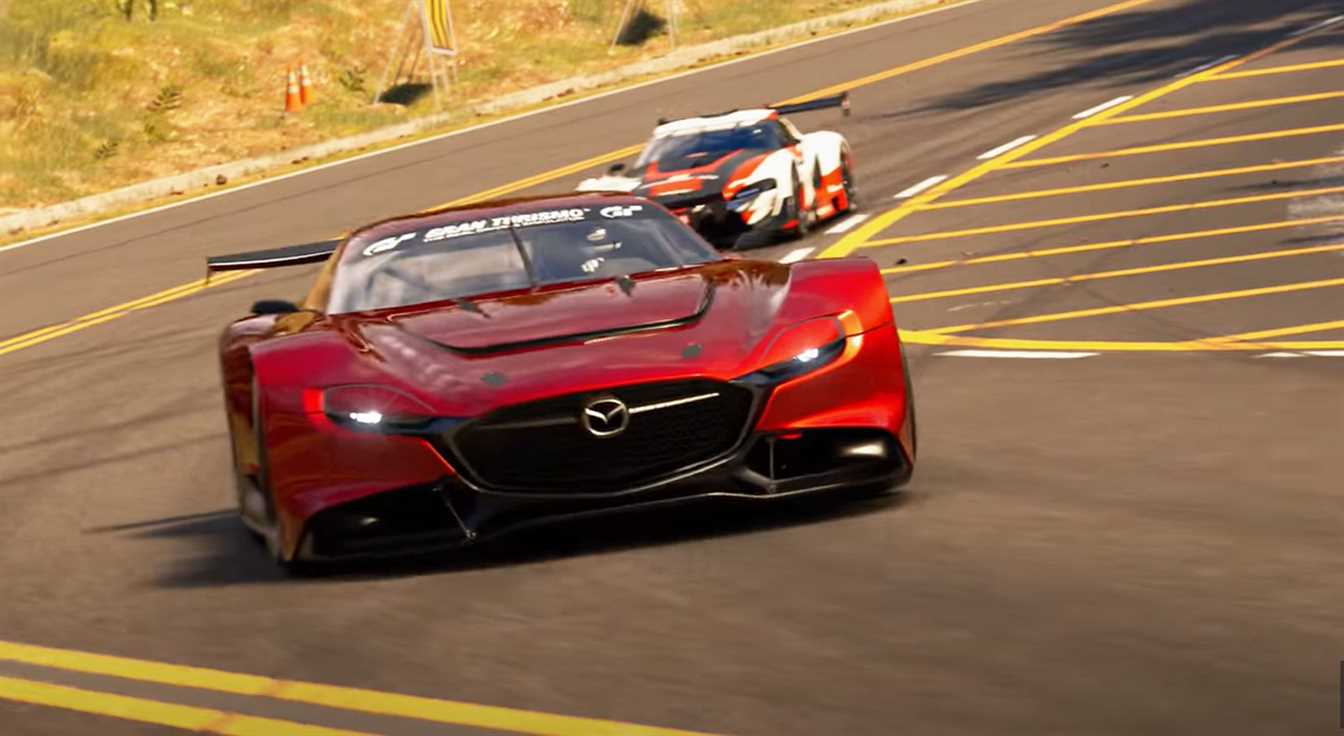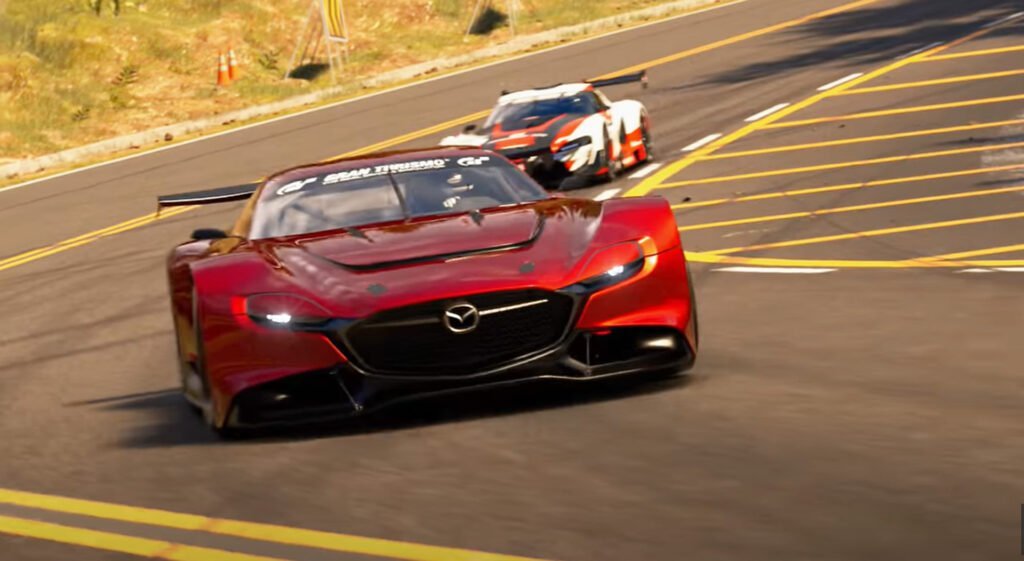 So we can understand that the Japanese car culture will play a big role in the upcoming racing simulator Gran Turismo 7. The first games of the series were also mostly about the car culture of Japan. So it is nice to see that the series is going back to its roots. As most of the fans know. The previous title of the series was not accepted as a real Gran Turismo game. Let's hope that this will change with the upcoming title.
Interestingly, Yamauchi acknowledges that fans may not always follow how the series change from generation to generation. That particularly applies to the previous title and its shift into esport. "It may have seemed quite outlandish for some people!" he remarked and notes that support for the game grew in a different way to previous titles, gaining more momentum later in its life.