Game News
Skate City will be Out for PS4, Xbox One, Switch, and PC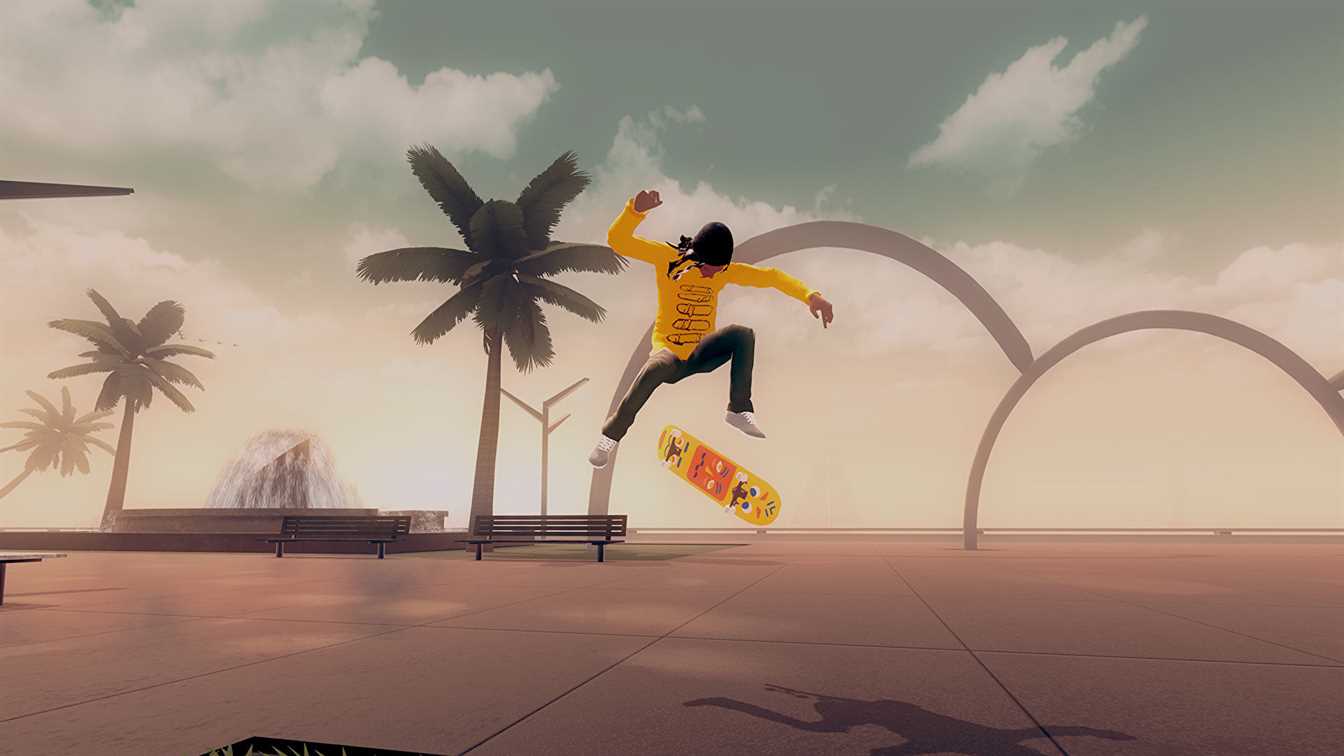 Skate City is a mobile skateboarding game first published exclusively for Apple. The game is developed by Agens and published by Snowman. And the popular skateboarding game is coming to PS4, Xbox One, Switch, and PC soon according to developer. The game will be ported to PC and consoles by Room 8. We know Room 8 from their What Remains of Edith Finch, Abzu, and Telling Lies ports.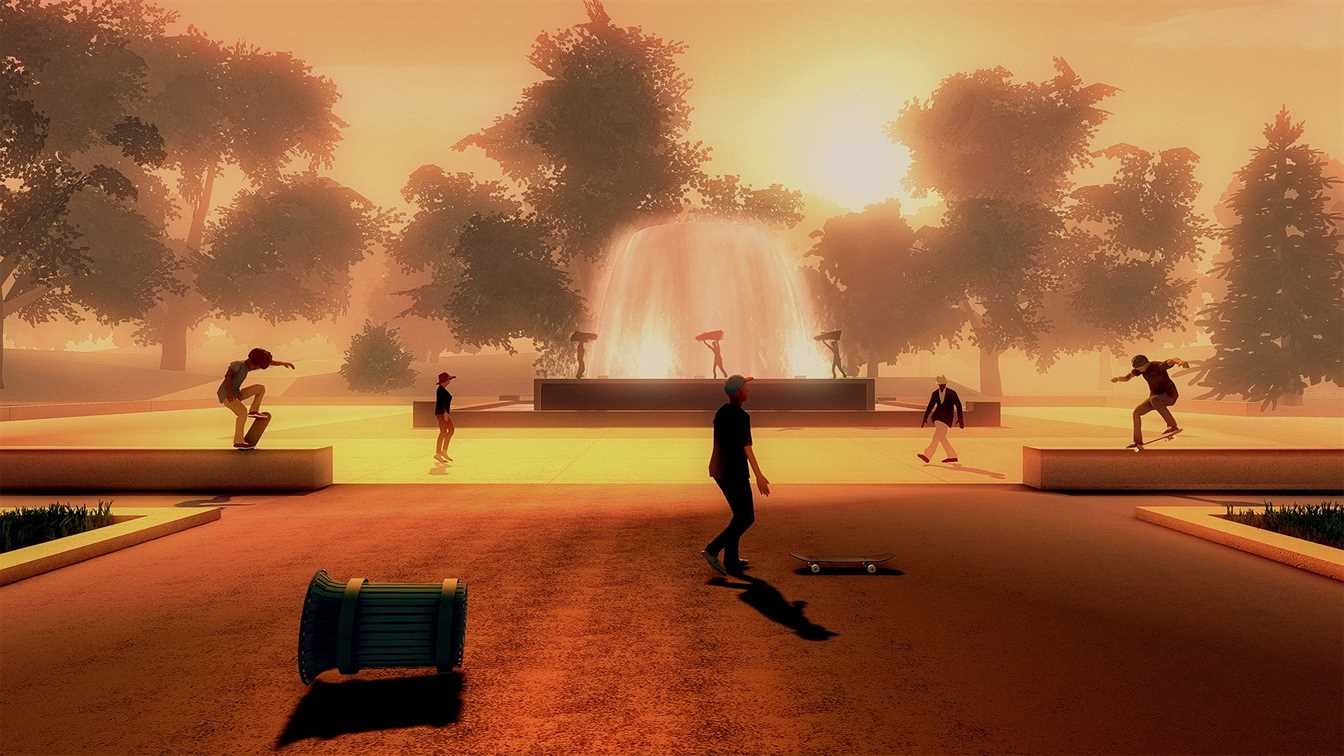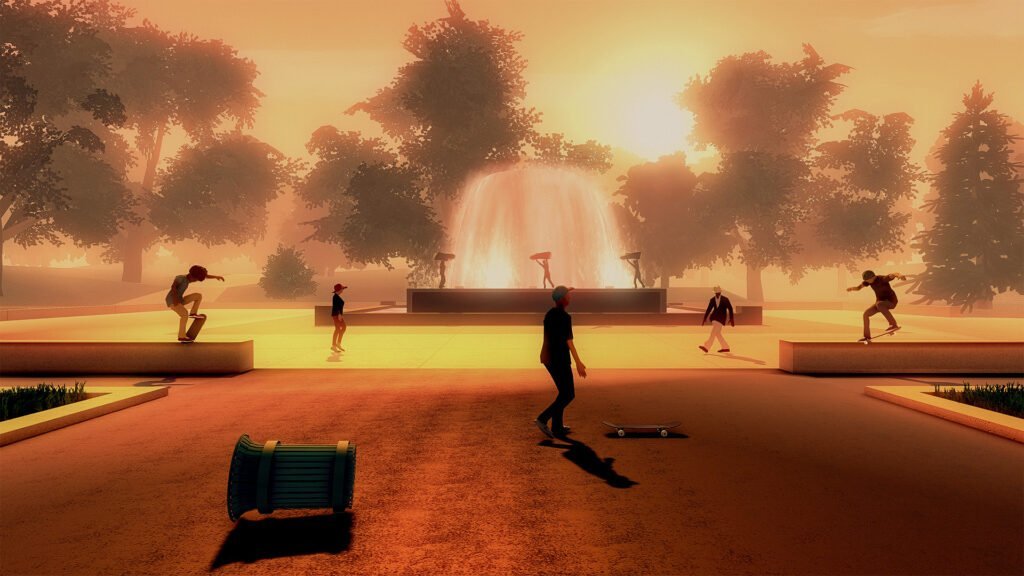 Skate City originaly released in October 2019 exclusively for Apple. We can easily say that the game is inspired from Tony Hawk series. Skate City is an endless runner game which takes place cities like Oslo, Norway, Barcelona, Spain, and Los Angeles. Snowman producer Andrew Schimmel said: "Skate City offers something a little different for players who love the sport, or just love skateboarding games. We're really excited to see what people think, and to introduce more people to the genre!" about the game when it was first released.
And today, developers announced on their official Twitter account that the game will be out for consoles and PC. There is no exact release date but they said that it's "very soon".
Skate City is coming soon to Nintendo Switch @nintendoamerica, @PlayStation, @Xbox, @EpicGames, and @Steam!
You can wishlist now on Steam: https://t.co/T6uUtOFgvj pic.twitter.com/zUdD3R75Dc

— Skate City (@skatecitygame) February 9, 2021
Key Features of Skate City
Coast through three beautiful and iconic locations based off of real world skate spots in Los Angeles, Oslo, and Barcelona.
Hundreds of trick combinations, including flip tricks, grabs, grinds, spins, and manuals with easy-to-use controls.
Over one hundred challenges to complete. Or chill out and ride at your own pace with Endless Skate.
Customize your skater by picking up a new deck, trucks, wheels, shoes, hats, glasses, clothes, or hairstyle. You can also change your skin tone while creating your skater.
Capture and share your best runs with our in-game recording tools. You can zoom in, spin the camera and even slow down time to highlight your best tricks.
Original soundtrack of atmospheric lo-fi beats.
Dreamy, beautiful, nostalgic art style.
You can watch the announcement trailer below. Stay tuned, enjoy.