Game News
Surf with dolphins instead of killing people in Hitman 2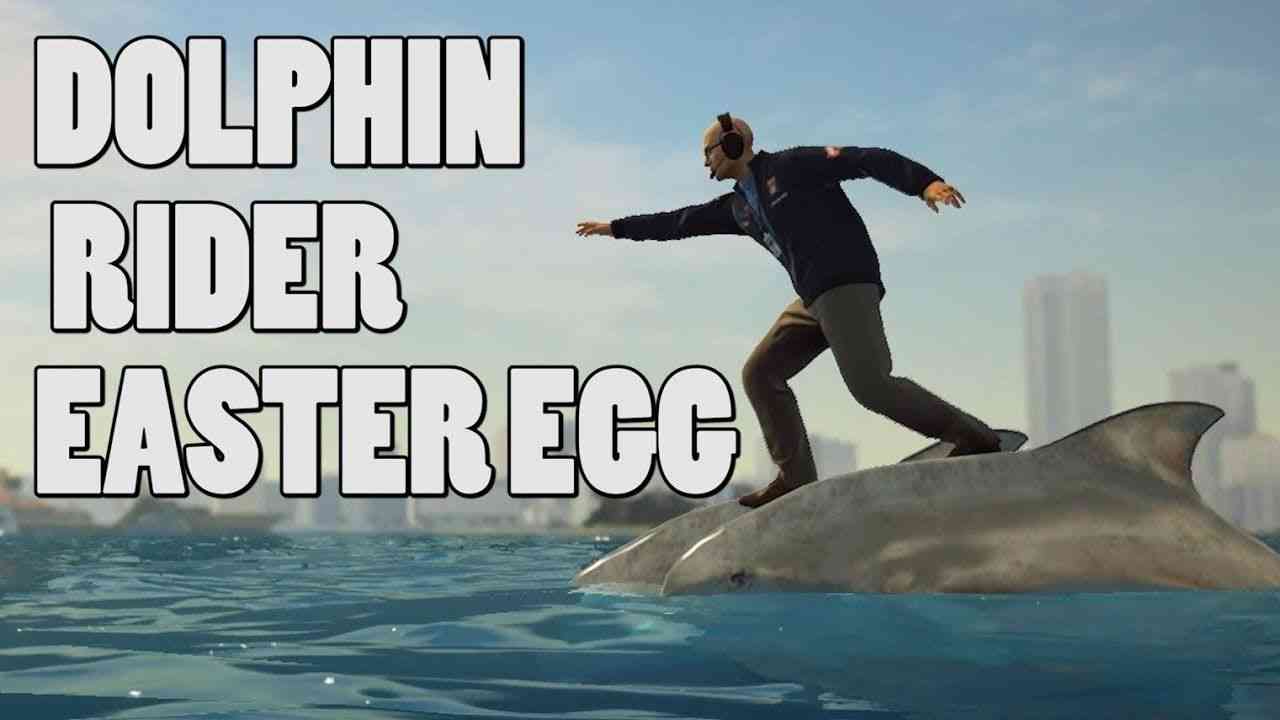 Hitman 2, one of the most successful stealth games of this year, managed to please its own base even though the players in general did not like it very much. Now, an interesting easter egg is found in Hitman 2. Thanks to this easter egg, which can be found in the racing mission in the game, we are able to leave the mission in a very interesting way. When you use this easter egg, you can jump on the dolphins and leave the mission area without a doubt. It is surprising to see Agent 47 in such a way.
Surf with dolphins instead of killing people in Hitman 2
Hitman 2 (2018) GamePlay Video
On the other hand, we must say that Hitman 2 is not very successful in terms of sales. The game has upset the developers, which is far behind Hitman: Absolution's sales. Last but not least, there is also a special mission with Sean Bean in Hitman 2 which sold 90 percent less that Hitman: Absolution in the first week.