Game News
New video for Death Stranding at Tokyo Game Show 2018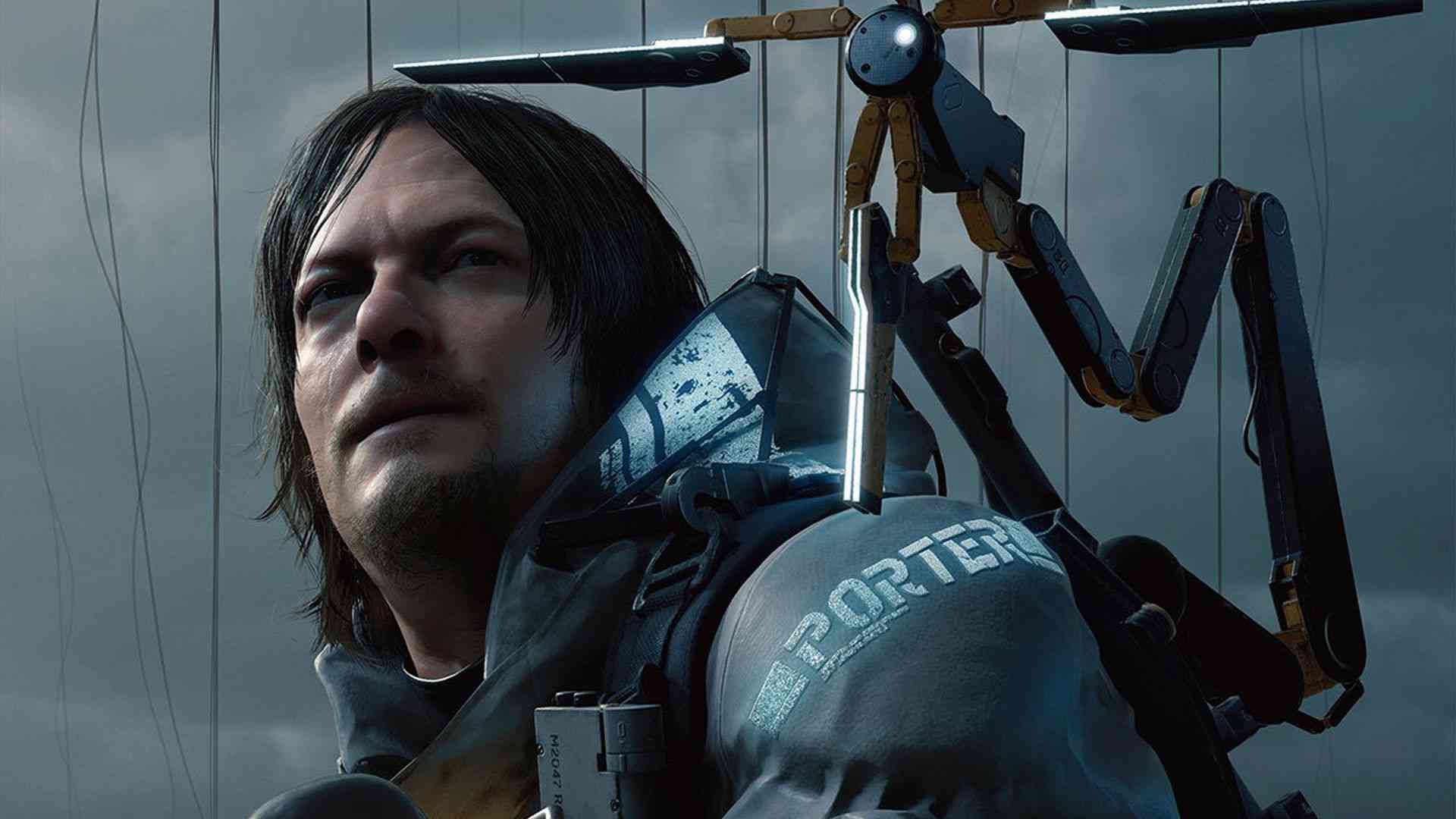 On the last day of the Tokyo Game Show, one of the biggest game fairs, a bomb exploded, so don't ask. You can find shared video for Death Stranding from below. Take a look at the official trailer for Death Stranding from TGS 2018 featuring Troy Baker.
New video for Death Stranding at Tokyo Game Show 2018
Death Stranding Game Trailer Video
Hideo Kojima recently announced that they would be on the Tokyo Game Show with Death Stranding. Kojima Productions team meets the players in the event, which also includes the production team and the actor. But the gamers wondered whether Death Stranding would be playable. This question found answers. The answer is no. Death Stranding is not playable at the Tokyo Game Show. Looks like we can't see Death Stranding in 2019. We can think that the game can release to the next generation of consoles at the same time. This will not be before 2020.