Game News
It's official PlayStation is going to skip E3 again in 2020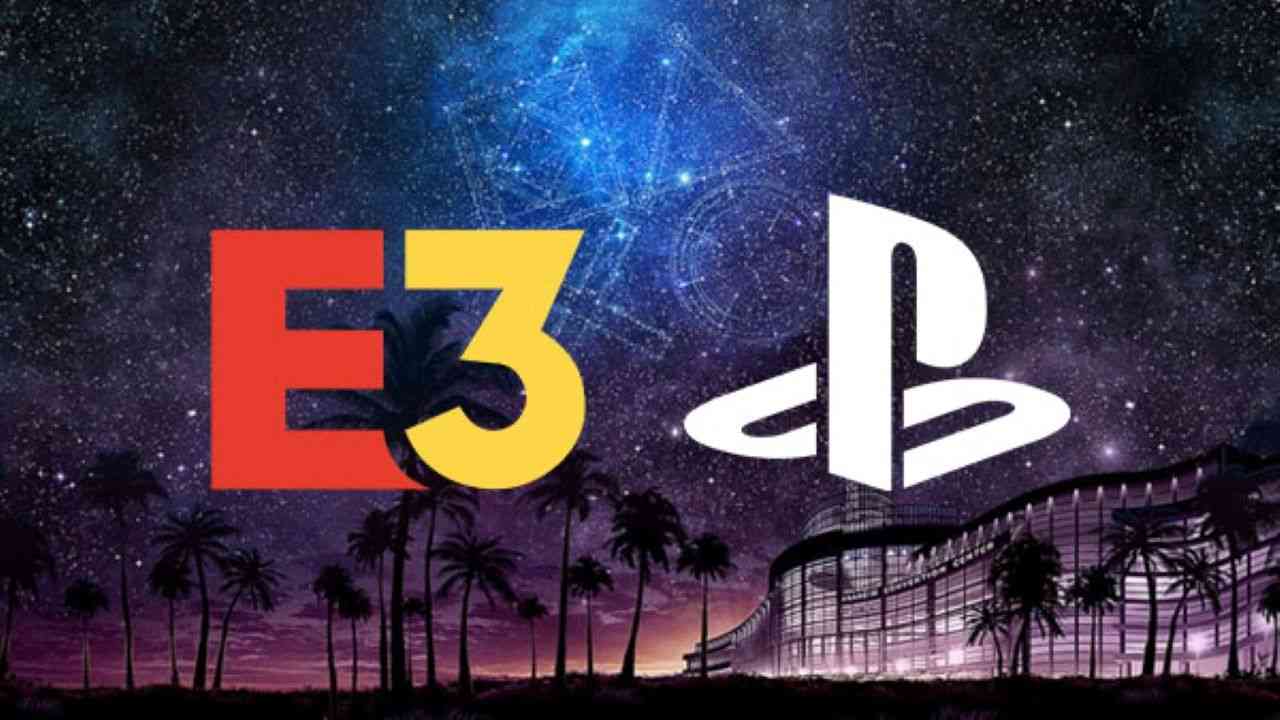 PlayStation will not participate in E3 2020, two years in a row. According to Gameindustry.biz that the firm will not take place at E3 this year. This will be the second year in a row.
PlayStation is going to skip E3 in 2020 again
"After thorough evaluation SIE (Sony Interactive Entertainment) has decided not to participate in E3 2020. We have great respect for the ESA as an organization, but we do not feel the vision of E3 2020 is the right venue for what we are focused on this year." Said the SIE spokesperson.
"We will build upon our global events strategy in 2020 by participating in hundreds of consumer events across the globe. Our focus is on making sure fans feel part of the PlayStation family and have access to play their favorite content. We have a fantastic line up of titles coming to PlayStation 4, and with the upcoming launch of PlayStation 5, we are truly looking forward to a year of celebration with our fans"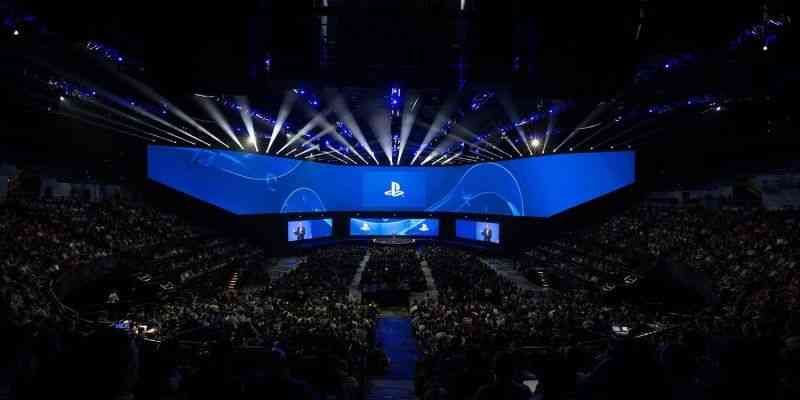 It's official PlayStation is going to skip E3 again in 2020

After Sony's revelation, head of Xbox Phil Spencer stated on Twitter that his company will be present at E3. "Our team is hard at work on E3, and we look forward to sharing with all who love to play what is ahead of us," he wrote."Our artform has consistently been propelled by the cross-section of creativity and technical progress. 2020 is a milestone year in that journey for Team Xbox."

The ESAhas tried to satisfy all groups but failed. Therefore Sony refuses to attend the next E3. Instead, they are planning on attending consumer events across the globe.

The last time we saw the Playstation at E3 in 2018. Following games announced on E3 2018 by Sony.
The Last of Us Part 2. Naughty Dog.
Spider-Man.
Death Stranding. Hideo Kojima.
Chris Redfield. Capcom.
Control.
Ghost of Tsushima
The Last of Us Part 2.
The Last of Us.