Game News
John Romero auctioning Doom II original Floppy Disks and Masters of Doom book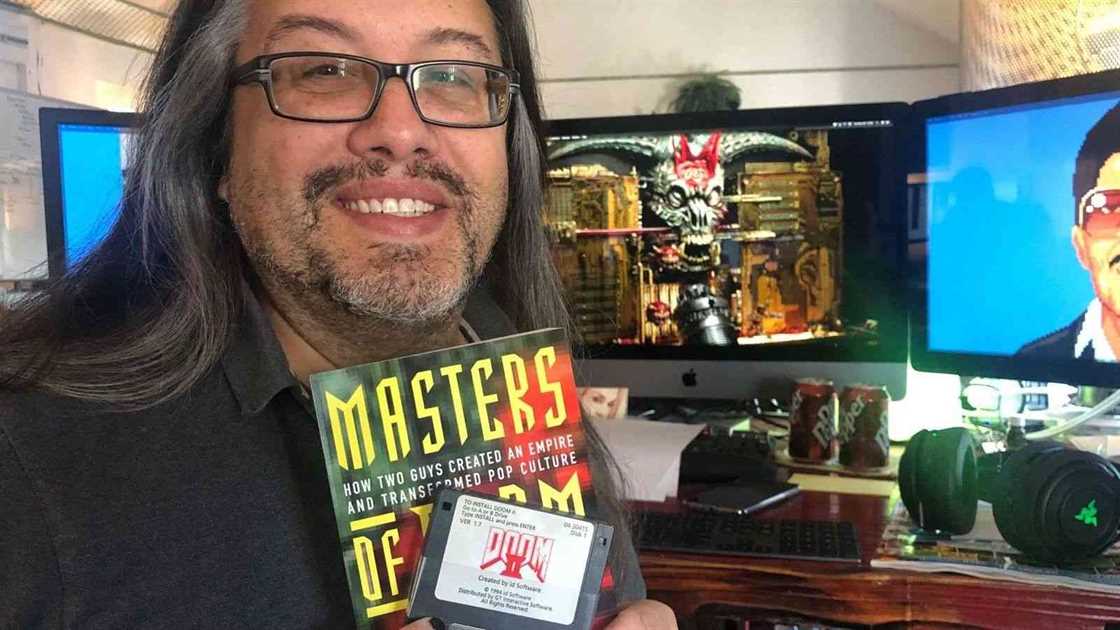 There is no doubt about Doom series is one of the most important milestones for FPS genre. The reason behind the success of the Doom is laying probably in its original pure action DNA. And we will probably see more and more games in the future.
John Romero is selling original Doom II original Floppy Disks
And today, John Romero is selling one of the best Doom's to date, the original Doom II floppy disks and Masters of Doom book in auction. The Reason behind this sale is also good. John Romero will donate the money to the victims in Paradise, CA fire, Christy Marx and Randy Littlejohn.