Game News
The Need for Speed ​​series will return to its roots!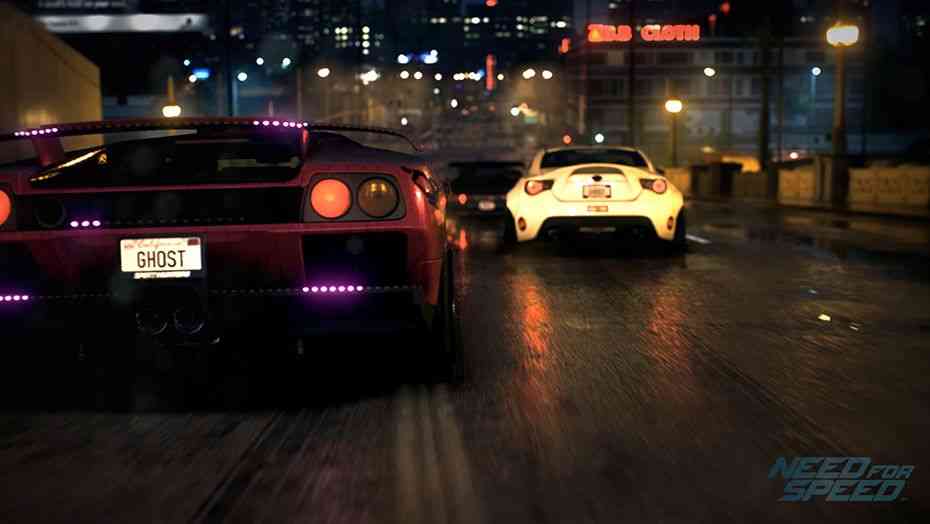 Need for Speed, one of the first series to come to mind when it comes to racing games, was last seen in 2017 with Need for Speed ??Payback. But, unfortunately, the expectations could not meet much with Payback. The loot box system, distorted storytelling and vehicle development had never been appreciated by the players.
The Need for Speed ??series will return to its roots!
Now, Andrew Wilson, CEO of EA Games, talked about the new projects of EA Games at the meeting where the financial reports were published. Wilson did not forget to mention the Need for Speed ??series after mentioning Star Wars Jedi: Fallen Order and new Plants vs Zombies. The CEO of the firm believes that Need for Speed ??must be turned back to its roots. As in the Old Underground series, EA Games working on a new NFS game. that will probably make the expected announcement at the next E3.
Given the sales performance of the previous games of the series, the firm's CFO, Blake Jorgensen, believes the new game should sell around 4 million. Let's see how the new Need for Speed ??game will be.