Game News
When will the first GTA 6 video be released?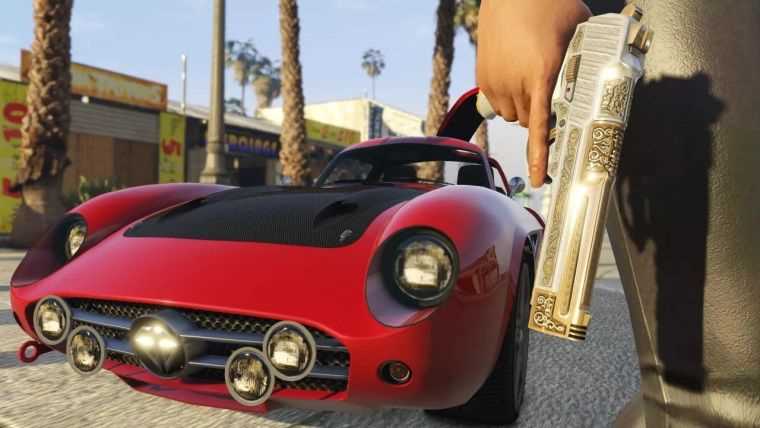 Although the official announcement came in February, the first GTA 6 video has not been published yet. After the GTA 6 announcement, many rumors have emerged, but Rockstar Games has not yet made another statement about the game. So when will the first video of the highly anticipated game be released? New information about this began to emerge.
When will the first GTA 6 video be released?
Although it was stated in the previous news that the first GTA 6 video could be released this year, news from the sources indicates that this situation has changed. Ben Turpin, one of the Rockstar Intel writers and known for his closeness to the company, stated that it was difficult to publish the GTA 6 trailer this year. Turpin stated that Rockstar Games will focus on new Red Dead Online and GTA Online content this year, and the release of the GTA 6 video will be in 2023.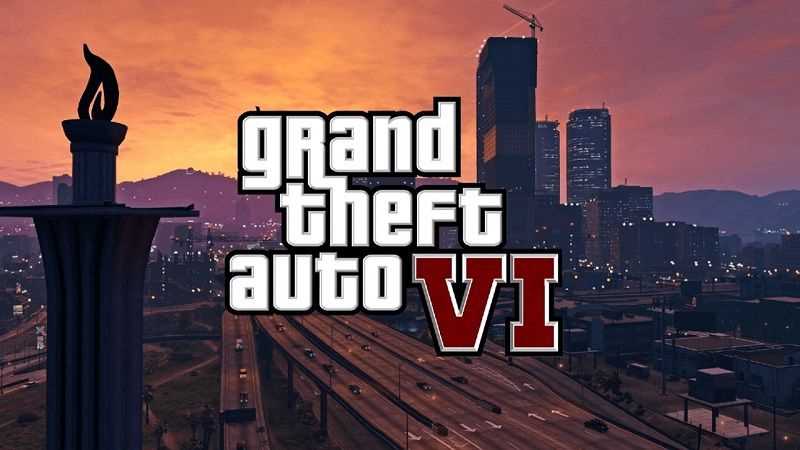 The main reason for this delay is shown as some disruptions in the plans. Likewise, it is among the leaked news that a renewed version may come for Red Dead Redemption 2. The refurbishment probably means the PS5 and Xbox Series X compatible version of the game. Accordingly, the earliest estimates of 2024 for the release date of GTA 6 seem to be correct. Previously, Jason Schreier published a report that GTA 6 will not be released before 2024.