Game News
GTA V trailer released for Playstation 10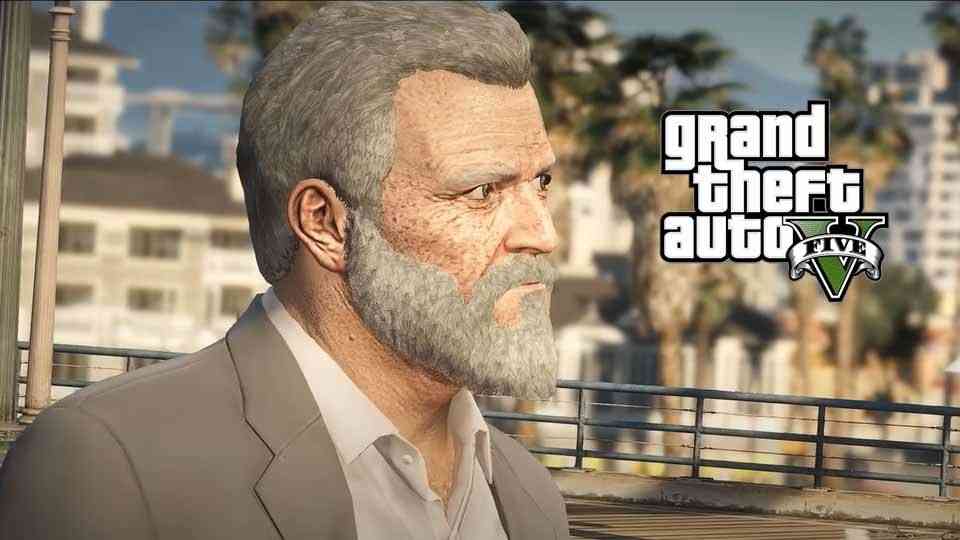 With the Playstation 5 design that emerged with the presentation made recently, we also encountered the GTA V announcement for the console. GTA V, one of the most remarkable statements of the display, was, of course, a surprise for many players and brought criticism with it. After this announcement, there are various and fun criticisms from game lovers. Such as a GTA V trailer on PS 10!
GTA V trailer released for Playstation 10
The Youtube channel called RobbinRams, which tells the game's Playstation 5 announcement, has expressed its criticism with a fun video it has prepared. Together with the video "GTA V trailer for Playstation 10", he placed Michael, one of the main characters of the game, in the centre of this video. Of course, in 2050, we see Michael quite old in the GTA V video, which he stated will come for both Playstation 10 and Xbox Series XXXX. He even carefully selected the vehicles he used and the parking place according to him.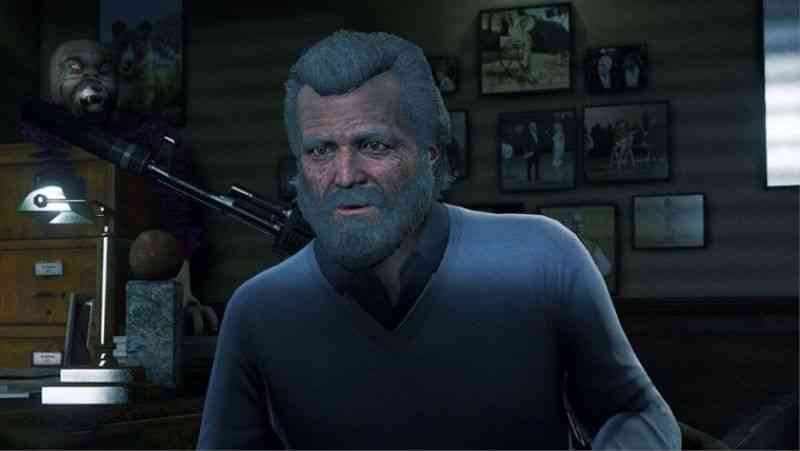 As you know, GTA V first came out for Playstation 3 and Xbox 360, and then we encountered the Playstation 4, Xbox One and finally PC versions of the game. In this period when the players were waiting for the new GTA, the announcement of GTA V 2 for Playstation 5 was a surprise as I said at the beginning. You can take a look at this video which made fun of this situation below.
Grand Theft Auto V Game Trailer Video