Game News
New Painkiller Game Has Been Announced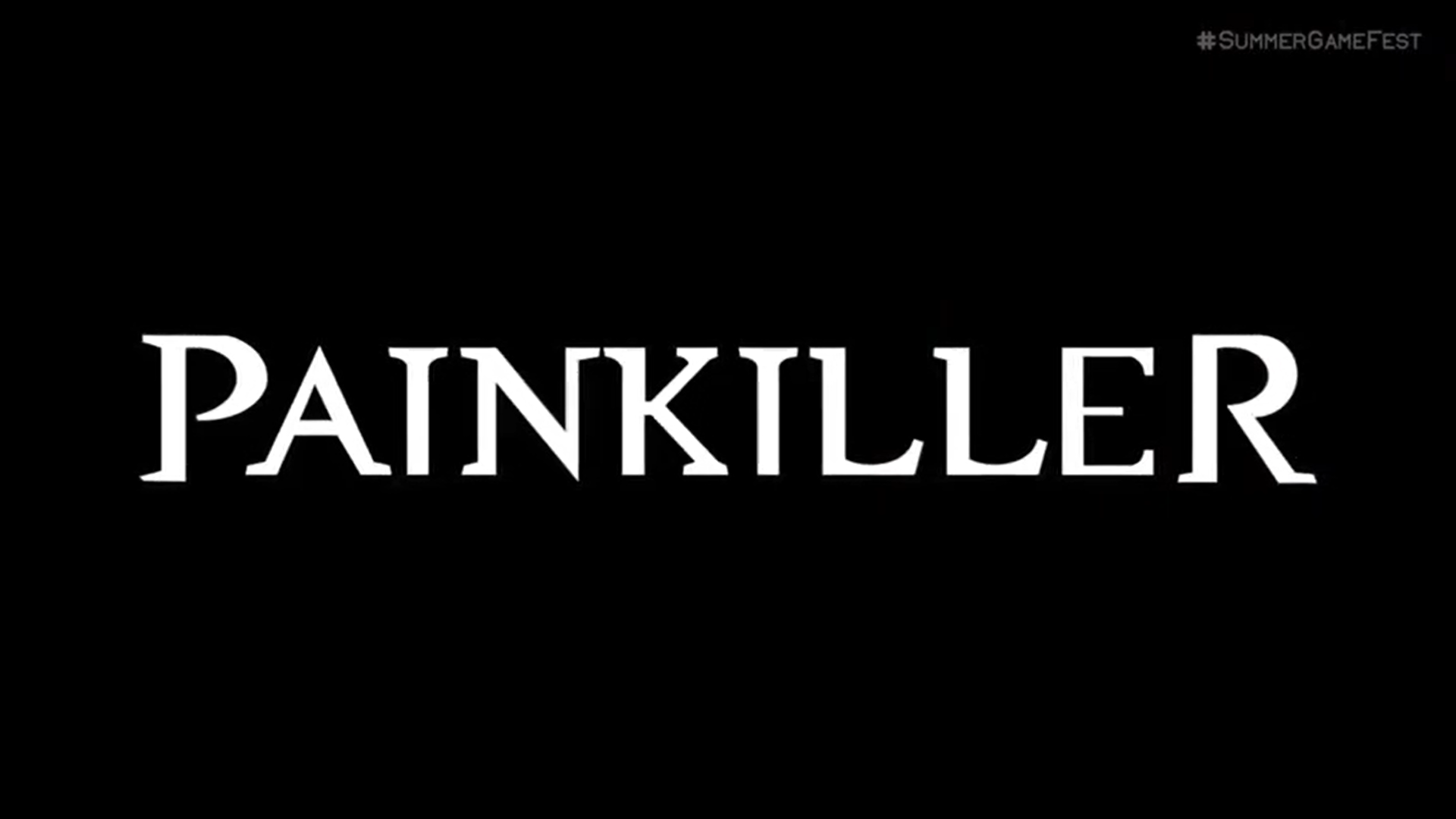 You heard it right. After all those years, a brand new Painkiller game is under development. Classic FPS enjoyers should be happy about it.
New Painkiller game announced in Summer Game Fest 2021
The Summer Game Fest 2021 is going on right now. But some exciting news came out during the event showcase. A world premiere for a new Painkiller game came out all of a sudden. But sadly, there were no major details about it. Right now, all we know is that the game is being developed. Also, we could see a logo and nothing else.
Also, we saw the Saber Interactive logo on the world premiere too. But we also don't have any ideas about why Saber Interactive is involved in this new Painkiller game. Currently, all we can do is wait as there are not much details here. But we hope that we can see a game like the classic Painkiller game that first came out back in 2004.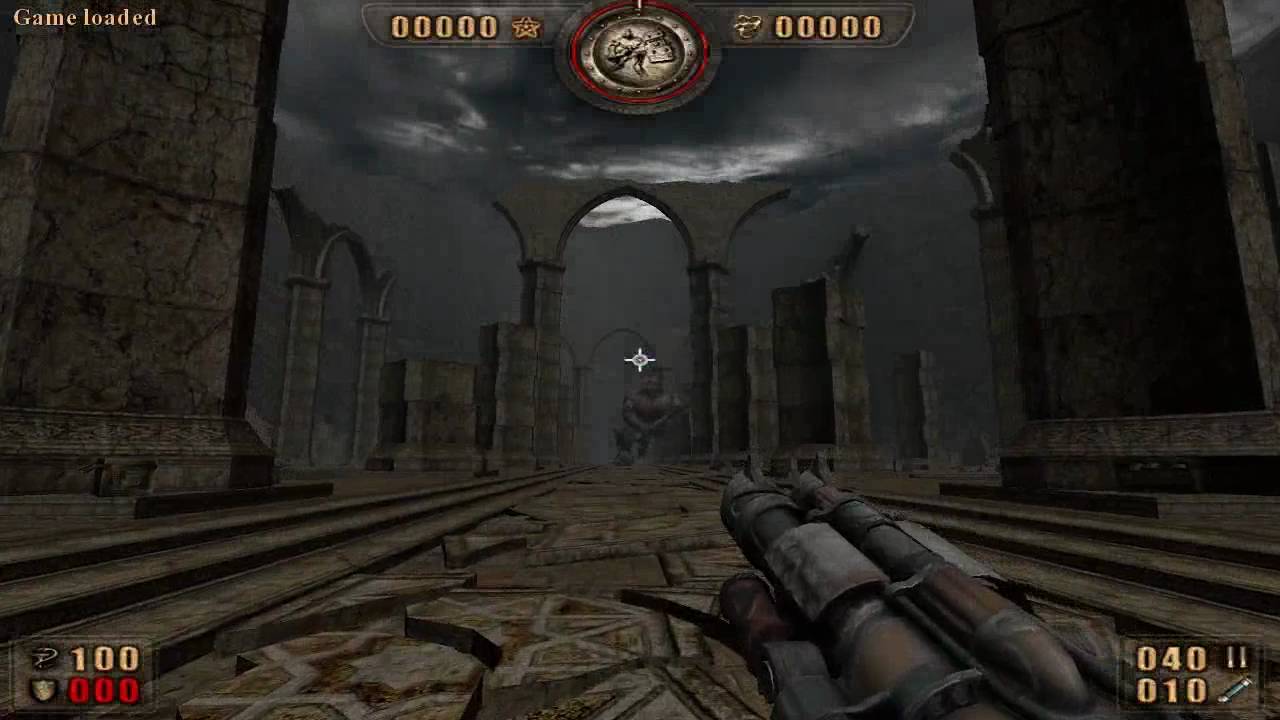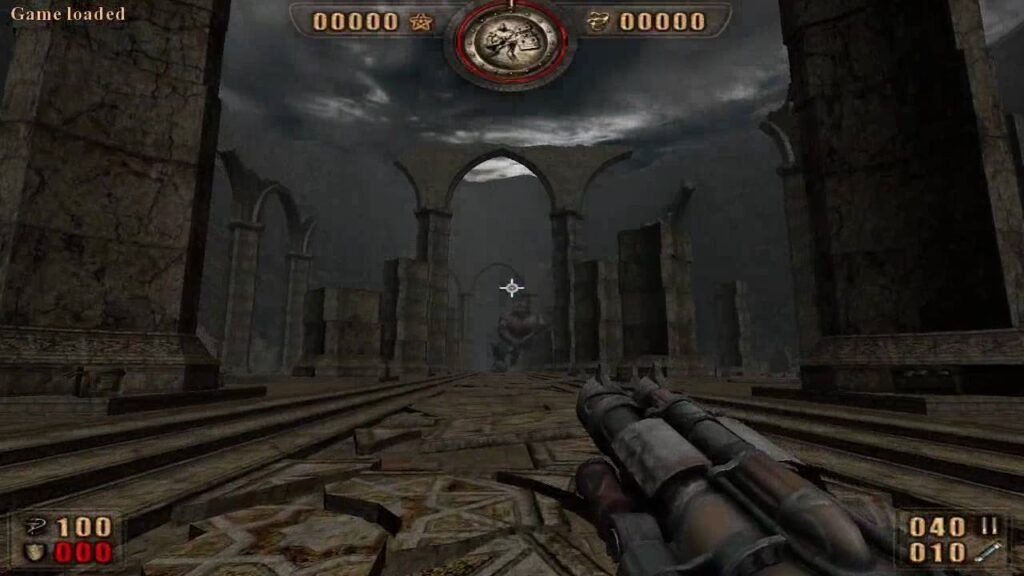 Painkiller is a first-person shooter video game developed by Polish game studio People Can Fly and published by DreamCatcher Interactive in 2004. The game's single player campaign follows a dead man in Purgatory who is offered a deal to defeat the invading forces of Lucifer's army in exchange for being allowed to enter Heaven. The game was particularly well-received for its multiplayer experience and was featured for two seasons on the Cyberathlete Professional League's World Tour.
A brand new Painkiller game is surely a thing that veteran gamers want. It was similar to games like Quake and Serious Sam. You had to deal with lots of enemies to survive. Let's hope that the developers will stick to the roots of the game. You can watch the world premiere announcement of Painkiller just below. It looks like there is lots of exciting announcements to come in the upcoming days. As E3 is around the corner, we will see a great year when it comes to games.