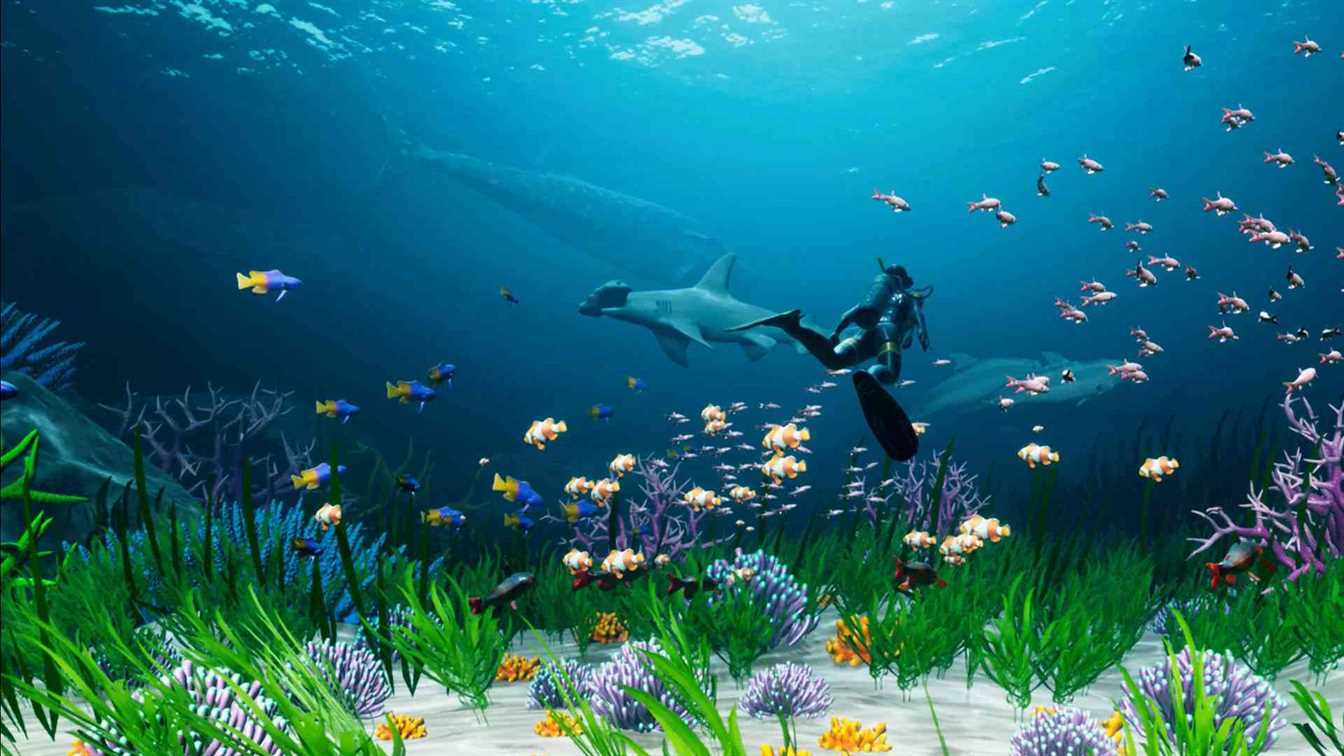 Simulation games continue to gain popularity day by day. In addition, the sense of reality provided by the genre is satisfying. It offers a realistic experience special to various moments of life. You may have experienced many games of this type. But have you ever dreamed of having a beautiful aquarium filled with exotic aquatic plants and colorful fish? You did, but there was no time, money or space to realize this dream? If so, Aquascaping could be up to your expectations. You design an aquarium in the game. If you managed to get your attention, you can add the game to your Steam wish list.
About Aquascaping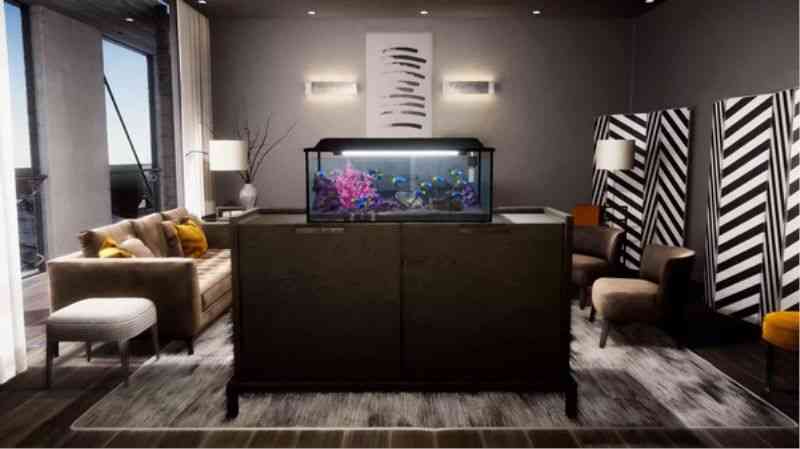 The game is entirely an aquarium design and management game. In Aquascaping, you can design and create realistic fish tanks of various sizes, such as small aquariums, large aquariums or large marine exhibitions. These can then be filled with all sorts of different sea types, including angelfish, clownfish, crabs, starfish, sea turtles and even tiger sharks. In addition to being a game, it can be a hobby or even a general culture. You can have everything floating. Aquascaping will give players a unique opportunity to make the ideal aquarium and then watch their creation. We will not be able to say that it is an interesting idea.
Overview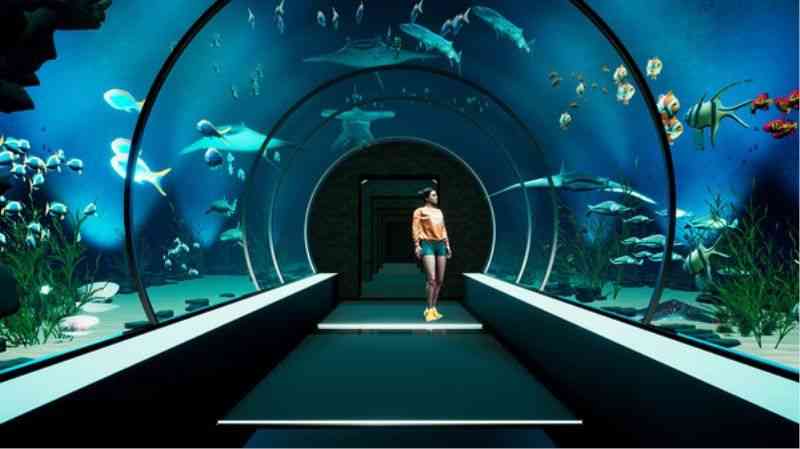 You can design your own aquarium. You can also choose the shape and size of your fish tank and upgrade it with equipment such as filters, water regulators and air pumps. Finally, you can add some beautiful visuals by throwing some pebbles and ornaments. First of all, most importantly, it should be functional for its residents. Their enjoyment is important to us. You should pay attention to the ecosystem balance. As we said, this is a simulation game. In addition, you can choose from a rich variety of both fresh and saltwater creatures. But you should not forget that different species have different needs and require certain conditions. You can design professionally designed aquariums for customers. And you can expand your private aquarium for customers. You must earn money for this. We hope you have a pleasant time in this interesting game.