Game News
Alan Wake 2 May Come to Epic Games According to Insider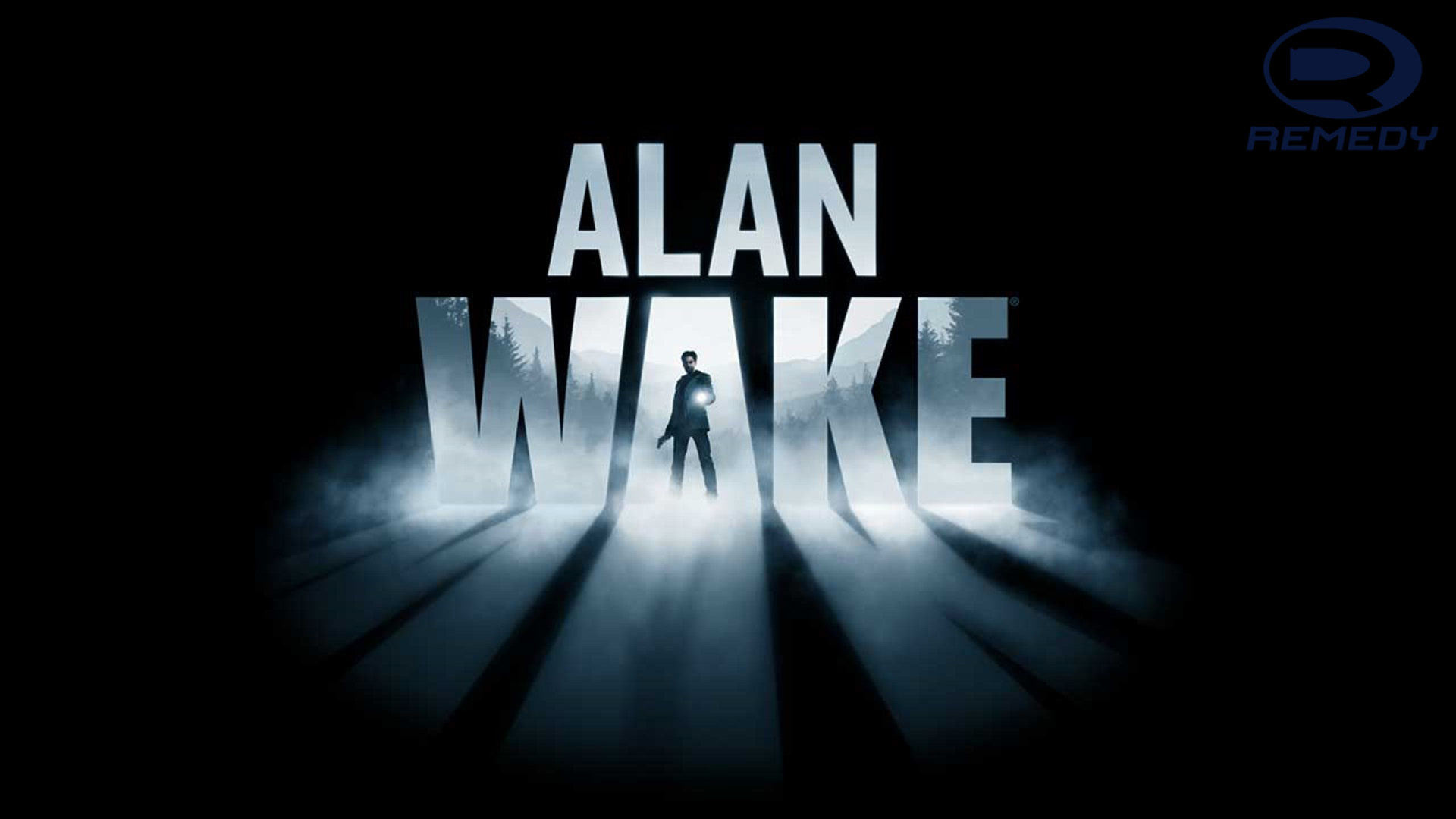 According to an insider, Remedy and Epic Games collaborate to develop Alan Wake 2. Details are in our article about the news.
Alan Wake 2 may be on the way
"I've heard that Remedy is going to be making Alan Wake 2 with Epic," journalist Jeff Grubb says on a recent live stream, "and it should be the follow-up that fans of that series want. There was a bidding war [over Alan Wake], but Epic had the best publishing deal. So Alan Wake 2 seems like it's coming. I don't know exactly when they'll announce it, but this is what I've heard."
According to Jeff Grubb, this is one of the best strategies for Epic Games. Making exclusive games to Epic Games Store is definitely something sensible. Because when games are exclusive, players all around the world will visit your store to get the game. So, your visitors will automatically raise. So will your gains also increase. That is what Epic Games is trying to achieve.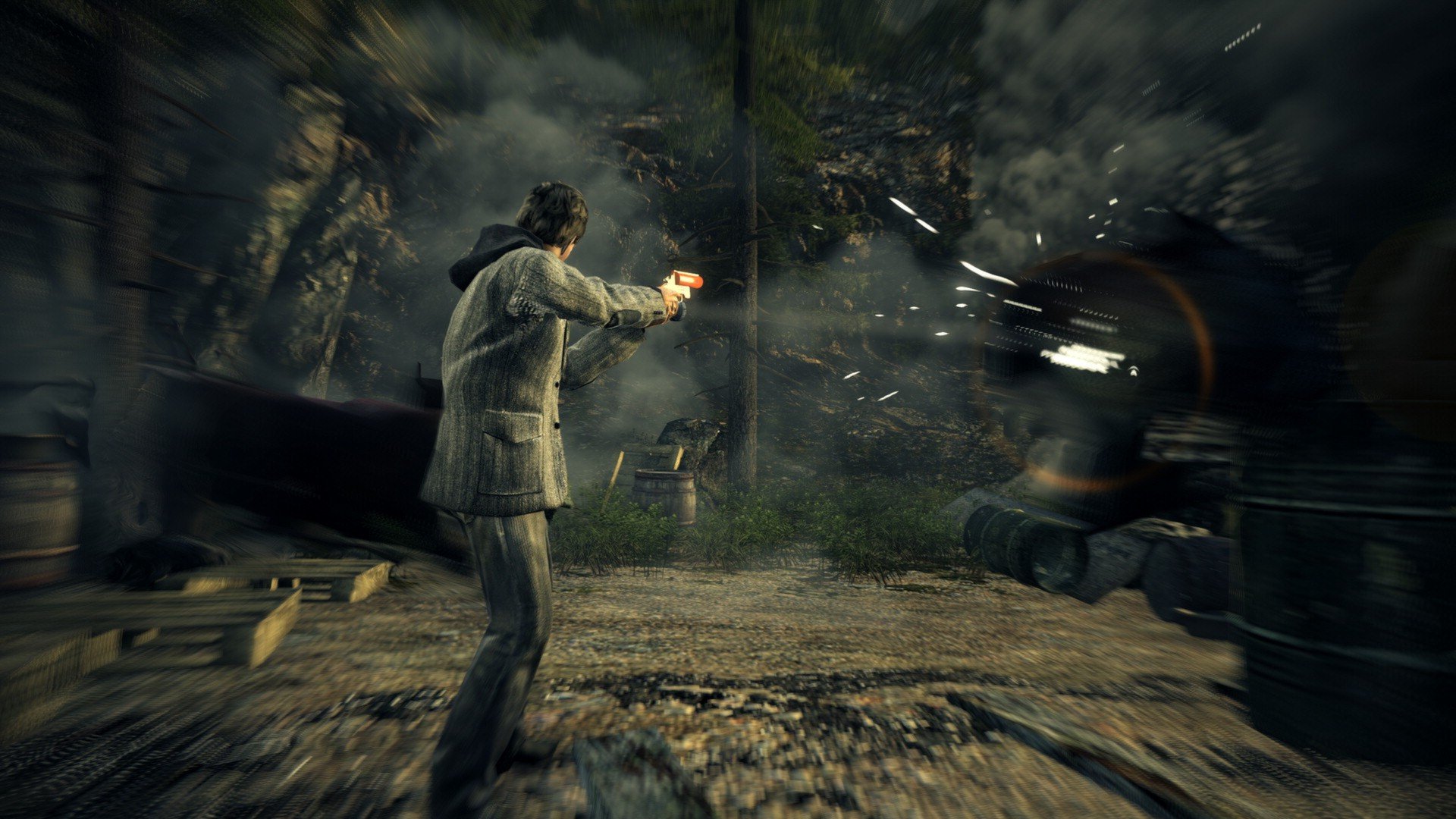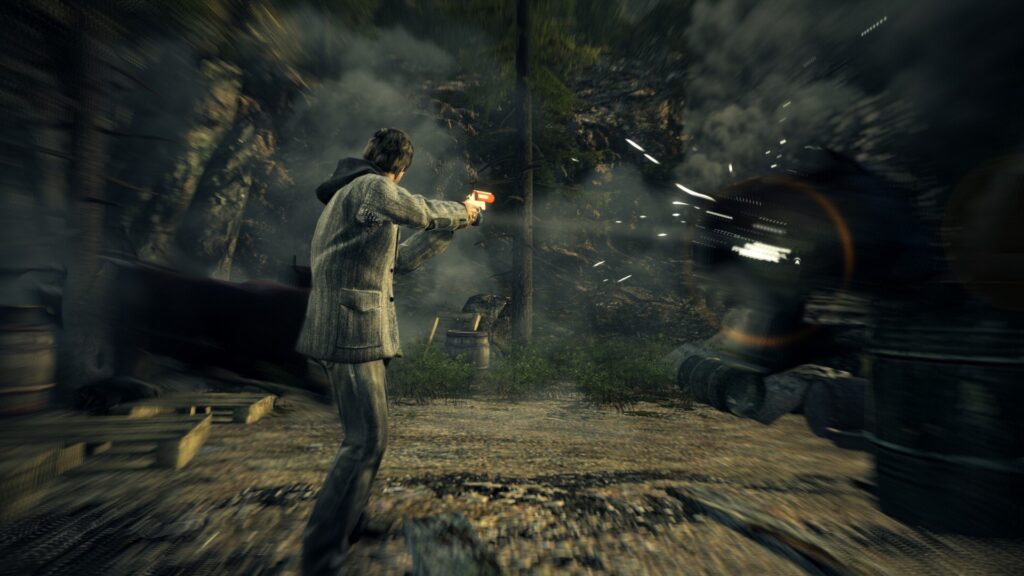 Alan Wake is a bestselling crime fiction author suffering from a two-year stretch of writer's block. He and his wife Alice travel to the small mountain town of Bright Falls, Washington for a short vacation on the advice of Alice and Alan's friend and agent Barry Wheeler. Before their arrival, Alan has a nightmare about shadowy figures who try to kill him, before an ethereal figure interrupts the dream and teaches him how to utilize the light to fend off the shadows.
We hope to see another thrilling story when Alan Wake 2 comes out. If it will ever come out of course. But it is Jeff Grubb after all. He is a well-known insider so there is a high chance that the details above are true. We will see if a sequel will come to Alan Wake in the future. Keep your fingers crossed!