Game News
Forza Horizon 4 Hot Wheels Pack Leaked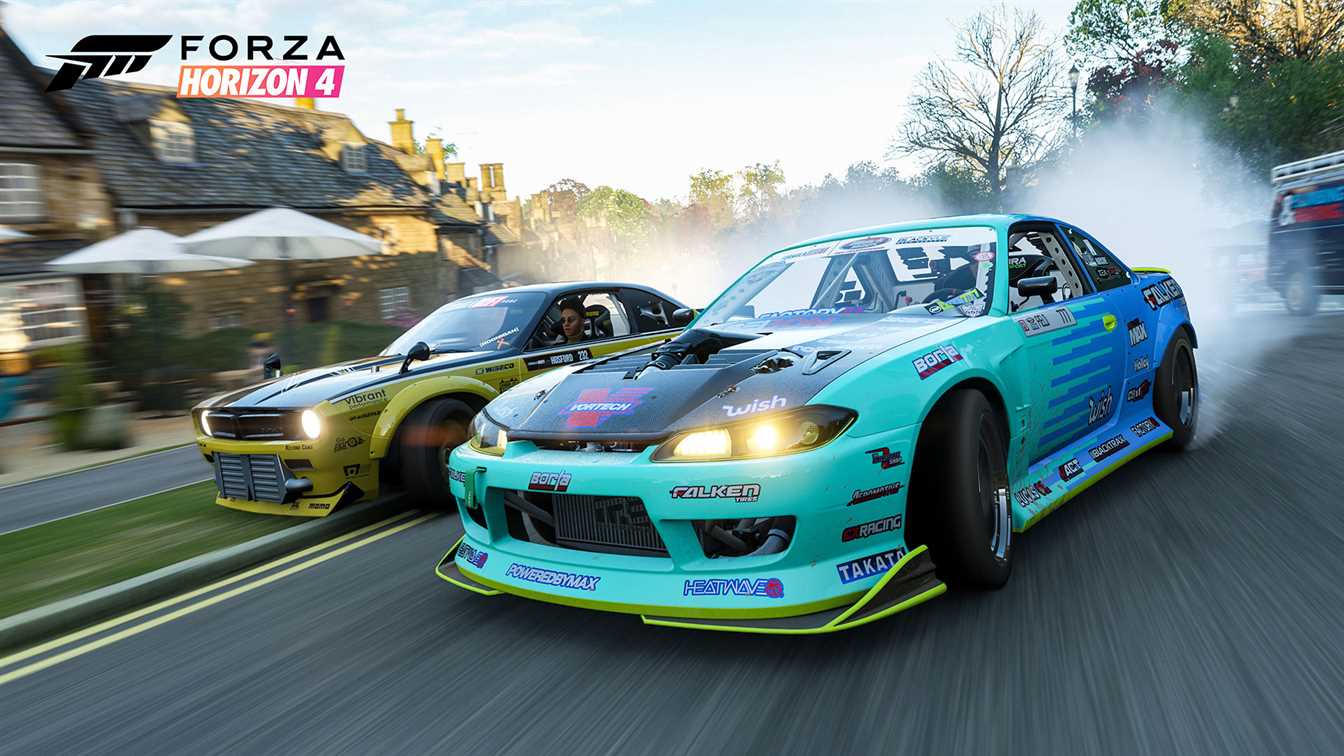 Forza Horizon 4 is back with Hot Wheels pack. A few years ago, we took a first look at this pack on the third instalment of the series.
Forza Horizon 4 Hot Wheels Pack leaked by AR12 Gaming
It seems like we will see the content on the recent Forza game that came out for Forza Horizon 4. Or at least it looks like that way. According to AR12 Gaming, Forza Horizon 4 will have a Hot Wheels pack coming soon. They also gave some pictures about this situation. So we can say that this leak is most probably true and coming very soon.
From what we can see from the pictures, there are six cars coming with the Hot Wheels pack to Forza Horizon 4. This car pack seems to include 6 classic designs from the toy manufacturer. That includes 2Jetz 2018 Hot Wheels, an International-Harvester 1969 Hot Wheels, a 1957 Nash Metropolitan Hot Wheels, a Ford F-5 Dually Custom 1949 Hot Wheels, an AM Roadster 1957 Hot Wheels, and a Chevrolet LUV 1972 Hot Wheels.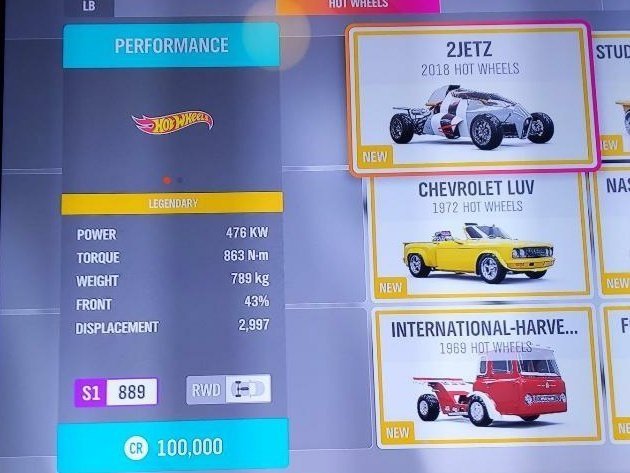 It is really nice to see to have such entertaining cars. Just like the previous games of the series. But there is a catch. It looks like this Hot Wheels pack for Forza Horizon will not be a full expansion pack like the previous ones. So we should not expect any new maps or similar things like that. But keep your head up, the six cars coming to the game are looking pretty cool!
But, we should not get hyped for it just now. As you know, this is just a rumour after all. Maybe the news is not eventually true. However, if you want to check out the pictures of the leak of Hot Wheels pack, you can check out the tweet from AR12 Gaming. Lastly, the Series update is coming on 11 February. So we might see this pack on that update.
Looks like a Hot Wheels-themed content pack is on the way to Forza Horizon 4 after all! 🔥

The below images surfaced today, suggesting the arrival may be too far away – with a total of 6 cars planned. #ForzaHorizon4 #HotWheels pic.twitter.com/ef5Jk9cN2h

— AR12GAMING (@AR12Gaming) February 2, 2021