Game News
DC Universe Online: Justice League Dark Update Is Out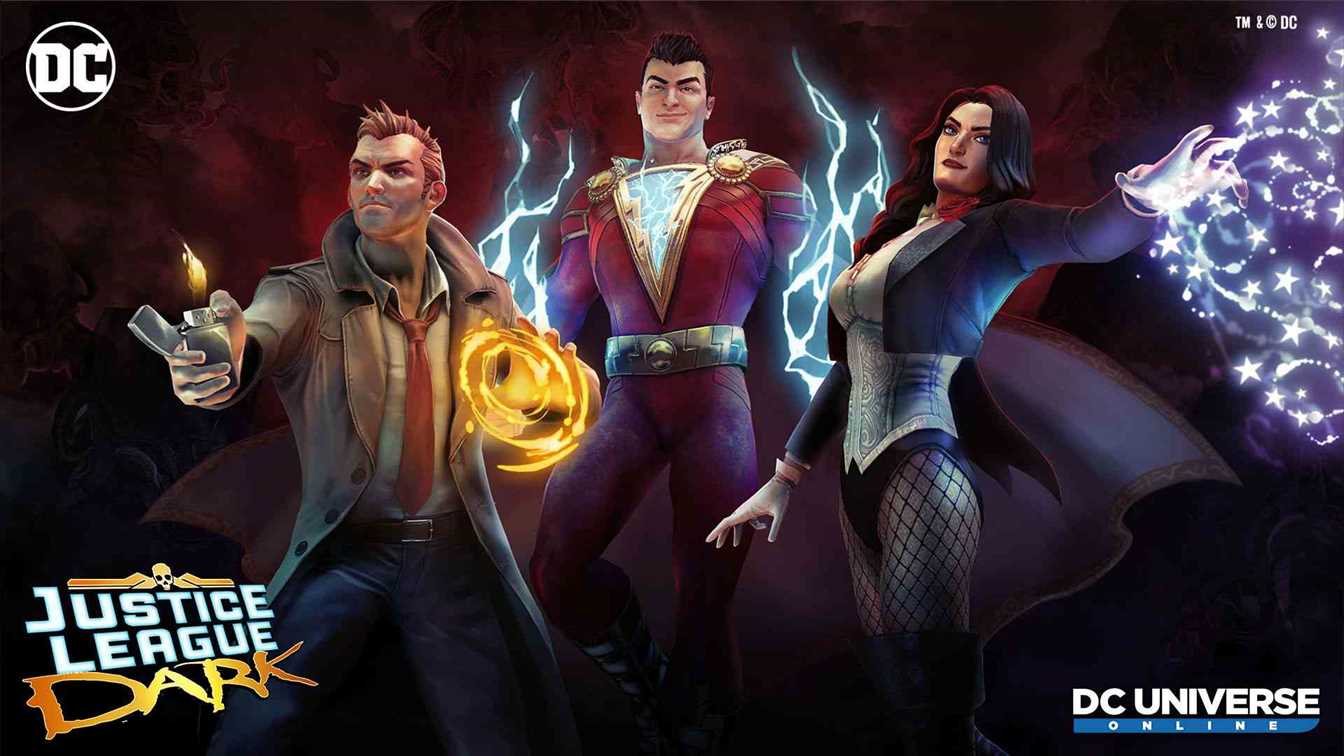 The MMORPG super hero game DC Universe Online had a major update called ''Justice League Dark'' by Daybreak Games, and it includes PS4, Xbox One and PC platforms.
In this add-on, a black hole has opened above Gotham City which has released ancient magic and a tentacled demon called Deamon. DC Universe Online players will fight along to beat this enormous creature. Let's take a look at the list of new features:
DC Universe Online Justice League Dark update notes:
New and returning heroes and villains, including Zatanna, John Constantine, Mordru, Doctor Fate, Felix Faust, and Shazam!
A variety of single-player and multiplayer adventures set in several magical and otherworldly locales, including the Limbo Town, the Rock of Eternity, the House of Mystery, and more!
Player rewards, including an A.R.G.U.S. Operative gear style inspired by Steve Trevor and the Son of Belial gear style inspired by Etrigan.
And here is the official video of the new ''Justice League Dark'' update:
DC Universe Online Game Trailer Video
https://www.youtube.com/watch?v=xnRtvxFT5T4