Game News
The creators of Papers, Please – The Short Film are adapting Beholder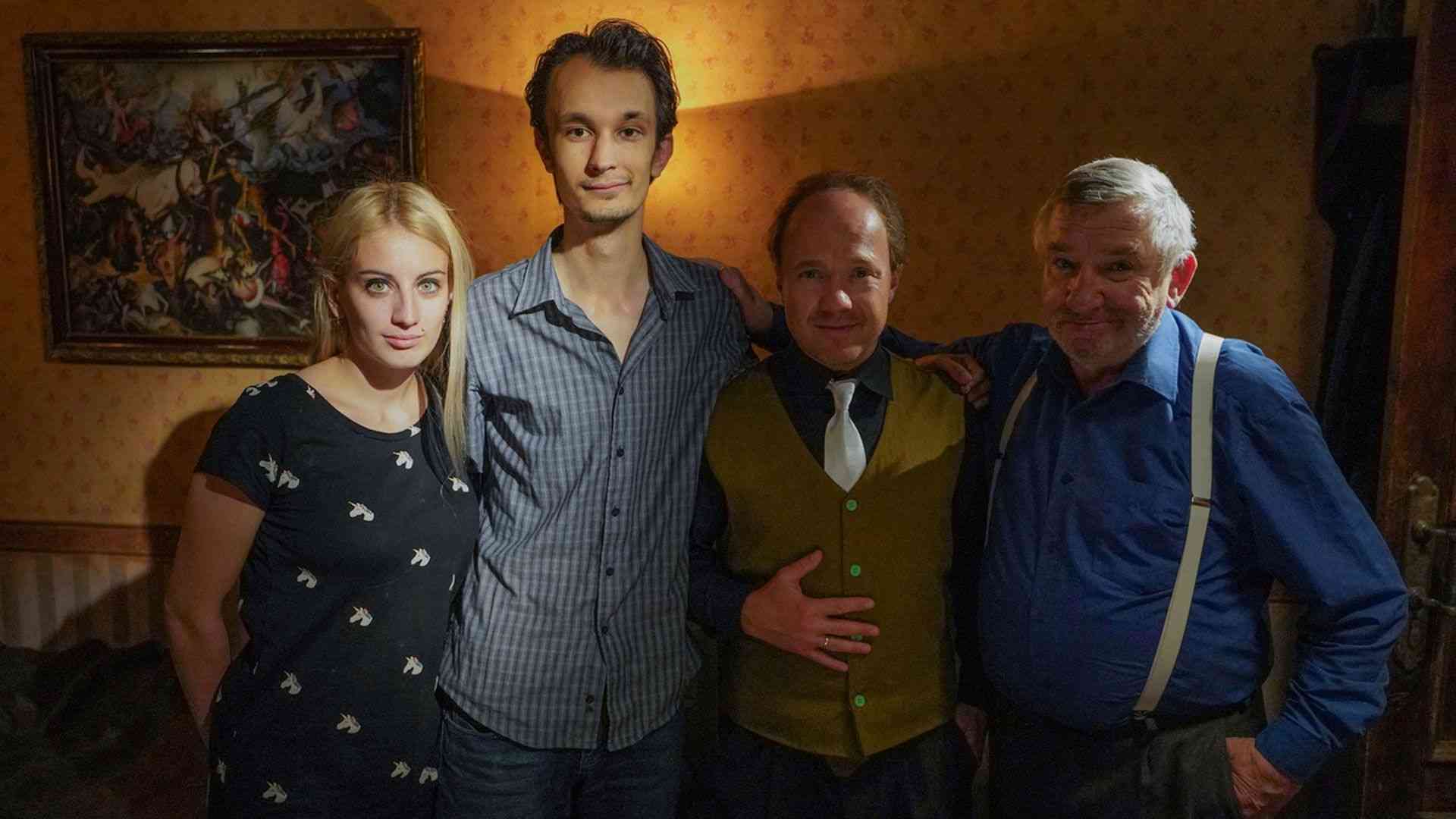 Russian directors, the founders of KINODOM Production and the creators of the official short film adaptation of Papers, Please Nikita Ordynskiy and Liliya Tkach are working on the official Beholder short film.
The creators of Papers, Please – The Short Film are adapting Beholder
'We are preserving the approach that we have developed while working on the Papers, Please adaptation: we try to vividly depict the original game and avoid adding any imagined details,' says Nikita, 'That's why we've decided to go with a black-and-white reproduction, drop the dialogues and stick to a silent movie. We believe that this approach will help us convey the grim atmosphere of the game best.'
Beholder – The Short film will be released in 2018.