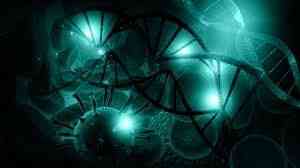 Plague Inc. sales will be higher than expected. Plague Inc., which we are trying to put an end to all human life on earth, came back to the agenda through to coronavirus. According to the BBC, it became China's best-selling app last week. The real-time strategy game is available on Android, IOS and Windows Phone platforms for mobile. Plague Inc. sales will be higher than expected.
Coronavirus, continuous to increase the Plague Inc. sales
The game, developed and published by the UK based independent game studio Ndemic Creations, has many types of diseases. Bacteria, parasites, viruses, fungi are just a few of them. You choose what kind of disease you want to clean the world with. Then, in the country we selected, the disease begins to spread starting from 1 person. You can develop the virus, making it a fast mutation, making it difficult to develop drugs. You determine which ways it can spread and make various improvements. There are many options for spreading the virus such as air, water, birds, insects, bovine animals. As you spread the virus, you are making improvements through to the DNA points you earn.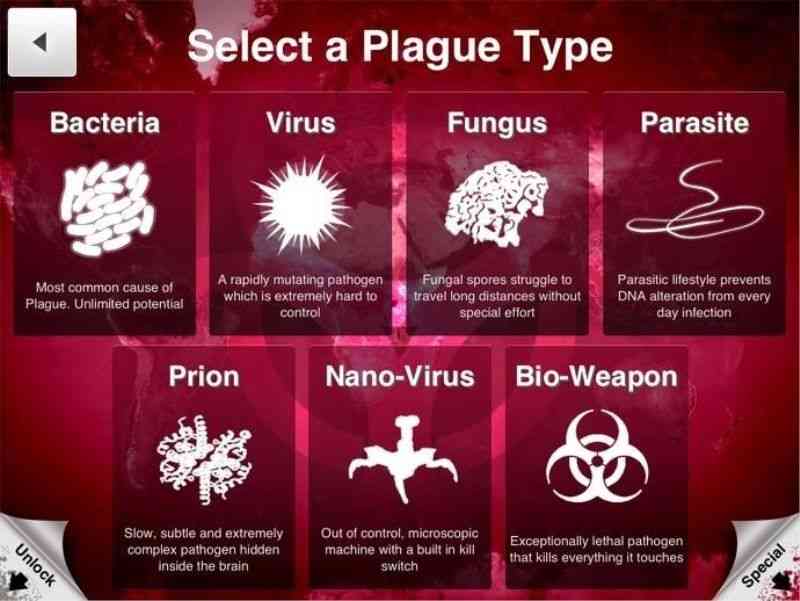 Plague Inc was nominated for many awards
The game, which was released eight years ago, received the strategy game award of the year by IGN in 2012. The producer of the game, Ndemic Creations, has received many questions about the coronavirus outbreak. The company directed people to the website of the World Health Organization.
Plague Inc founder James Vaughan is aware that the purpose of the game is not good. He thinks that the real world and the virtual world should not be confused.
Apparently, people use the game as a tool to overcome their fears or to simplify the virus outbreak.
You can access our article about Plague Inc.'s producer talked after the coronavirus outbreak here.
Over 120 million downloads, Plague Inc seems to not bring innovations related to coronavirus in the game with a new update. The game where we bring the end of humanity will remain on the agenda for a while. We hope that this epidemic will end as soon as possible. So the game does not come up again, at least with such a dangerous and attention-grabbing issue.
In the past years, Ndemic Creation had collected aid for the fight against the Ebola virus and donated it to various cents. It is not known whether it will take such a step for coronavirus. This campaign, supported by 800,000 players, raised $ 76,000 in aid funding. We have seen again how important games are in such matters. Also, different game makers did these kinds of movements before.