Game News
SOMA and Costume Quest are now free on Epic Games Store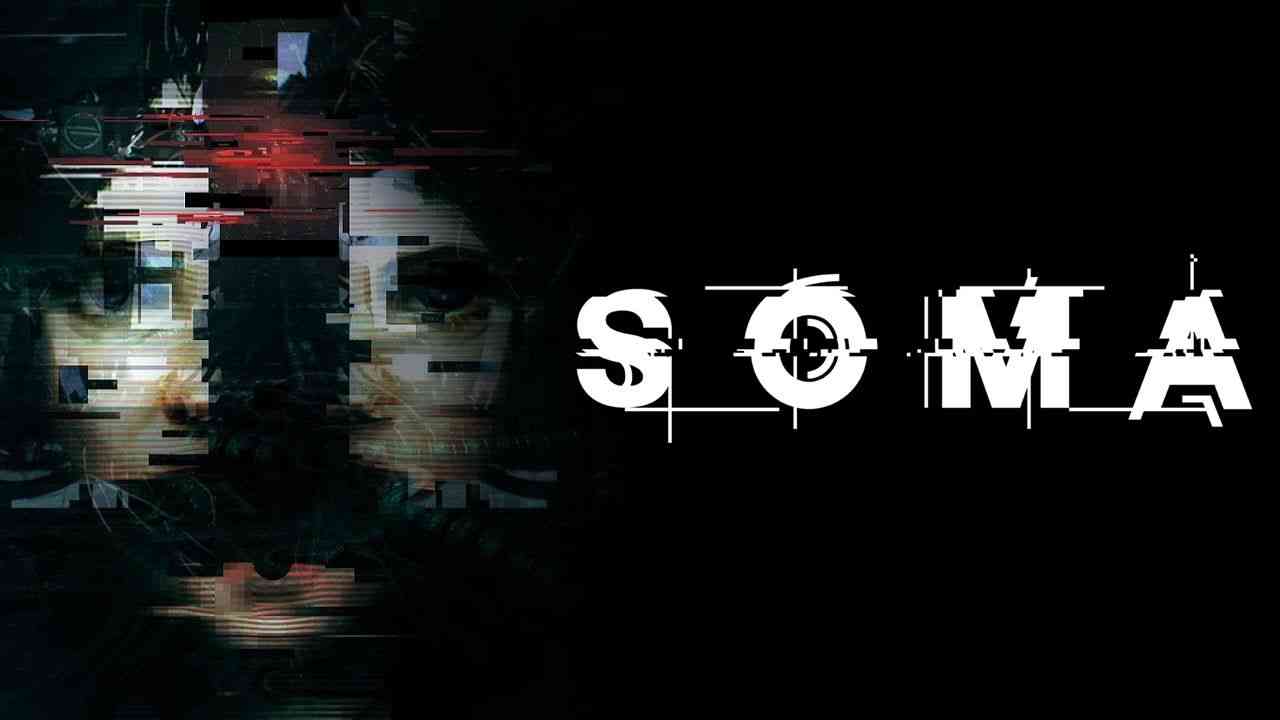 Epic Games Store's weekly free games cycle is upon us with fresh titles. Starting today, PC gamers can pick up SOMA and Costume Quest on Epic Games Store for free until November 7th. You can find details about both games below.
SOMA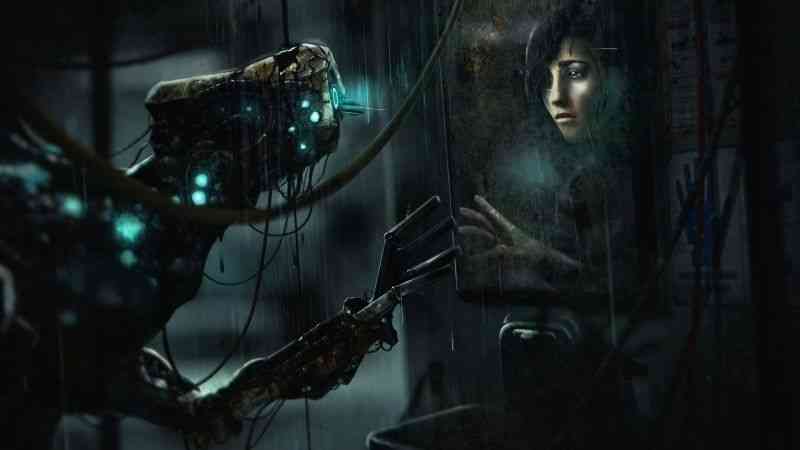 SOMA is a survival horror video game developed and published by Frictional Games for Microsoft Windows, OS X, Linux, PlayStation 4 and Xbox One. The game was released on 22 September 2015 for Microsoft Windows, OS X, Linux, PlayStation 4 and it later came to Xbox One on December 1, 2017. Frictional Games are the creators of horror video game series such as Penumbra and Amnesia. The acclaimed developers are pretty experienced when it comes to horror titles, so you might want to check SOMA out.
Costume Quest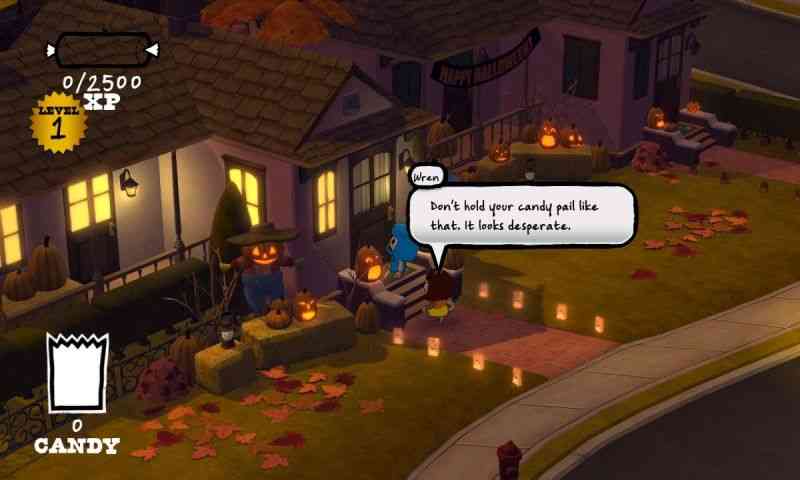 Costume Quest is a party-based role-playing video game developed by Double Fine Productions and published by THQ. In the game, the player controls a kid that is trick-or-treating with their twin on Halloween night when they encounter a monster that kidnaps the sibling. Double Fine Productions are also the names behind titles like Brütal Legend, Psychonauts, and Grim Fandango. Microsoft also bought the company this year, so we might see exclusive titles from the company in the next generation of Xbox.