Game News
Hotshot Racing Gets its First Free DLC Next Week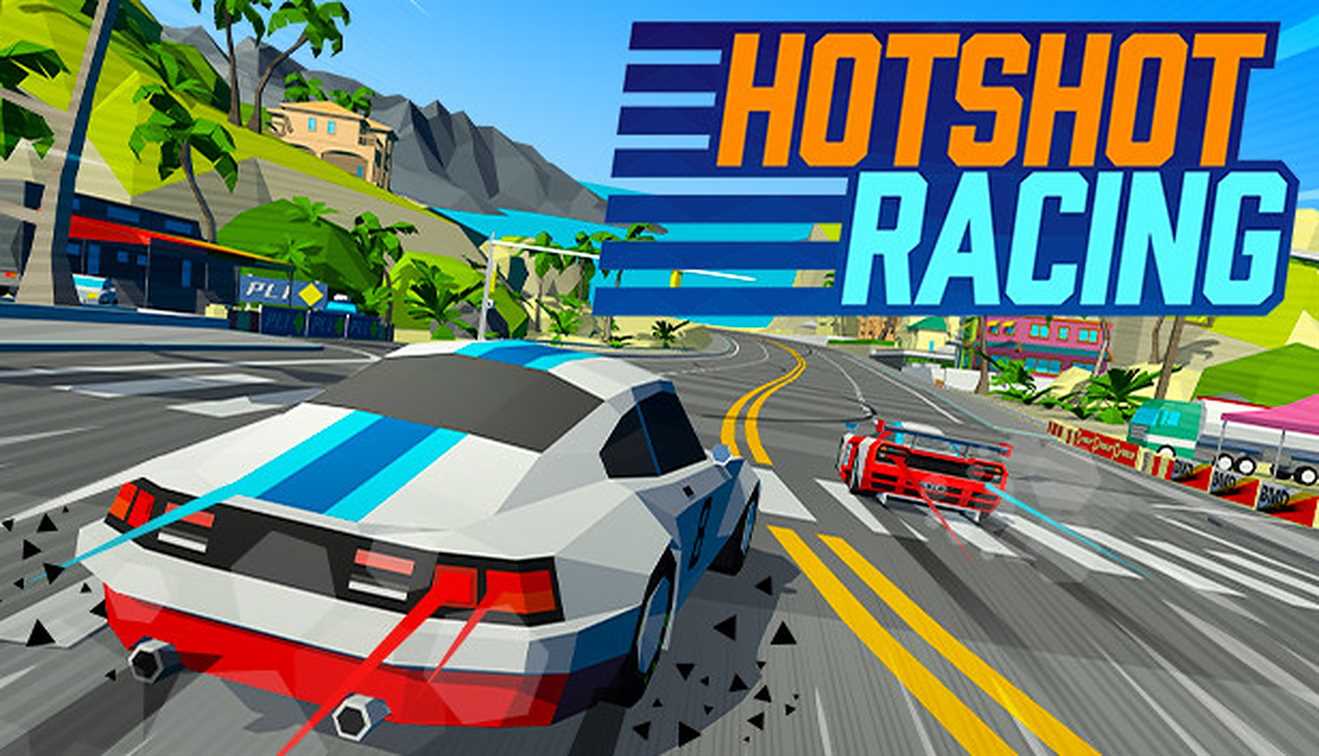 Curve Digital and Sumo announces that they will release the first free DLC expansion for the great Hotshot Racing next week.
The free DLC Expansion for Hotshot Racing will be available on  November 24th
The new DLC is the Big Boss Expansion and it's bringing a brand new championship, a new game mode, and plenty of tweaks and optimisations to the game. So this is a great attempt that the developers do to improve Hotshot Racing further. Let's take a look at what this free DLC offers:
Barrel Barrage Mode-Take Hotshot Racing's trademark breakneck speed and add explosive barrels to the mix. Launched from the rear of each vehicle. Barrels explode on contact with competitors' cars, inflicting damage and making each dash for the chequered flag more perilous.
Boss Level Grand Prix-Expand the roster of championships in Hotshot Racing with the Boss Level Grand Prix. Including four new high-speed circuits – 8 Ball Highway, Cargo Chaos, Frozen Freeway and Surf City – each with visually arresting vistas to zip past. All game modes, including Barrel Barrage, are available across all tracks introduced in the Boss Level Grand Prix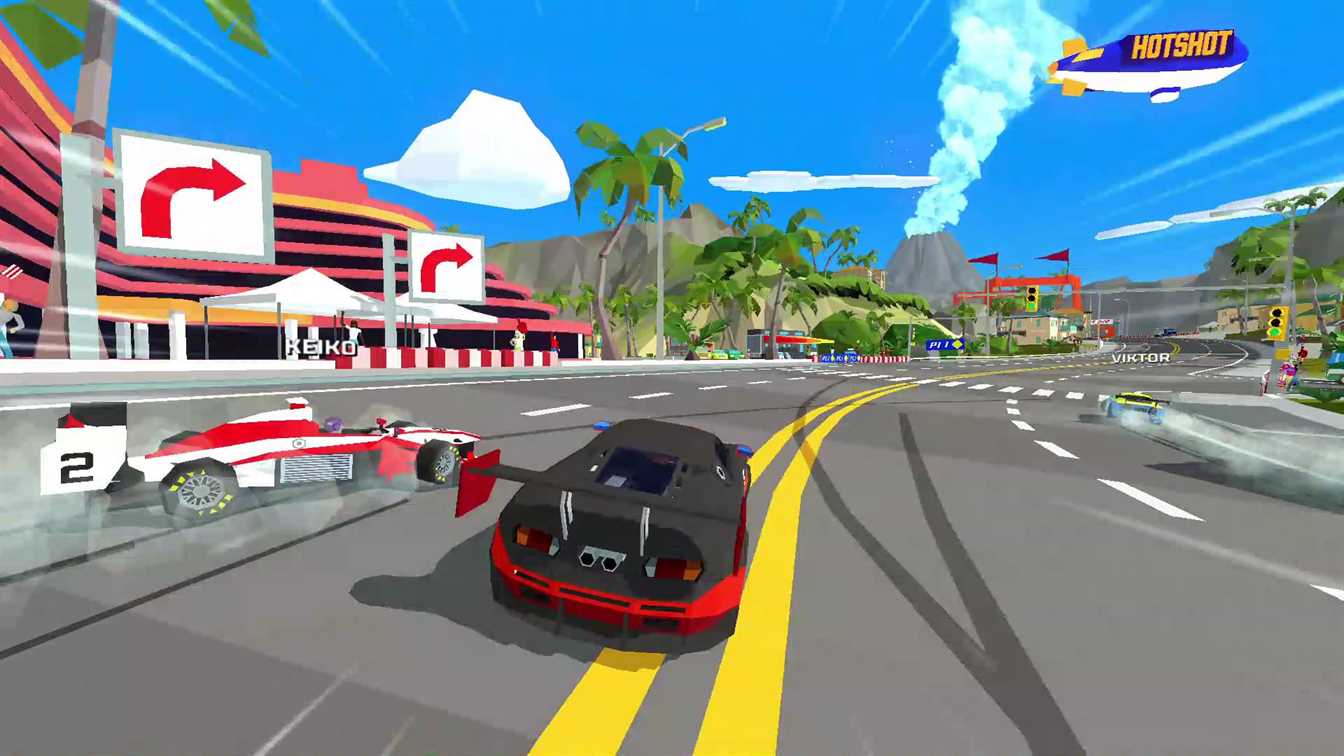 If you own the game, you don't need to pay any extra price to access the DLC. So, if you already own Hotshot Racing, the update should already be available for you on November 24th. If you still don't obtain the game you might consider giving a shot. Because the game is available for many platforms including PS4, Xbox One, Nintendo Switch, and PC.
Hotshot Racing is already a great game. Also, It was even among the finalists of the Games Industry Awards 2020. So, if you miss the old arcade racing titles, you should get the game and go on a run with this one. I do not doubt that you will have fun with this one.