Game News
New Overwatch short story revealing truth about Soldier 76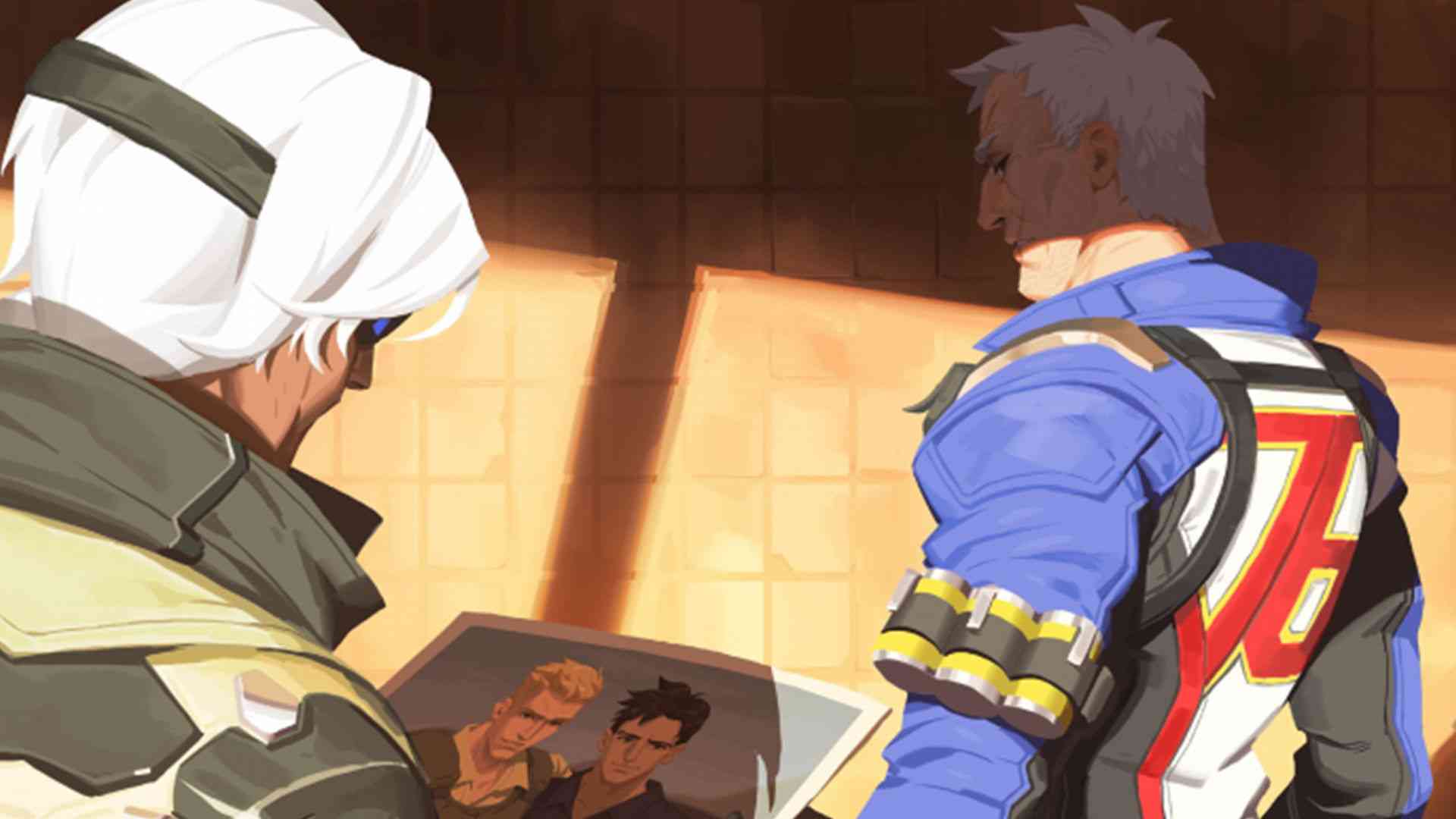 Blizzard has published a new short story for Overwatch on January 7, 2019. This short story which is called Bastet, reveals interesting information about Soldier 76.
New Overwatch short story Bastet has been published
Overwatch's lead writer Micheal Chu wrote short story Bastet for Overwatch. Bastet is giving information about Ana's origins and Soldier 76. And this short story also reveals an interesting information about Soldier 76.
BASTET: A fierce protector arises from the shadows . . .

?? https://t.co/YLLH1vb5XB pic.twitter.com/OcA6mceQP1

— Overwatch (@PlayOverwatch) 7 Ocak 2019
In Bastet, we are learning that Soldier 76 (aka Jack Morrison) is gay. In the short story, Jack Morrison is talking with Ana about Vincent. It seems Jack Morrison ended his relationship with his lover Vincent, because for him "Duty comes first".
Blizzard often stated that Overwatch has some LGBT characters. Last year, they revealed Tracer is gay in a comic for Overwatch and now we learned Soldier 76 too. What do you think about this reveal? Which characters can be revealed as LGBT in Overwatch in the future?