Game News
Bully Trademark Updated Multiple Times by Rockstar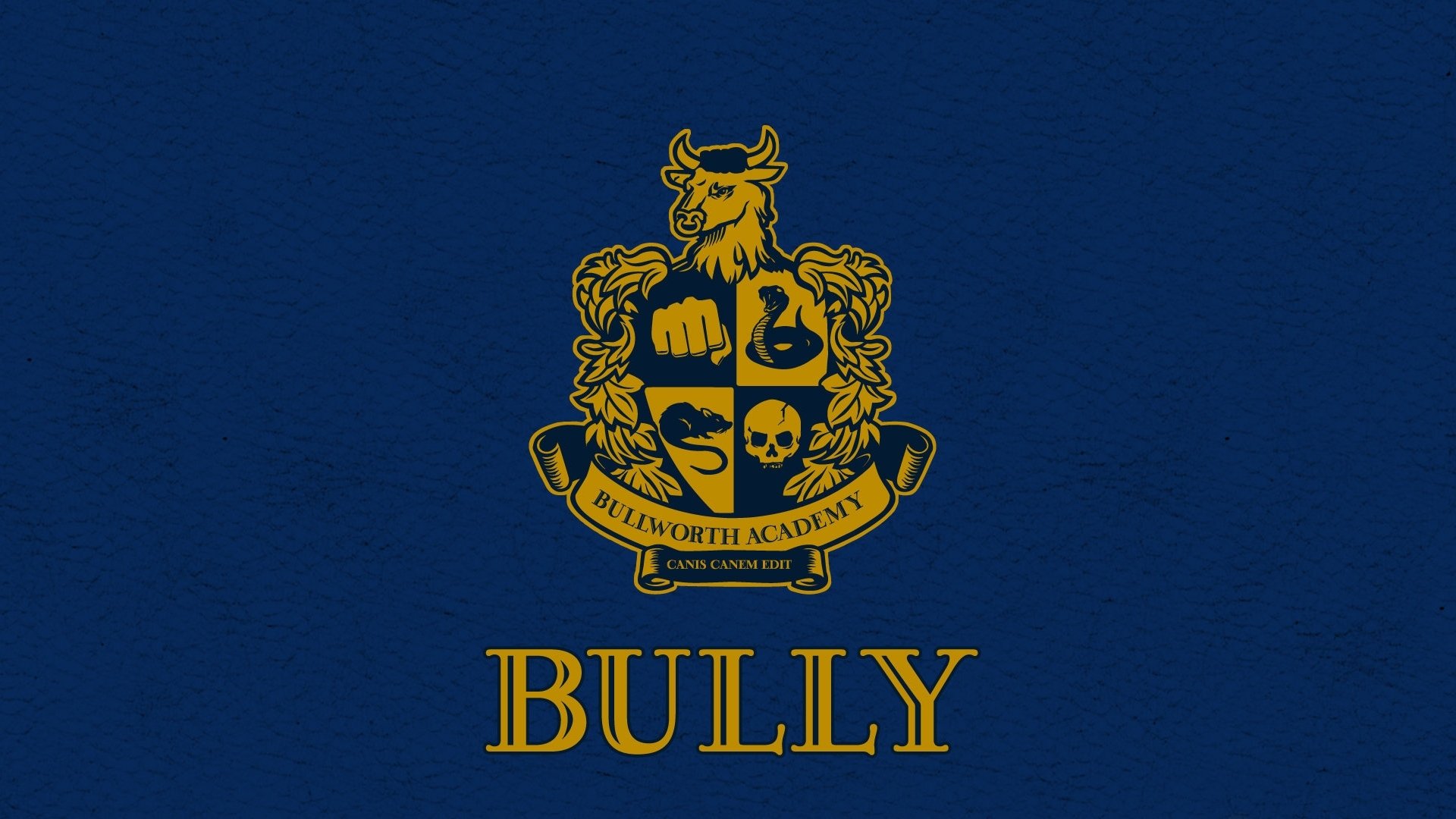 Rockstar Games does not usually update the Bully trademark. In fact, Rockstar updated the trademark back in 2008. This changed as of today.
Rockstar isn't going to leave the Bully IP
From what it looks like, Rockstar Games does not want to abandon the Bully IP at all. We can see understand this due to Rockstar updating the trademark multiple times a day. The filing can be checked at the USPTO (United States Patent & Trademark Office). But this doesn't mean there is a new game on development. It could be anything. So I am warning you. Take everything with a grain of salt.
This can simply also mean that Rockstar Games is making sure that the Bully trademark is up to date. This can be due to any upcoming potential games though. It is quite impossible to guess as it is just a usual update. Maybe the company will announce something new in the upcoming E3? Because the parent company of Rockstar Games Take-Two will participate in this year's E3.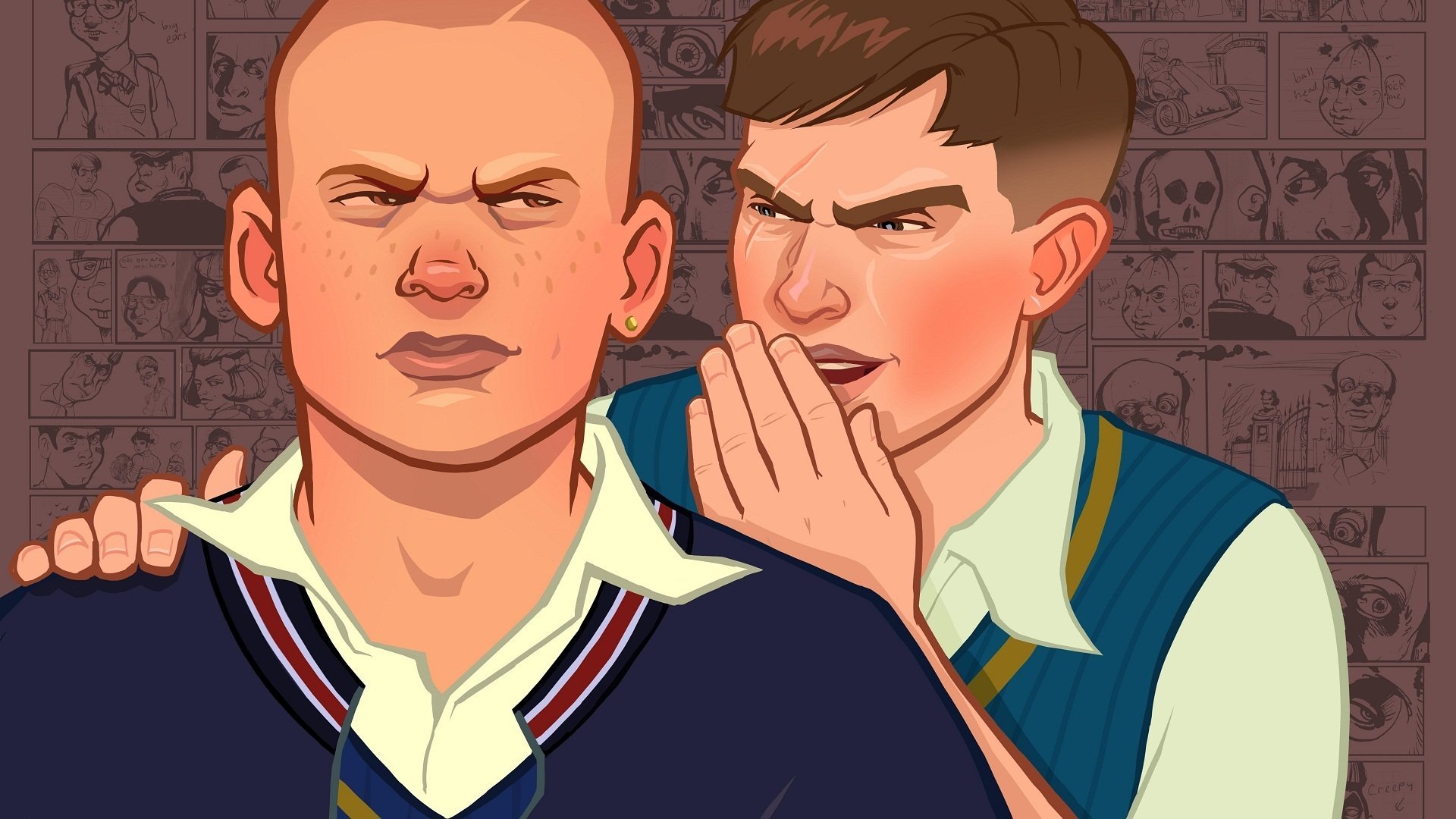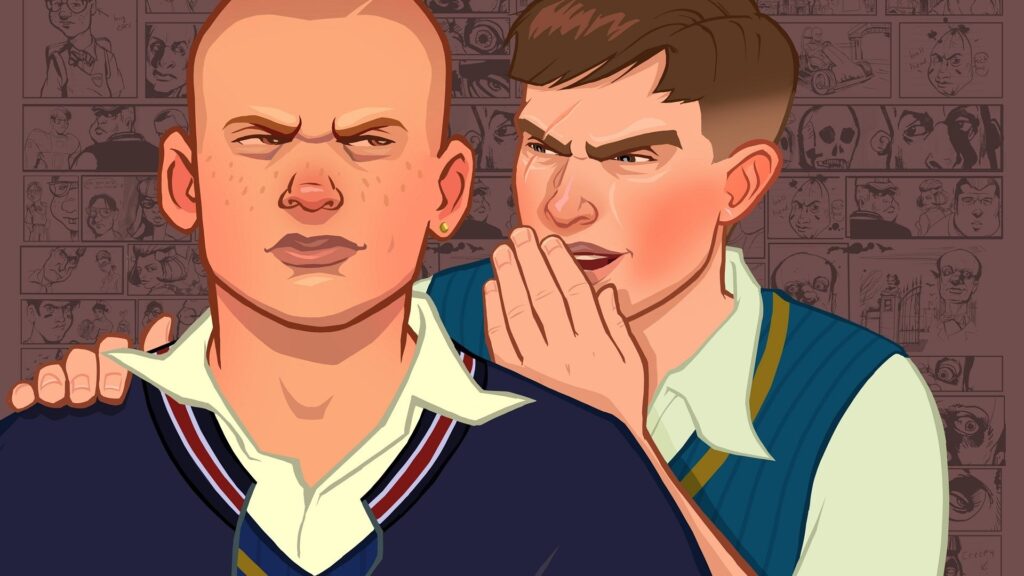 But thinking that Rockstar Games is mainly focusing only on Grand Theft Auto V in recent years, we shouldn't expect any Bully announcement. At least my personal opinion is like that. There is still more than a month until this year's E3. Maybe there will be more information in the future about this situation. We will have to wait and see for that.
Speaking of Bully, it is a great game just like any other Rockstar Games title. Due to its original storytelling, free-roaming, crazy students, classes, exams etc… It was way ahead of its age. When we take a look at the titles that come out in recent years, Bully is still a preferable option. Lastly, I want to leave you with the official trailer. Nostalgia is always something good. Isn't it?