Game News
New gameplay video is released for Resident Evil 2 Remake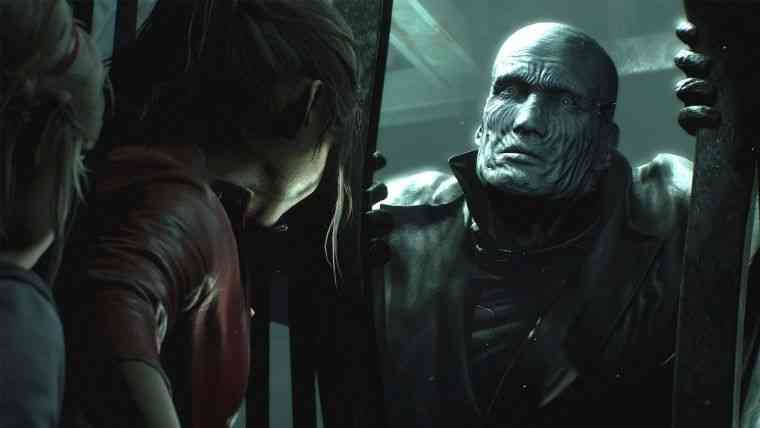 Capcom's Resident Evil 2 game developed in 1998 is being remade as you know. Producer company shares more and more videos and details about the re-created game being made with today's technology. Capcom recently released a new gameplay video focusing on Claire, one of the playable characters of the game.
The Resident Evil 2's trailer looks too scary
Resident Evil 2 Remake Game Trailer Video
A new video was released for Resident Evil 2 Remake. In the released video, we see Claire as one of our main characters. We also encounter the Tyrant creature we know from the old games. When we look at the end of the video we see that we can play as the character Sherry Birkin.
The term Tyrant is generally used by Umbrella for people who have been mutated using the T-virus. In the video, Tyrant can withstand all the weapons Claire uses (including everything from a bomb to an automatic rifle). The only drawback is that it is a bit slow.
Resident Evil 2 Remake will be released for PC, PlayStation 4 and Xbox One on January 25th, 2019. Are you excited for the Resident Evil 2 Remake?