Game News
Red Dead Online is Out Separately Today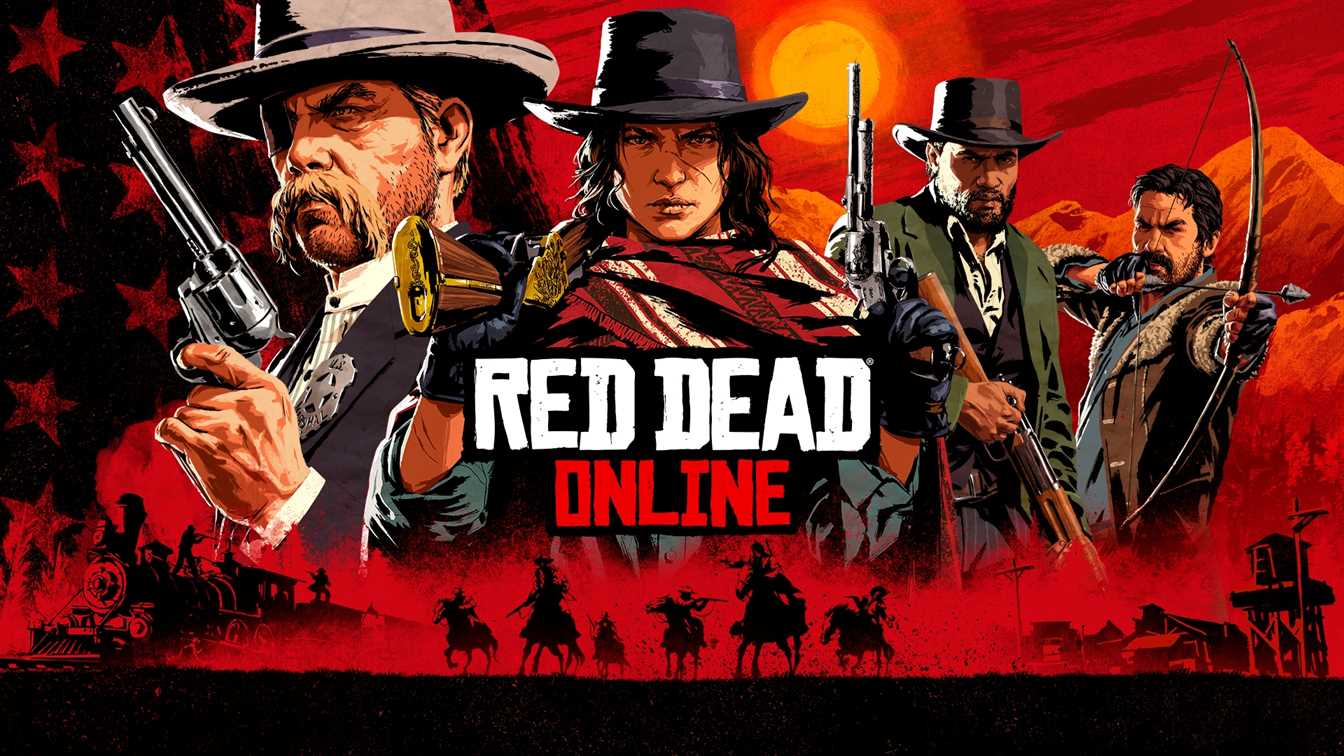 If you are one of those who couldn't play Red Dead Online because of the price, now it is your time. Because it is now live separately.
Red Dead Online is out now for multiple platforms
If you are interested only for the multiplayer part of the game, now it is your time. Because Red Dead Online is finally available. It's at a reduced price from today, so that is definitely a deal. It is £4.99 (75% off) until February 15th, 2021, after which it returns to its normal price of £17.99. So you should be quick if you really want to give it a try. There's also an option to unlock Red Dead Redemption 2's story mode too, should you decide to play the singleplayer, you can unlock it straight away.
Another note is that the arrival of the Bounty Hunters expansion. You cannot find a better time to dive in the world of Red Dead Online. As there's a planned 10 rank expansion to the Bounty Hunter role, plus new Prestigious level equipment, new skills to unlock, a new category of bounties called Legendary Bounties, and a new 100 Rank outlaw pass.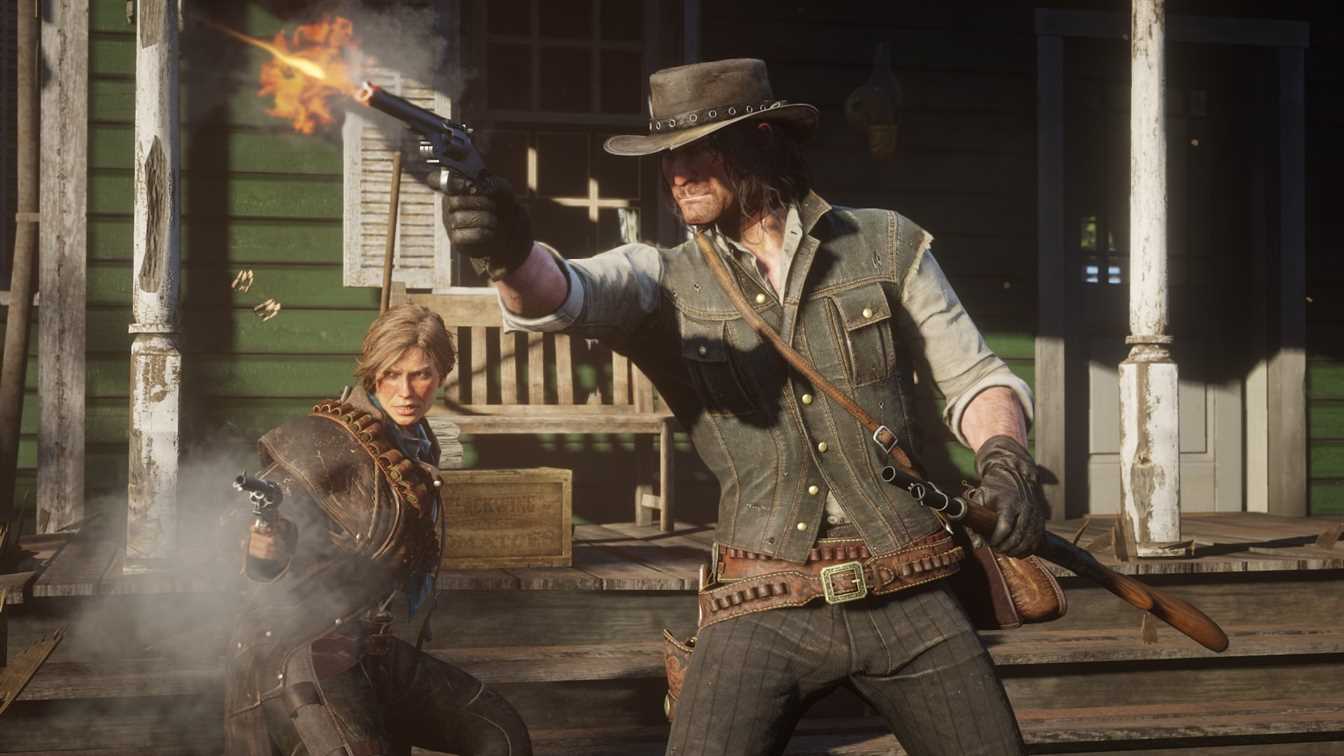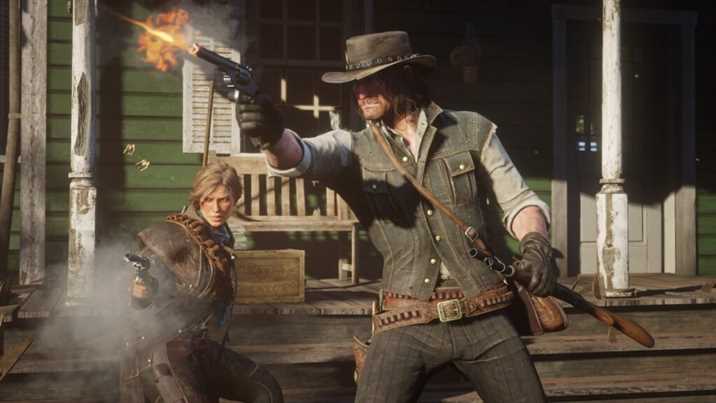 We will see how much this decision will affect the player count of the title. As you know, Rockstar is still developing for Grand Theft Auto V and because of that, the online mode of Rockstar's western game looks a bit empty for most of the players out there. But this separation might be the start of some great updates and expansions coming in the future. But of course, Rockstar Games will still develop some additional content to Grand Theft Auto V. So the theory above might not be the real result for Red Dead Redemption 2.
Red Dead Online is out now on PlayStation, Xbox and PC. You can get it from the respective stores.