Game News
Final Fantasy VII Remake Intergrade Announced for PS5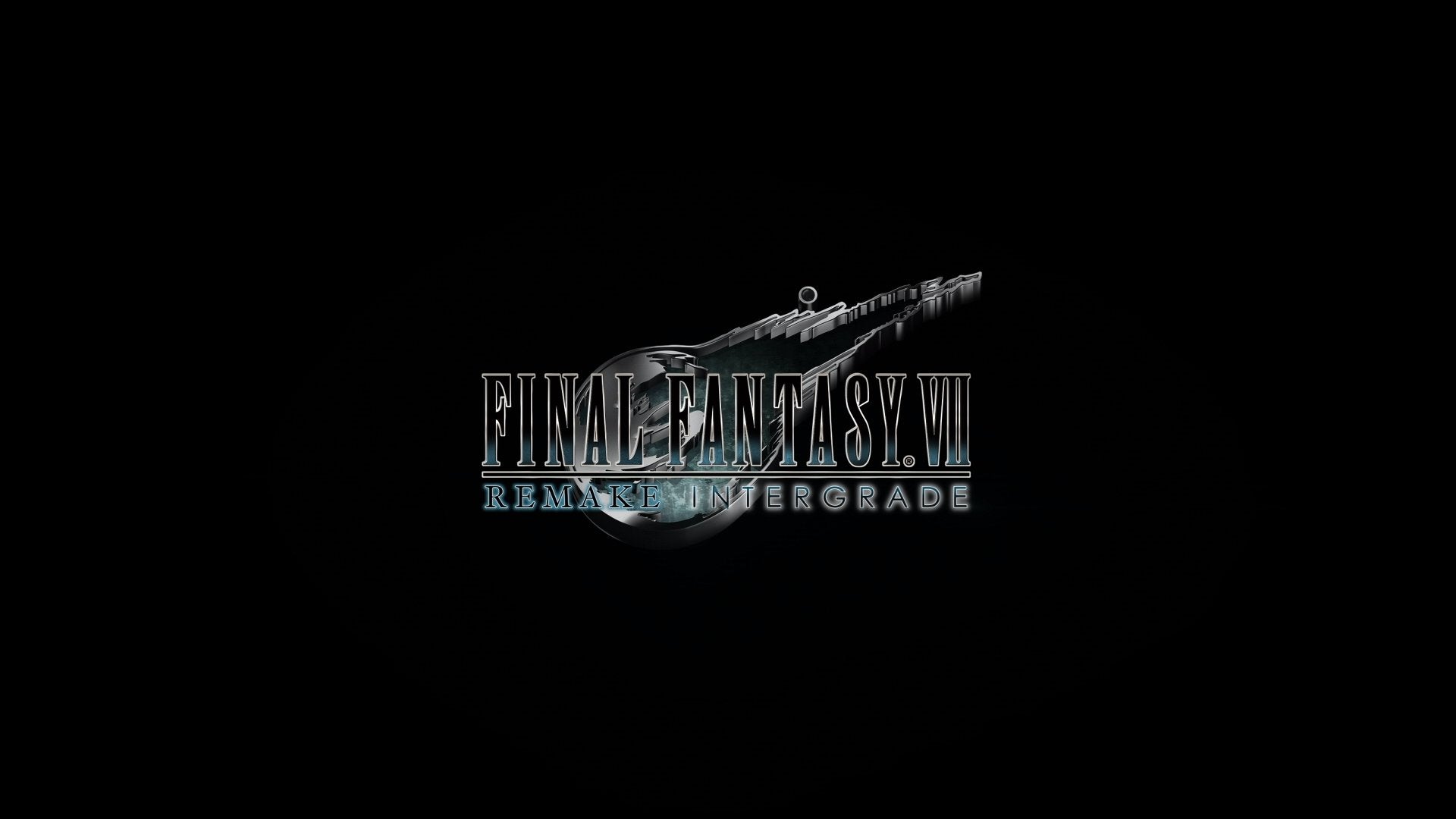 Tonight, at  PlayStation State of Play event, Final Fantasy VII Remake announced for Sony PlayStation 5. The new PS5 version of the game is called Final Fantasy VII Remake Intergrade.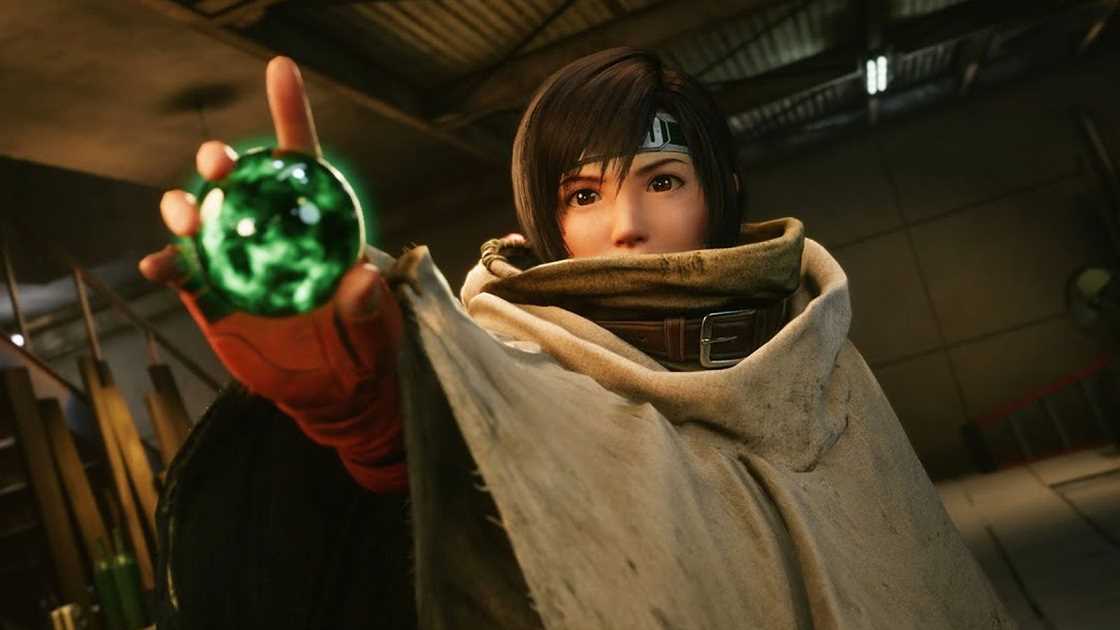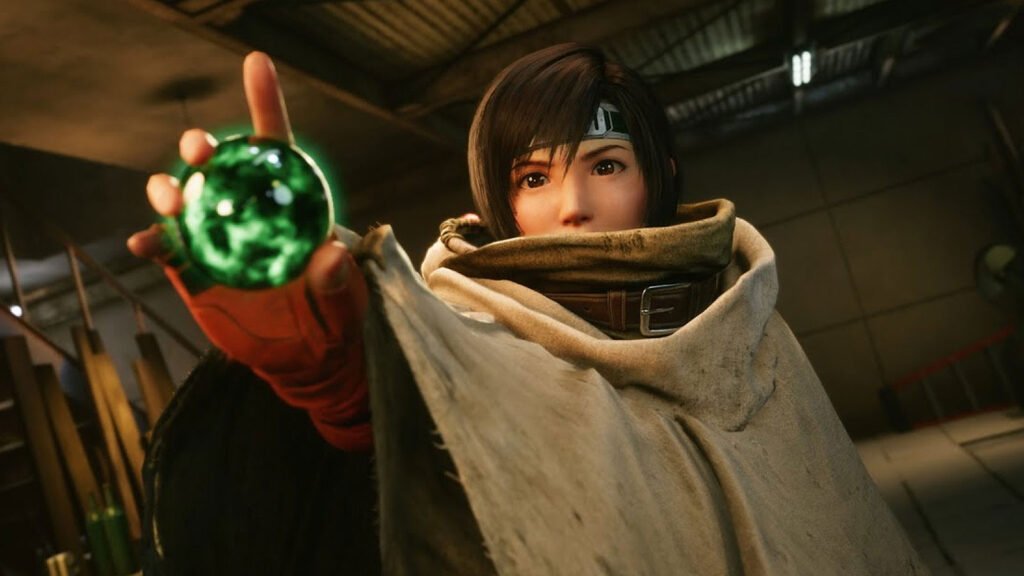 The remake version will of course have much better graphics. Square Enix said that the game will have improved textures, lighting, and atmospheric fog. They also stated that the game will have different graphics mode. "Graphics Mode" will support 4K high-resolution graphics. The "Performance Mode" will have 60 fps gameplay. Players will be able to switch between graphics mode. The new version will have a photo mode in addition to the classic version.
The remake version will include a new episode. New episode will include a new Final Fantasy character called Yuffie Kisaragi. In the revealed trailer, Yuffie introduces herself as a "Materia hunter and elite special forces operative for the new Wutai government." She also says that she wants to team up with Avalanche. In the YouTube description of the new episode, it says: "In the brand-new episode featuring Yuffie, play as ninja Yuffie Kisaragi as she infiltrates the shadowy Shinra corporation to steal a powerful Materia and restore glory to her homeland. Play alongside new characters and enjoy an expanded gameplay experience featuring multiple new combat and gameplay additions.".
Final Fantasy VII Remake Intergrade Release Date
Final Fantasy VII Remake Intergrade will be out on 10 June, 2021. The players who already have the PS4 version of the game will be able to upgrade to the remake version for free. And players will also be able to carry over their saves to the new version.
You can watch the announcement trailer below. Stay tuned, enjoy.