Game News
Respawn releases a trailer for Apex Legends' new weapon Havoc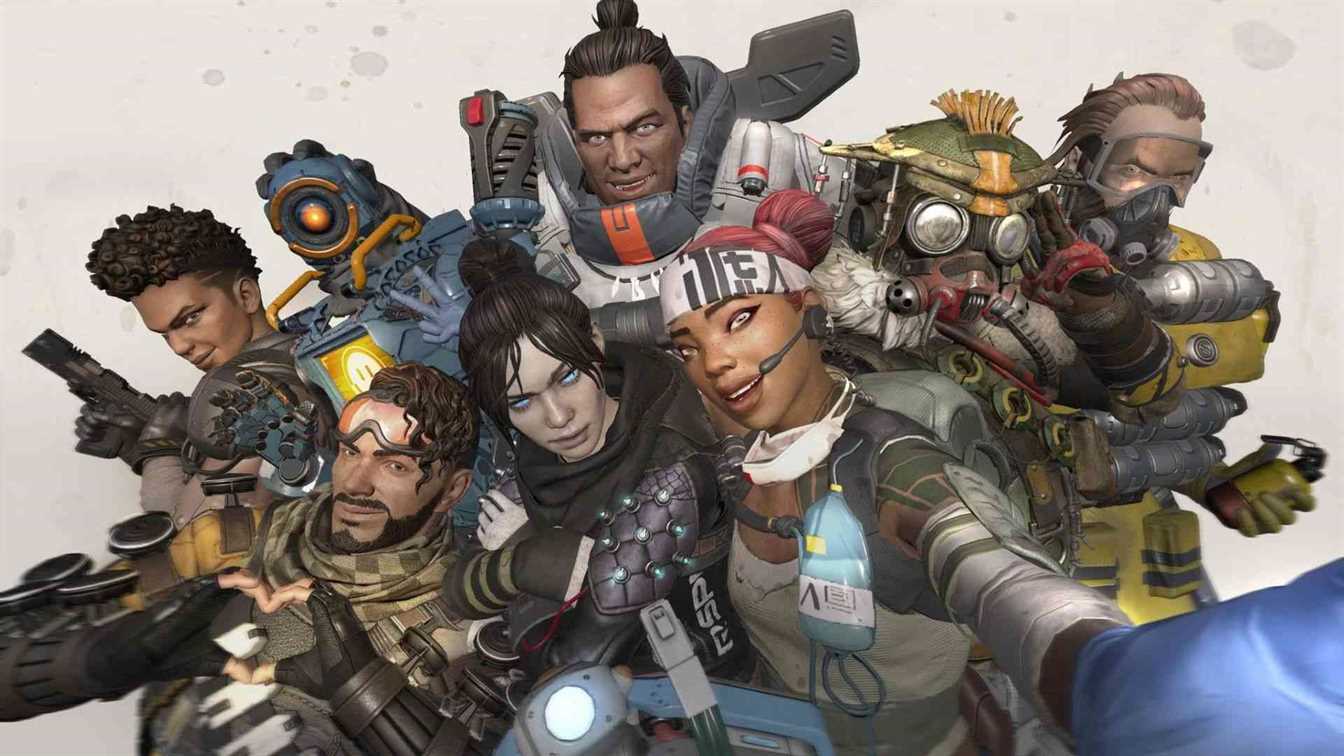 Respawn Entertainment's new game Apex Legends is getting a new weapon, Havoc. The company has released a new trailer for Havoc.
Respawn releases a trailer for Apex Legends' new weapon Havoc
Apex Legends Game Trailer Video
Apex Legends' newest weapon Havoc is a assault rifle. It is using energy ammos. Players can attach a hop-up (Turbocharger, this a legendary hop-up) to weapon to delay its autofire (Havoc needs some time to start attack in automatic mode originally). Also you can choose another hop-up (Selectfire Receiver, this is an epic hop-up) and this turns Havoc to a sniper rifle with charge beam mode. You can also use your autofire mode with this attackment.
Respawn has added a new weapon to game so early, it is a really brave move. What do you think about Apex Legends' new weapon? Do you think Havoc is useful? Share your thoughts.
Apex Legends is available on PC (Origin), PlayStation 4 and Xbox One for free.