It was announced that due to the coronavirus outbreak Hideo Kojima would not participate in the Game Developer Conference 2020 (GDC 2020) event. With the participation of Kojima, the presentations of the famous producer Kojima Productions were also canceled.
Due to the coronavirus outbreak, Hideo Kojima will not attend to GDC
The effects of Coronavirus Outbreak continue to be seen in the game world as in all other sectors. Since the production team was in China before, we encountered news such as postponed games and game fairs. After the virus spread to Europe, many events based in Italy started to be canceled. We even learned that the Mobile World Congress was canceled in this regard and that companies would sign their presentations. Apparently, this prevalence and cancellations will continue in other countries.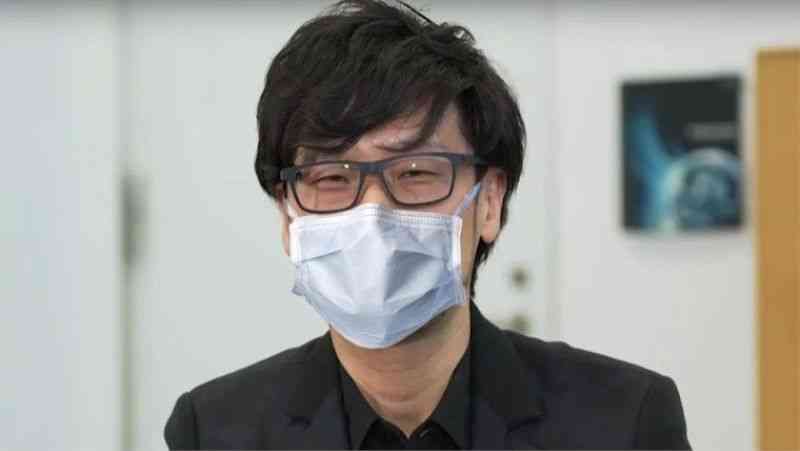 Cancellation news started to come from the GDC 2020 event in San Francisco, USA. An official statement from the company announced that Kojima Productions will not participate in this event. "Due to the growing concerns about the Coronavirus Outbreak, we made a difficult decision not to attend the GDC 2020 conference. Unfortunately, this cancellation decision also includes the 19th session of Hideo Kojima and the 16th session of Eric Johnson." It was announced with this message, the special presentations to be made were also canceled.
Kojima Productions has made the difficult decision to cancel our participation at the 2020 Game Developers Conference due to increasing concerns related to coronavirus. (1/2)https://t.co/K6FJtq5Tpx

— Kojima Productions (@KojiPro2015_EN) February 24, 2020
Although much-anticipated, unfortunately this cancellation also includes Hideo Kojima's session on the 19th and Eric Johnson's session on the 16th. (2/2)https://t.co/K6FJtq5Tpx

— Kojima Productions (@KojiPro2015_EN) February 24, 2020
Does this situation impact the game industry?
Absolutely yes! Coronavirus ' fears have led to complete cancellation of the Mobile World Congress this month, following a decision by influential big-name manufacturers not to participate. The virus also affects development, particularly in the case of Nintendo. The gaming giant warned of Switch's shortages in Japan. In addition, Valve announced late last week that it would have ' far less ' Valve Index VR headset units on sale in the run-up to the release of Half-Life: Alyx.
There is also speculation that the consequences of coronavirus could affect supply chains for the upcoming PlayStation 5 and Xbox Series X if the situation remains as it is today.