Game News
Famous Cel-shading FPS XIII getting a remake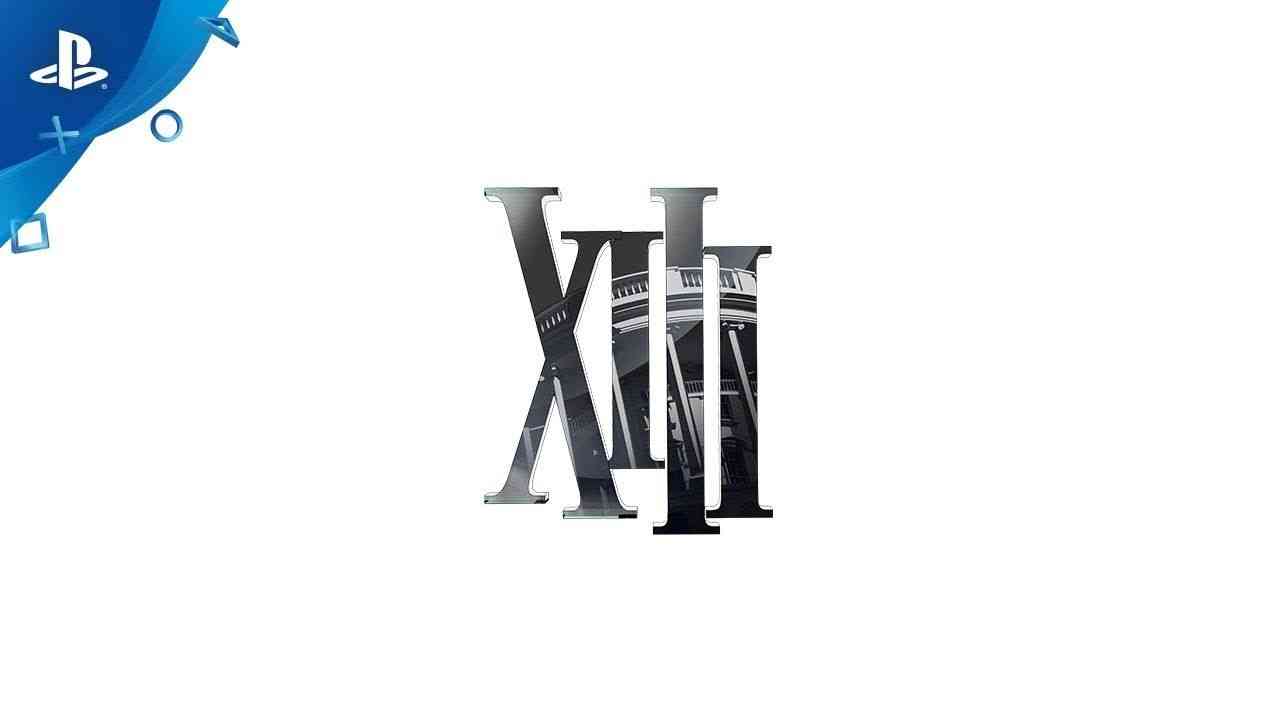 PlayMagic Ltd announce a partnership with the French publisher Microïds to bring back the cult classic XIII, a cel-shading FPS initially released in 2003. The game is being developed for multiple platforms including PlayStation 4, Xbox one, Nintendo Switch, PC and Mac and it will be available on the 13th of November 2019.
Famous Cel-shading FPS XIII getting a remake
"The PlayMagic team is very excited for the opportunity to remake a true classic; modernizing the graphics, sound and animations while remaining faithful to the original XIII's incredible look and feel. XIII's gameplay mechanics are being reworked in an effort to modernize the experience in a way that encompasses the original spirit of the game. We are sure that the fans of the original game will love rediscovering one of their all-time favorites while new players discover a truly iconic masterpiece in a new light." Declares Giuseppe Crugliano, CEO & Creative Director at PlayMagic Ltd.
"We aim to craft the finest adventure for players and XIII is definitely in line with our publishing strategy. Revisiting this game came naturally as we felt this unique kind of story-driven FPS experience was missing in today's gaming landscape. Our goal is to bring XIII's compelling story to a new generation of players with the best possible graphics and animations." Declares François Coulon – Head of Production at Microïds