Game News
UK Video Game Revenues Exceeds £4 Billion in 2020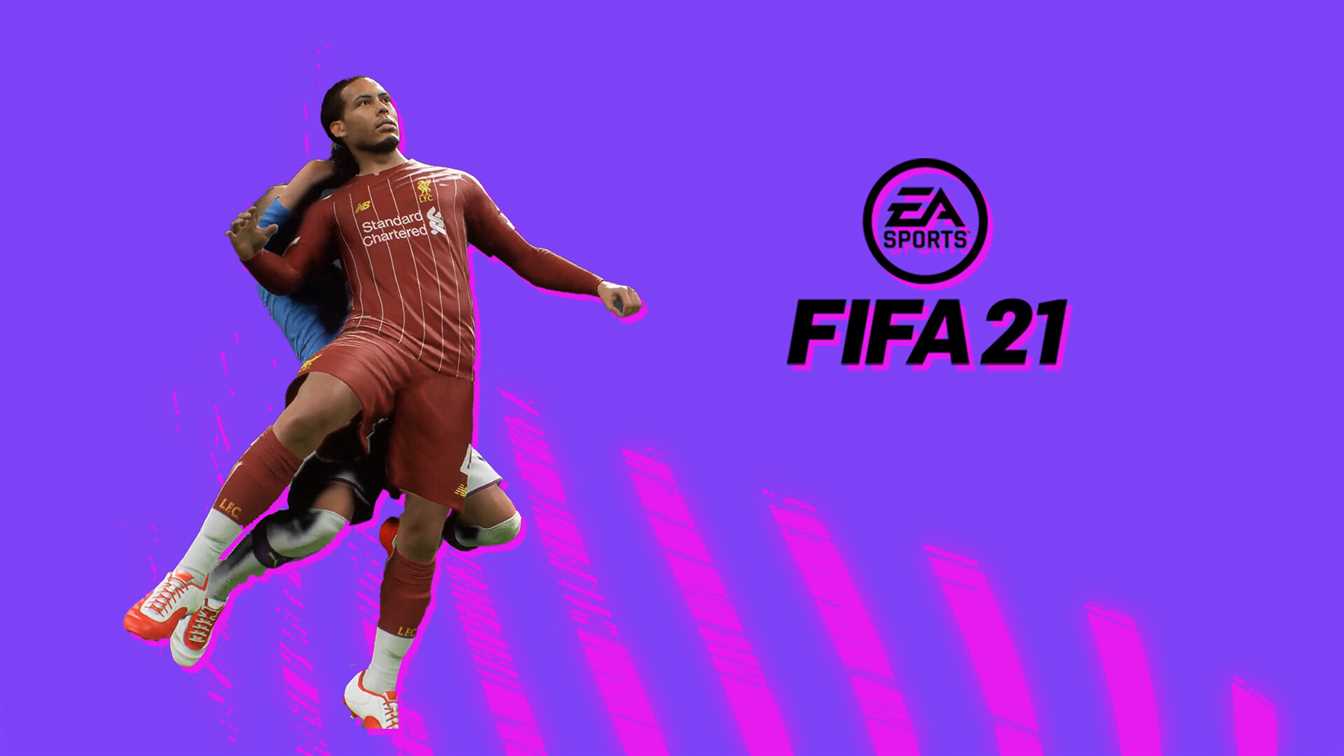 Video game sector is growing rapidly in the UK as it generated £4.2 billion in revenues. This is the first time the UK exceeds the £4 billion barrage.
UK video game revenues were on top in 2020
The figures come from preliminary data compiled by the Entertainment Retailers Association (ERA), who estimate that entertainment revenues as a whole by 16.8% to a record £9.05bn. Games proved by far the most profitable (beating music and video), which they have been since games became the UK's biggest entertainment sector back in 2013 when sales reached £2.3bn.
There is a %14.5 jump when we compare the UK video game revenues of 2019 with 2020 overall. But the reason for this jump is most probably digital games. Because we are in a pandemic situation and people don't want to get physical copies of a game anymore. The digital games business, which ranges from mobile and streamed games to downloads, grew by 16.3% to £3.6 billion in 2020.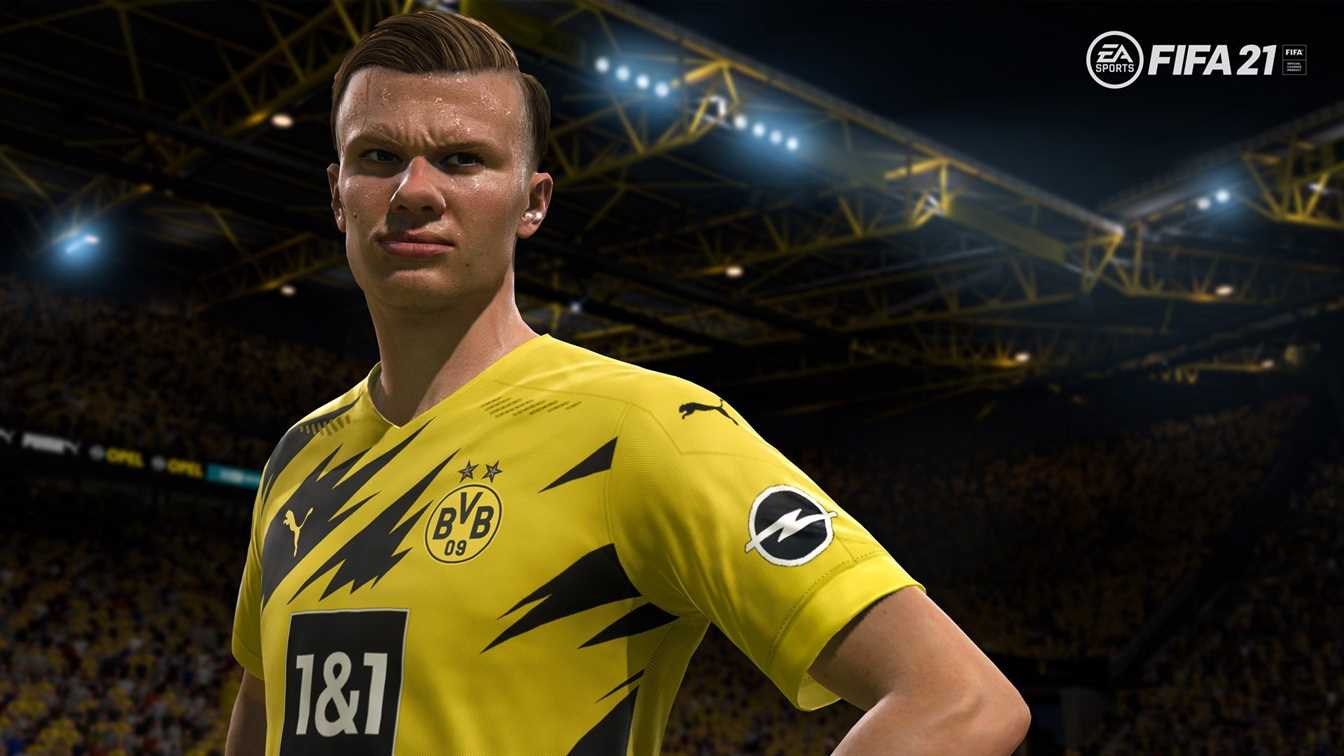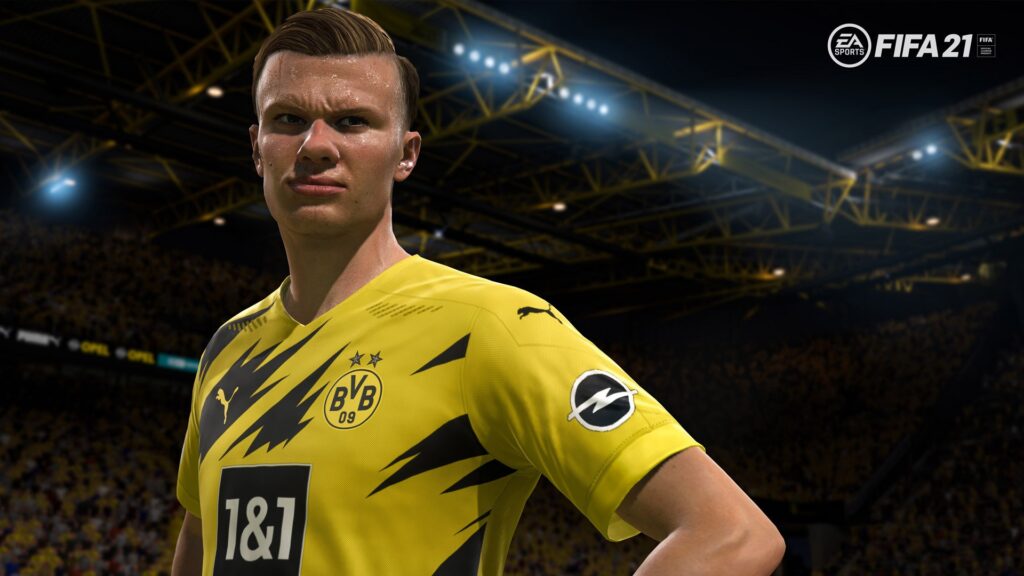 This makes the video game revenues in the UK market alone larger than the entire video market, and twice as big as the music market. That is a huge peak when we compare it to the past years. Who knew one day games would beat the music industry? But most probably, this peak is due to the pandemic that is going on right now. As people are looking for something to spend time. And here they are; Video games.
While less impressive, physical games also saw growth in 2020, with a 4.6%  increase to £598.5m. The main drivers behind this growth are, predictably, the COVID-19 pandemic. But let's also not forget the next-generation consoles that came up in 2020. Even though things didn't go well for the console manufacturers due to pandemic, people seem to like both of the consoles very well.
While we talk about game revenues in the UK, FIFA 21 is the biggest contributor to this situation. With sales of 2.18 million units.