Game News
Battlefield 2042 Leaked Gameplay Footage Shows That You Can Change Weapon Attachments On-the-Go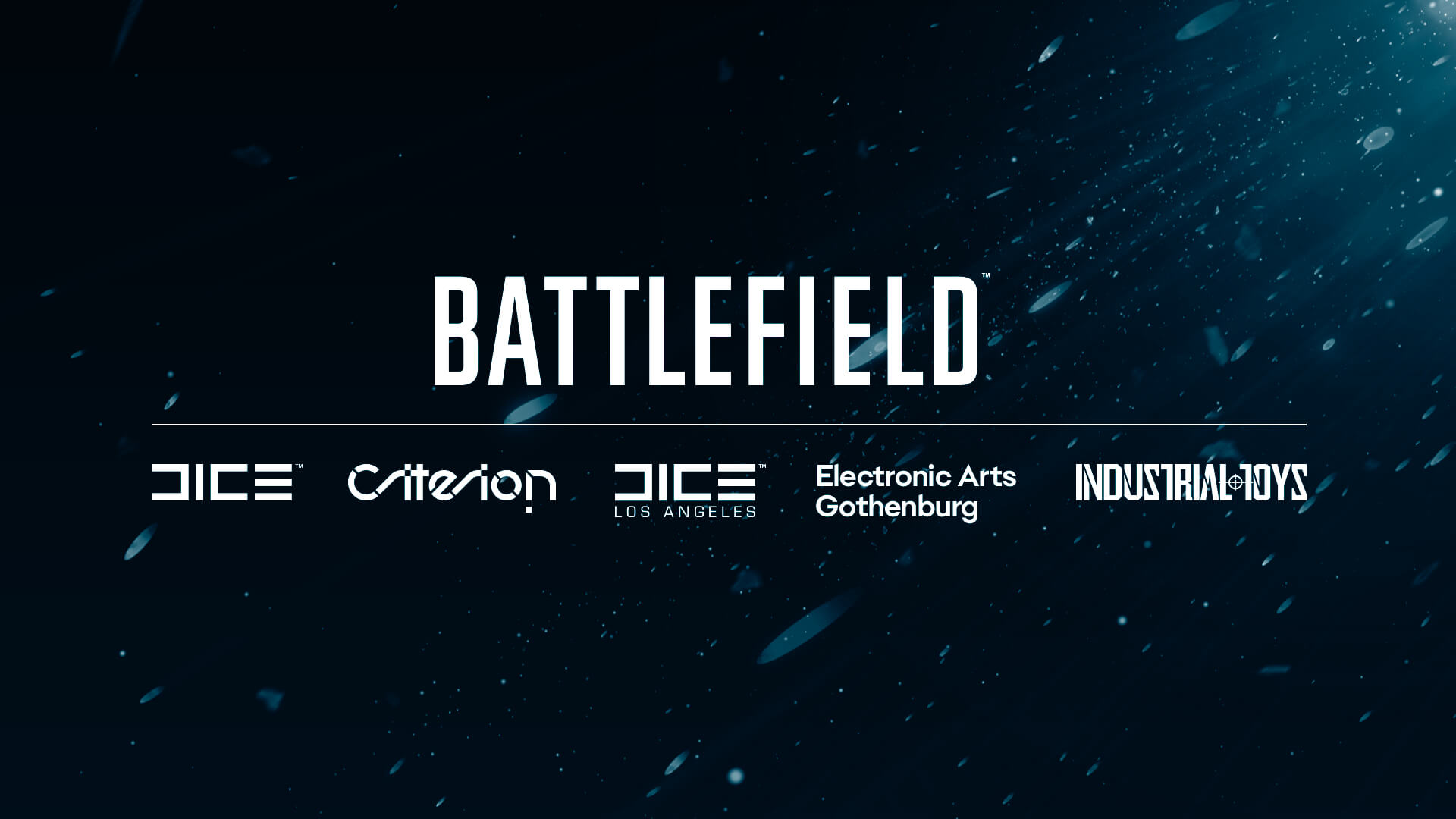 Battlefield 2042 Leaked gameplay footage videos won't end soon from what it looks like. Recently, a fresh one came out which is 7 minutes long.
Battlefield 2042 leaked gameplay video shows weapon modding details
When we take a look at the Battlefield 2042 leaked gameplay video, we can see that the players can mod the weapons that they are using anytime they want. Just like on the Crysis games. This is the first time that we are seeing such a feature in a Battlefield game. With this weapon modding feature, lots of new tactics will surely evolve.
Also, another interesting thing that can be seen in the Battlefield 2042 leaked gameplay video is that the grass is flickering. It is still unclear if it is an issue of the leaker or the game. But the developers will most probably fix these issues when the game goes golden. So far, the game looks totally fast-paced. But still, if you ask me, the game still needs some polish. The weapon animations for instance don't really look smooth. See it for yourself below:
(Video removed)
Battlefield 2042 is a multiplayer-focused first-person shooter. As the game is set in the near future, it features futuristic weapons and gadgets like deployable turrets and drones, as well as vehicles that players can commandeer. Players can now request a vehicle air-drop to any location. We will see if these features will make the game easier or harder.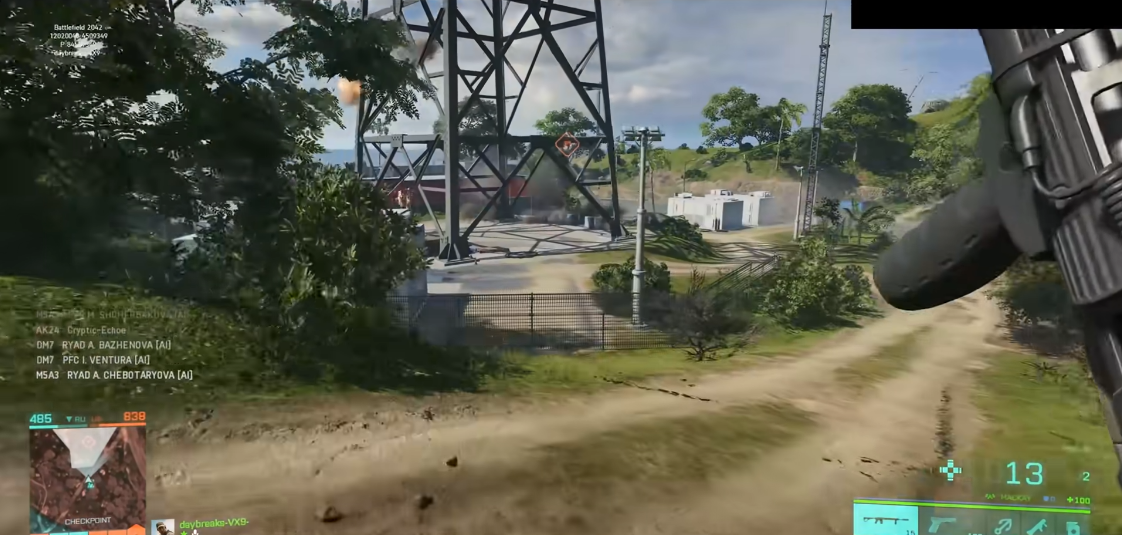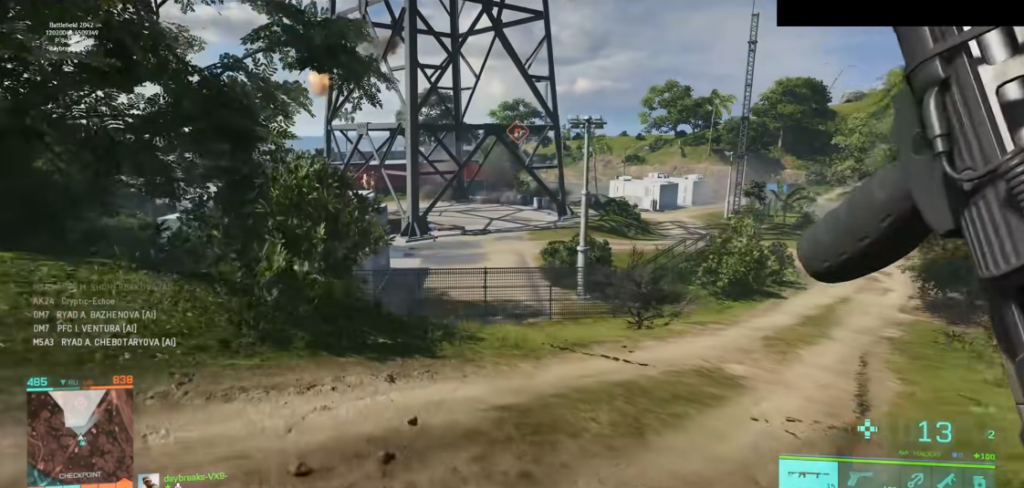 On the other hand, a couple of weeks ago, another leak came out showing all of the weapons of Battlefield 2042. Combining all those weapons with different attachments will give players a huge variety of combinations to create. Battlefield 2042 will be available for PS4, Xbox One, PS5, Xbox Series X/S and PC. You can also pre-order the game and check out the official website of the game by clicking here.