Game News
Battlefield 2042 Weapons in Action. Weapon Showcase Video Leaked Online.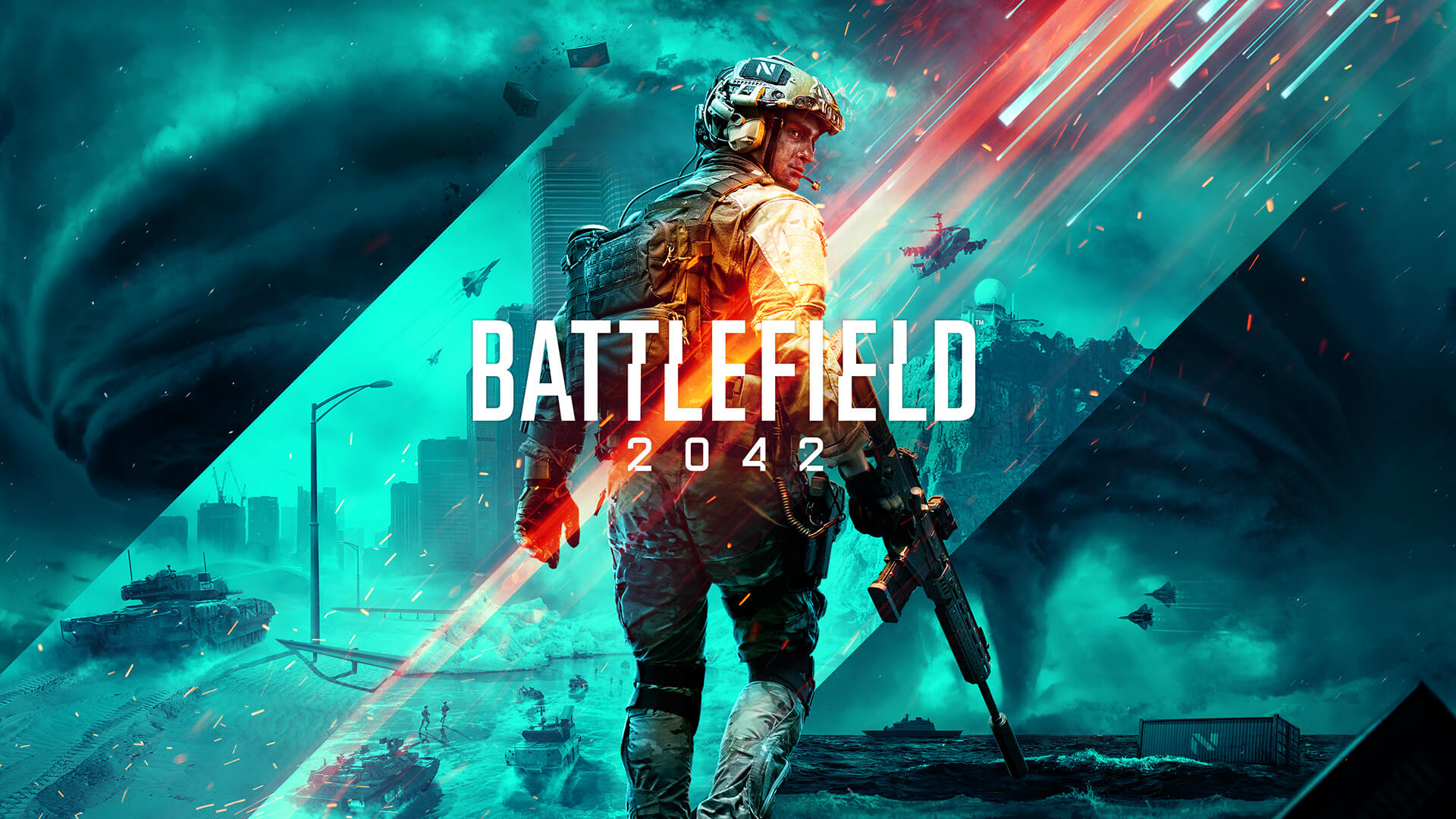 Battlefield 2042 weapons can be seen in action. A player in the tech test recorded all of the weapons and gadgets and uploaded them on YouTube
All Battlefield 2042 weapons and gadgets in one video
As most of you Battlefield fans know, some lucky players managed to participate in the tech test. The tech test is like a closed beta so it is forbidden to leak data out of it. However, some players that are accessing the tech test are bold enough to carry out data outside. Now, one user decided to showcase all of the Battlefield 2042 weapons and gadgets to the public.
You can watch the Battlefield 2042 weapons showcase video just below. But keep in mind that EA can takedown this video very soon. Because most of the developers don't like their data getting leaked online. So there is a chance that this video may get deleted in just a couple of hours or even minutes. So we recommend you hurry up.
https://www.youtube.com/watch?v=-FADiackBpg
When we take a look at the Battlefield 2042 weapons showcase above, we can see that we can reload while we are aiming. This is a feature that we do not see in most first-person shooter games. It may not be very useful but it is still nice to see that the developers tried to bring fresh features to the game. Also at the very end of the video, we can see that the player is controlling a drone. There is also a weapon that looks like a stim pistol on the video.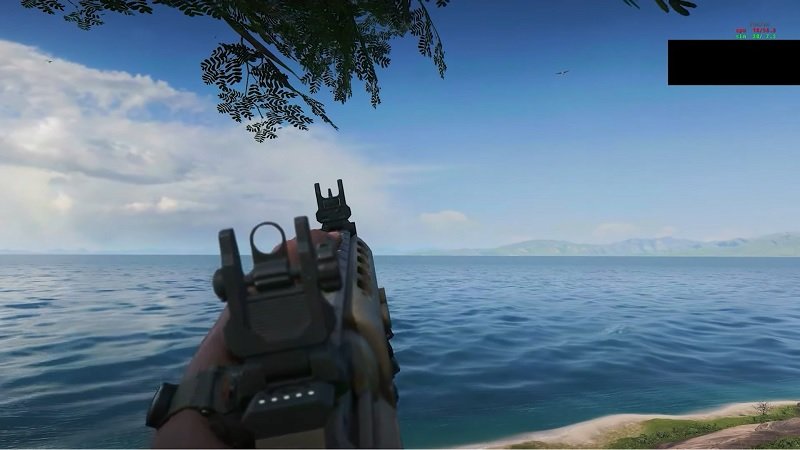 There is still some time until Battlefield 2042 comes out. In the meantime, the developers may add or remove content. But as of now, these are all of the Battlefield 2042 weapons. However, the owner of the video didn't come out with attachments. We may see another leak soon about that maybe.