Game News
New Cyberpunk 2077 Trailer Starring Keanu Reeves Revealed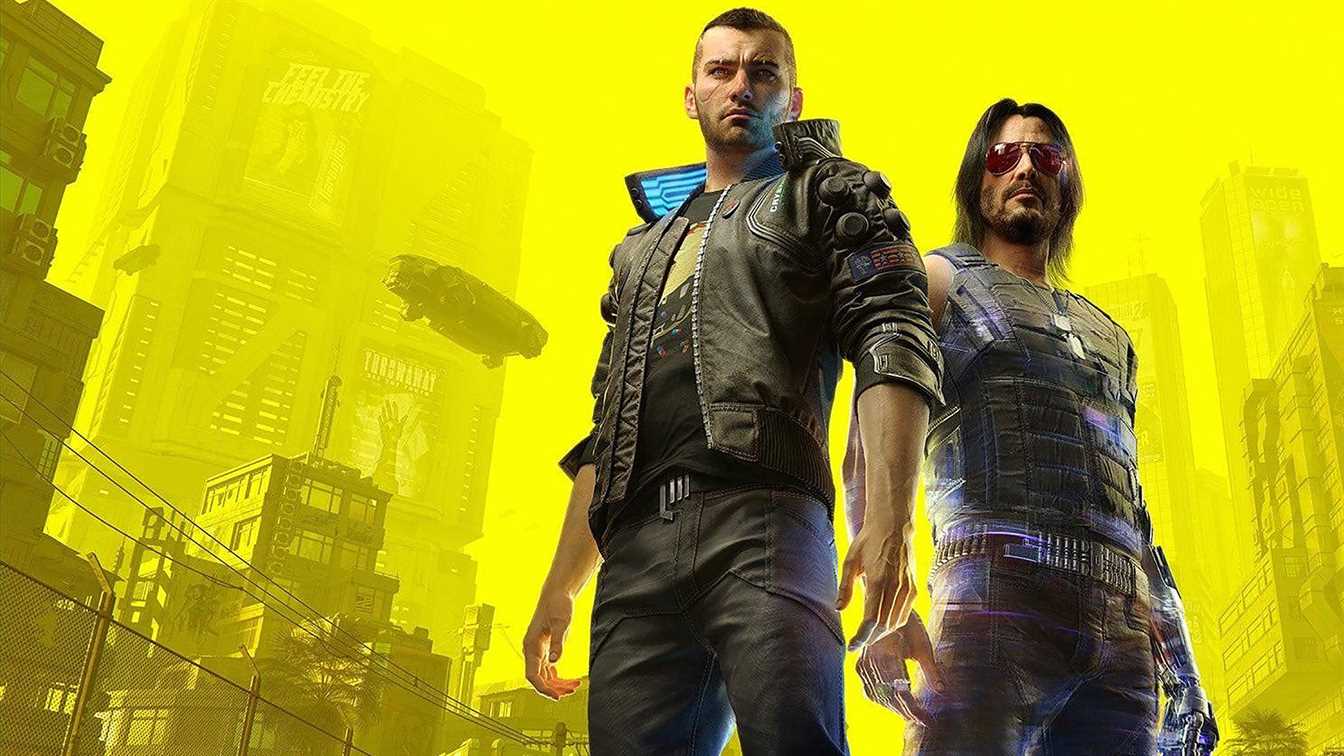 Cyberpunk 2077 is the most expected game of the year. There are lots of rumours, gameplay videos, details like character creation reveals every day. Last night, a new Cyberpunk 2077 trailer featuring Keanu Reeves revealed in an NBA match Miami Heat and the LA Lakers. In the trailer, there is no new gameplay footage. But there are some quick glimpses of Night City, characters and gunfights. We can also hear Billie Eilish's 'Bad Guy' as a backing track.
In the short clip, Keanu Reeves asks: "In 2077, what makes someone a criminal?". Then continues: "Getting caught. In Night City, you can become anyone, anything, if your body can pay the price. So seize the day, then set it on fire.". You can watch the new Cyberpunk 2077 trailer below.
While the games release date closes, a few days before, CD Projekt Red told their employees to work six days a week. Studio co-founder Marcin Iwiński told the studio would have a "non-obligatory" crunch policy. That means, the studio can still ask their employees to work more but this wouldn't be mandatory. Also the head of the studio, Adam Badowski stated: "This is one of the hardest decisions I've had to make, but everyone is well compensated for every extra hour they put in. The majority of the team understands that push, especially in light of the fact that we've just sent the game to cert and every day brings us visibly closer to shipping a game we want to be proud of."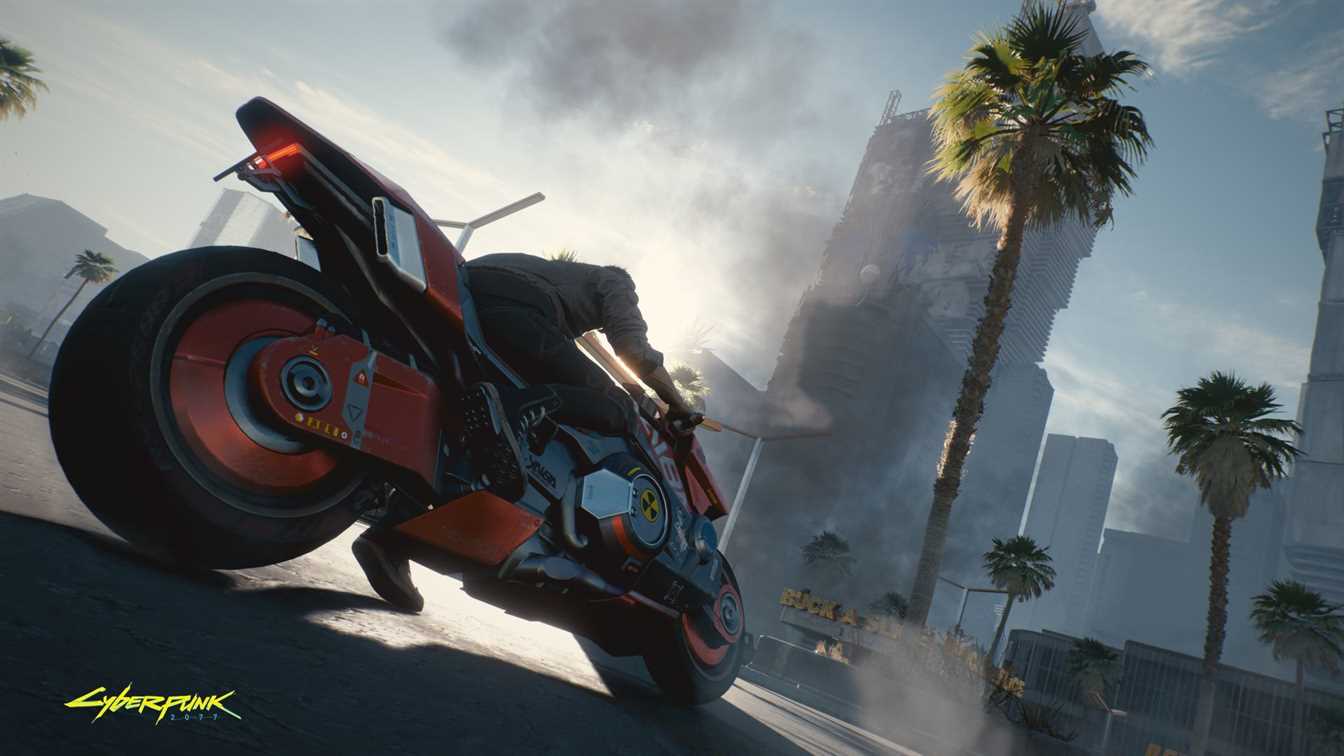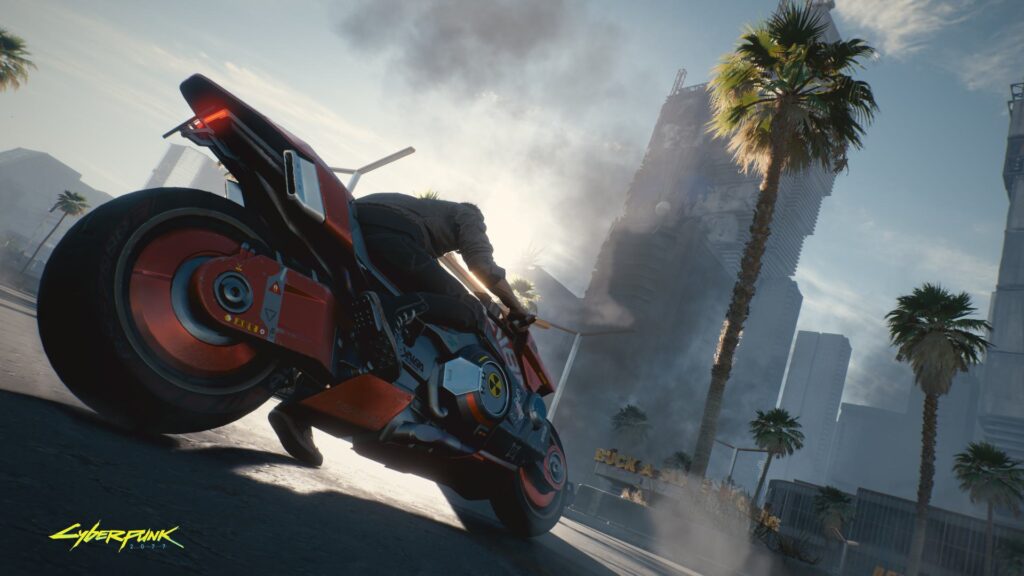 Cyberpunk 2007 originally planned to release April 16th, then this date pushed to September 17th as they need to work more on the game. But then, the release date changed to November 19th because the team "need more time to finish play-testing, fixing, and polishing". If nothing changes, the planned release date is 19 of November for now. The game will be released for  Xbox One, PS4 and PC. And also for next-gen consoles when they are out. Stay tuned, enjoy.