Game News
Assassin's Creed Valhalla Boss Fight leaked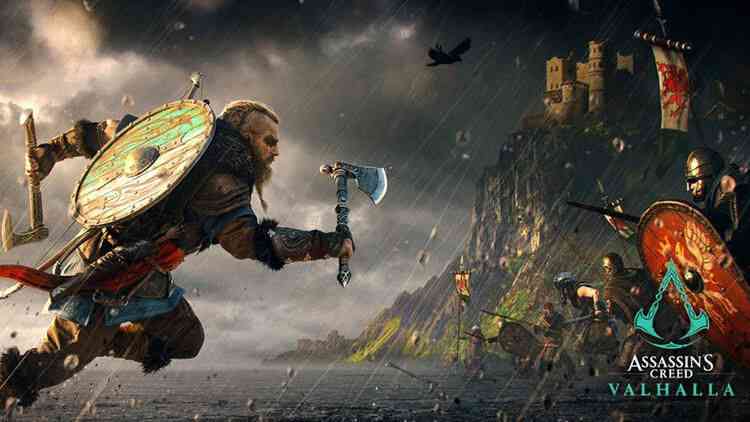 7-minutes of Assassin's Creed Valhalla Boss Fight leaked. Assassin's Creed Valhalla, whose 30-minute gameplay video was leaked recently, also revealed a 7-minute boss fight video this time.
New leaks continue to come for Assassin's Creed Valhalla. At the beginning of the week, 30-minute gameplay video of Assassin's Creed Valhalla leaked. This time, a video with a boss fight came out. This video, which we can look at the fighting system more clearly, was recorded better in terms of image quality.
Assassin's Creed Valhalla Boss Fight leaked
As you saw in the video, the fighting system of Assassin's Creed Valhalla generally follows the series' previous games. This system is enriched with special hits. and the fighting system has also been made a little more fluid. Just like the first video leaked, the Ubisoft intervention started on this video. Ubisoft continues to remove this new video, one by one. So the video below can also be unpublished at any time.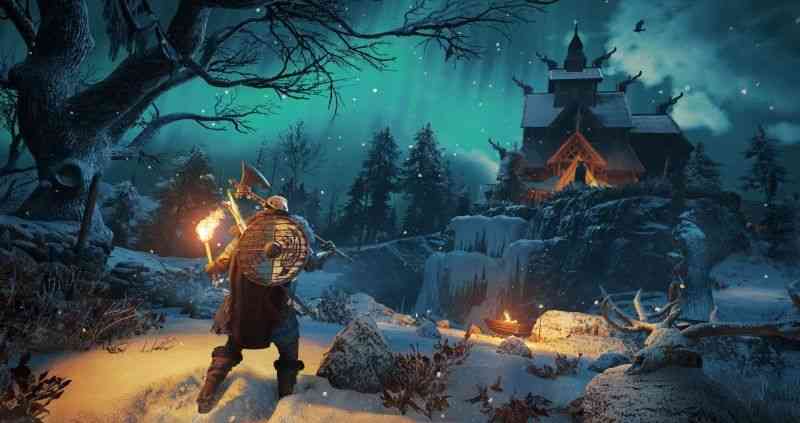 About Assassin's Creed Valhalla;
Ubisoft Montreal (behind Black Flag and Origins), AC: Valhalla invites players to experience the epic war. The game shows players the brutal Dark Ages of England, offering them both a beautiful and dynamic open world. Players in this last game of the series; Raids can take advantage of new features such as expanding settlements, reinforcing their strength, and spreading their influence.
Players will be able to choose to play as male or female Eivor. And have access to different customization tools, including the ability to customize hair, tattoo, war paint and gear. Political alliances, war decisions and dialogue choices can influence the world of Assassin's Creed Valhalla. So, players must make wise choices to protect their clan's home and future.
AC: Valhalla 7-minutes gameplay leaked
Cast out of Norway in the ninth century AD with endless battles and diminishing resources, players will take the Norsemen clan of Eivor to the rich lands of Britain's divided kingdoms along the icy North Sea.
Players must plan a new future for their clans and relive the Viking warriors' brutal fighting style. A renewed combat system that includes the ability to use double weapons against more variety of enemies than ever before. To secure resources, players can raid on certain locations using Viking ships to collect loot and resources they need. When the Vikings begin to settle in their new home, they face the resistance of the Saxons. After all, Eivor must do whatever is necessary to reach Valhalla.