Game News
Last Regiment is Now Available on Steam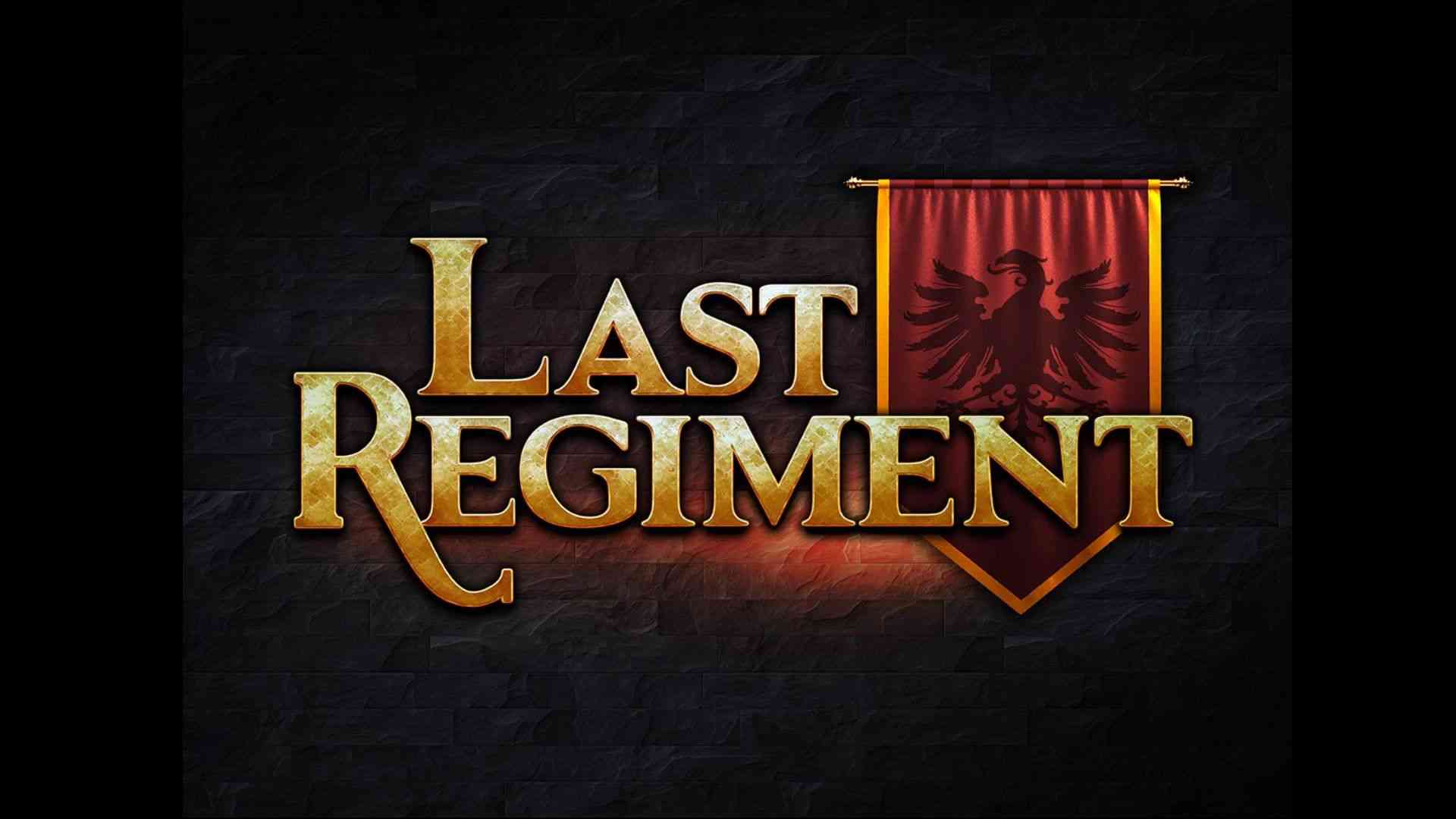 Turn-based strategy games can be defined as turn-based strategy games (usually war games). In such games, players make their moves in order. While the player who is in the move is making his move, other players cannot interfere with the game. If a player makes moves or moves that interact with another player (attack, diplomacy, etc.), he may not see the result of these moves until the turn of the player he made a move. Examples of games using this system are the Civilization series and the Total War series. Here is "Last Regiment" as a game of this type.
Last Regiment is released.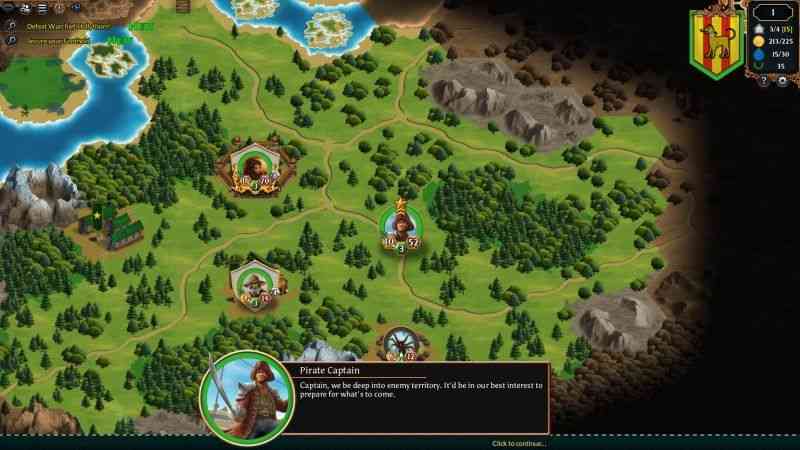 As of June 16, 2020, the turn-based multiplayer strategy game "Last Regiment" created by Boomzap Entertainment is playable on Steam. Independent strategy game studio Boomzap Entertainment launched the new turn-based strategy game "Last Regiment" on June 15. The game takes place in a fantasy world that dates back to the Age of Discovery of the 1700s. Players can also build and control troops fighting for control of the legendary continent of Kothia, surviving a thousand-year magical disaster.
Also, the game appears as a turn-based strategy game. In short, the Last Regiment is a hybrid 4x style strategy game with a card/deck builder: You can gather your warriors on a full strategy game-style map to form your troops and then fight up to 7 enemies. The game allows all players to plan their moves and see them solved at the same time. Also, it has not only strategic but also fast multiplayer matches. Being multiplayer contributes to the game as a wide range of additional game hours.
Finally, the game takes place in a ferocious clash between a technologically advanced Old World and a magically powerful New World that breaks civilization, magical creatures that stink, survive an ancient apocalypse, mushroom creatures affected by the earth—wild Feyborn monsters. As a player, you can choose from a variety of heroes and units. As a result, chainsaws, immortal mushroom legions, goblins riding giant flying squirrels, mechanical sharks, and much more are waiting for you. If you want to try it, you can access the game on Steam.