Game News
HB Studios Has Been Acquired By 2K Games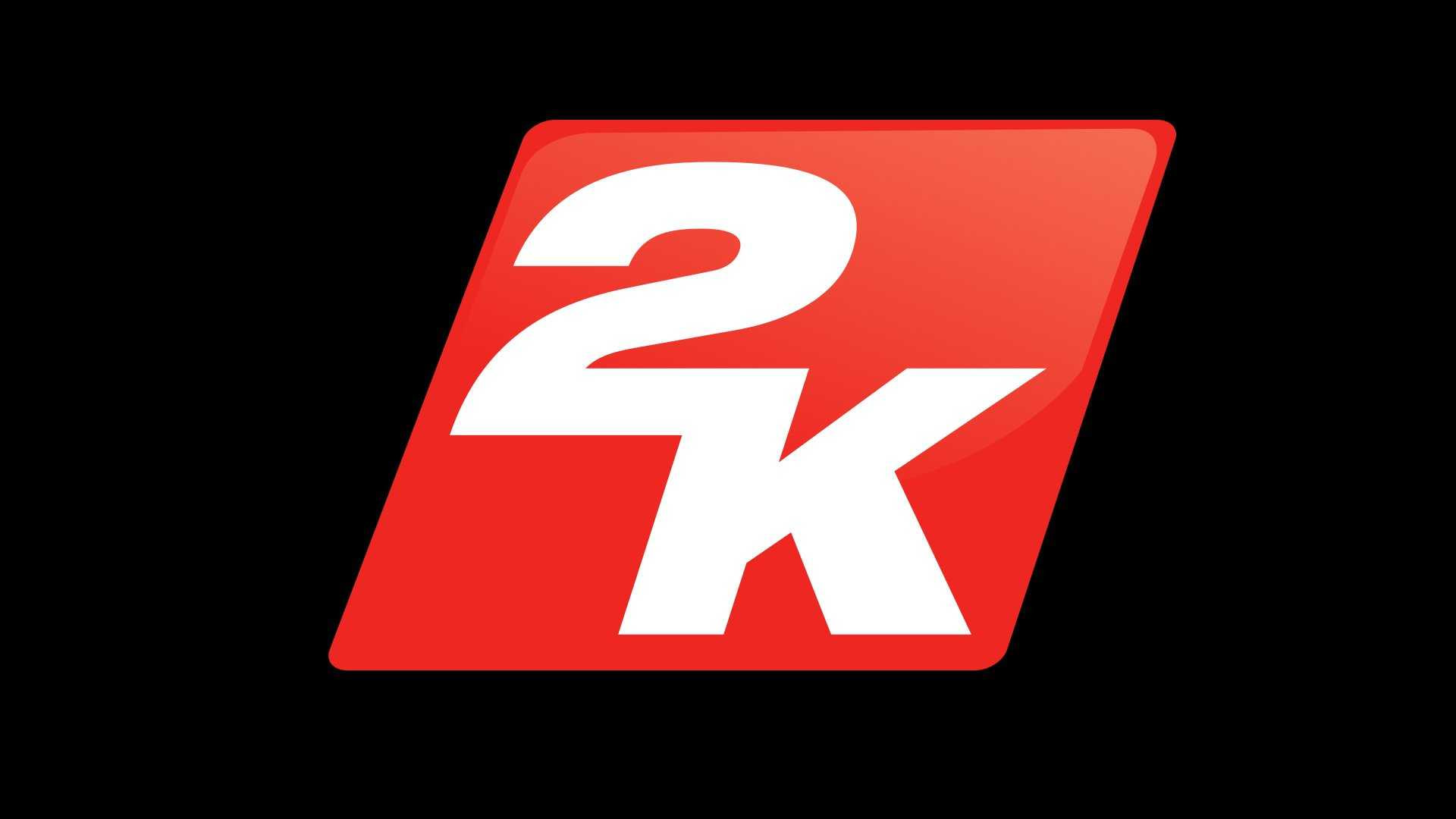 2K is getting bigger day by day. This time, they acquire PGA Tour 2K21 developer HB Studios. They also make a deal with Tiger Woods.
2K acquires HB Studios and makes a deal with Tiger Woods
2K President David Ismailer spoke to Gameindustry.biz about the acquisition of HB Studios and the long-term partnership with Tiger Woods. The President says that they gathered huge success with the studio since the release of The Golf Club 2019 featuring PGA Tour; last year's PGA Tour 2K21 has shipped nearly 2 million units to date.
"We have an incredible foundation to build on, and acquiring HB Studios gives us the opportunity to optimize our relationship with them between a publisher and a developer into our independent studio structure But it also lets us invest more into their resources by building out more resources in Canada and the United States. And that lets us build more engaging features for the game as we think about the future." Says David Ismailer.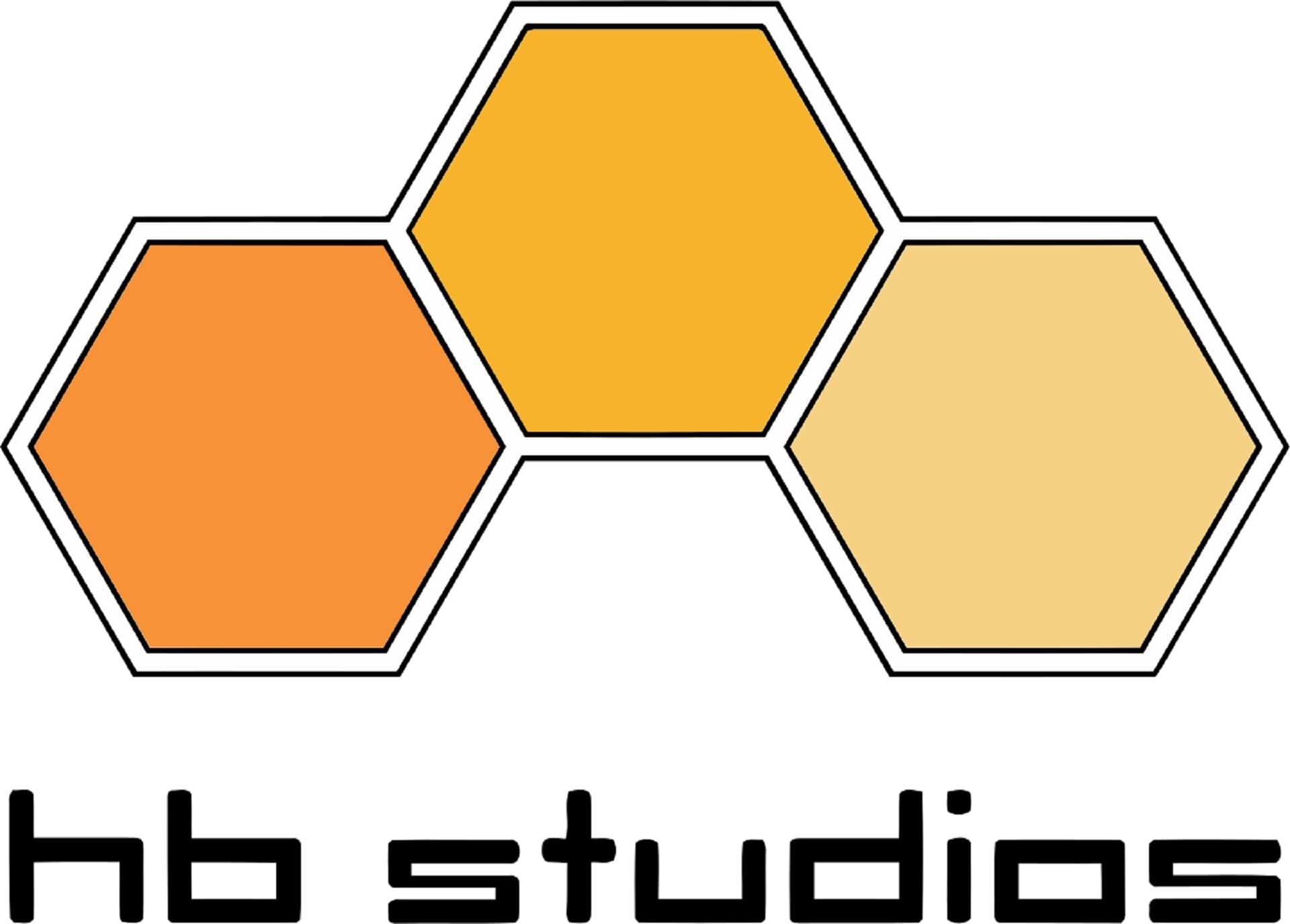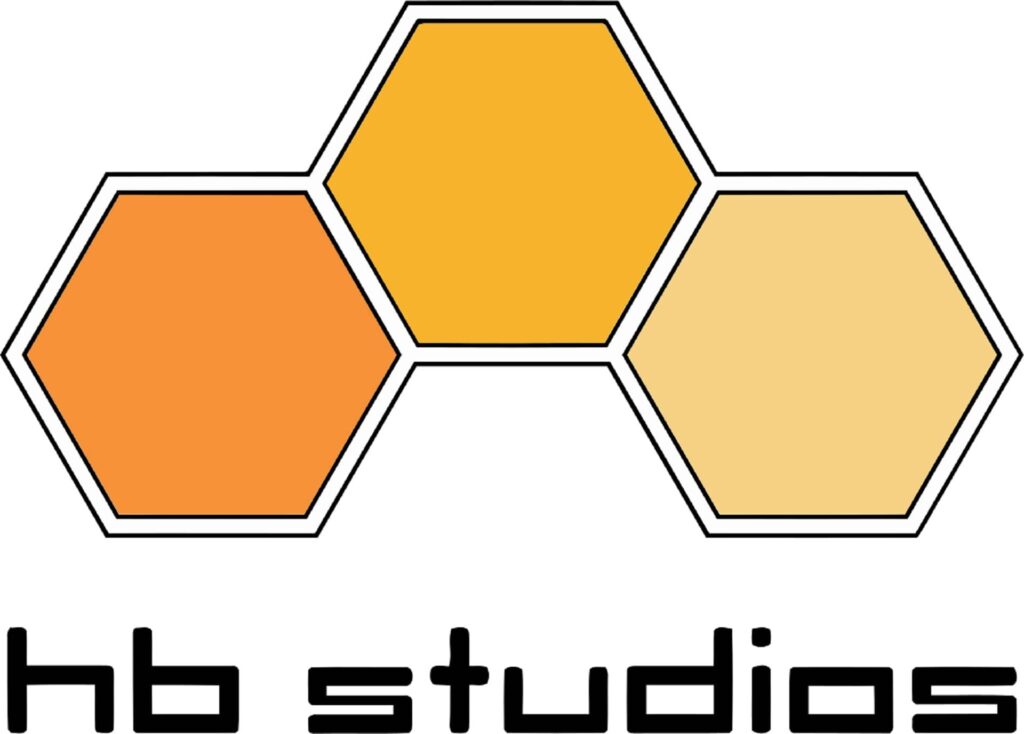 It looks like 2K is happy with the success of the PGA Tour series. Thus, they acquired the studio. As of now, HB Studios is the property of 2K. As you may not know, 2K is the subsidiary of the parent company Take-Two. The company also owns Rockstar games and a bunch of other game development studios. And from what it looks like, they want to grow more and more.
HB Studios was founded in 2000 and has since specialized in building sports games for all platforms. Its first title was Cricket 2002 for EA Sports, and it went on to work on a number of that publisher's largest franchises, working on FIFA, Madden NFL, NBA Live, and even one time on Tiger Woods PGA Tour. So when it comes to sports games, the studio has lots of experience. We will see how the studio will affect the upcoming games of 2K.