Game News
Cyberpunk 2077 Official Mod Support Tools Released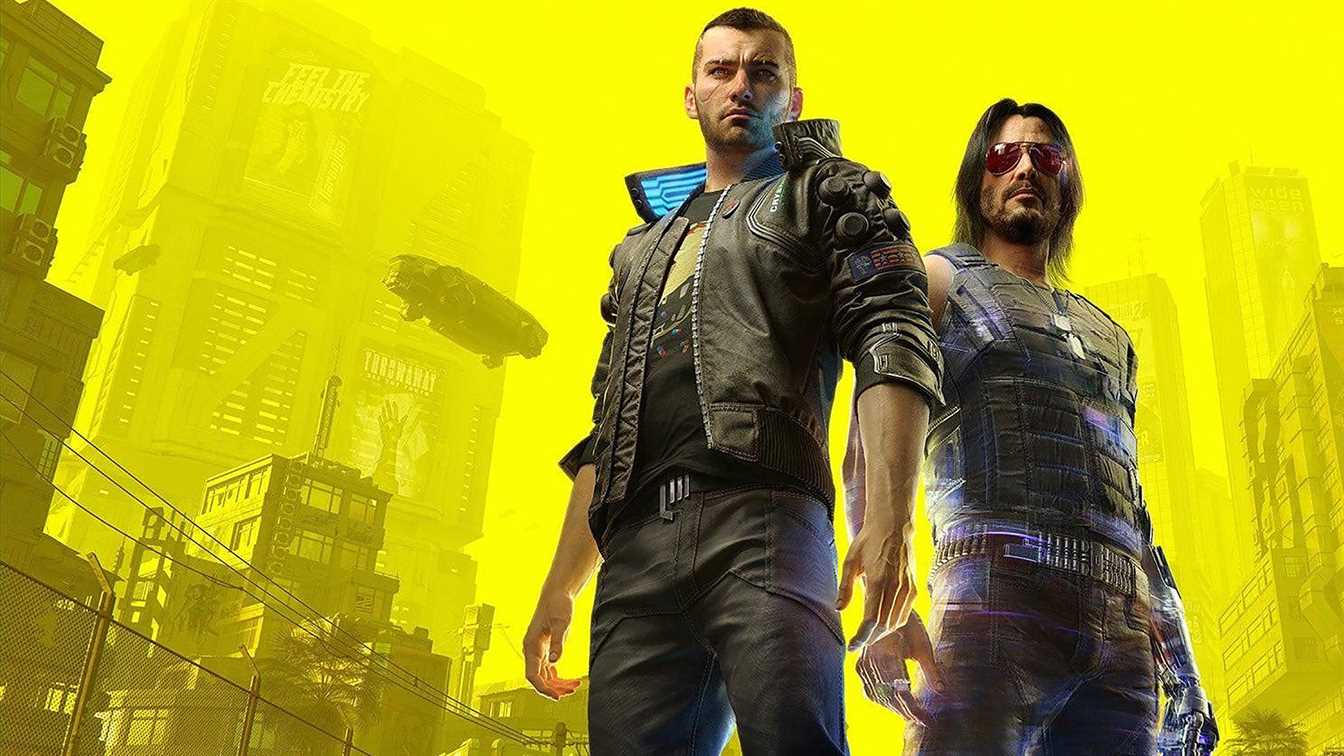 As we all know Cyberpunk 2077 was a long awaited game. But it was a disappointing game with its release. After the big dissappointment, fans started to release third party modding tools for the game. But from now on, third pary mods will no longer be required. Because, today CD Projekt Red released Cyberpunk 2077 official mod support tools.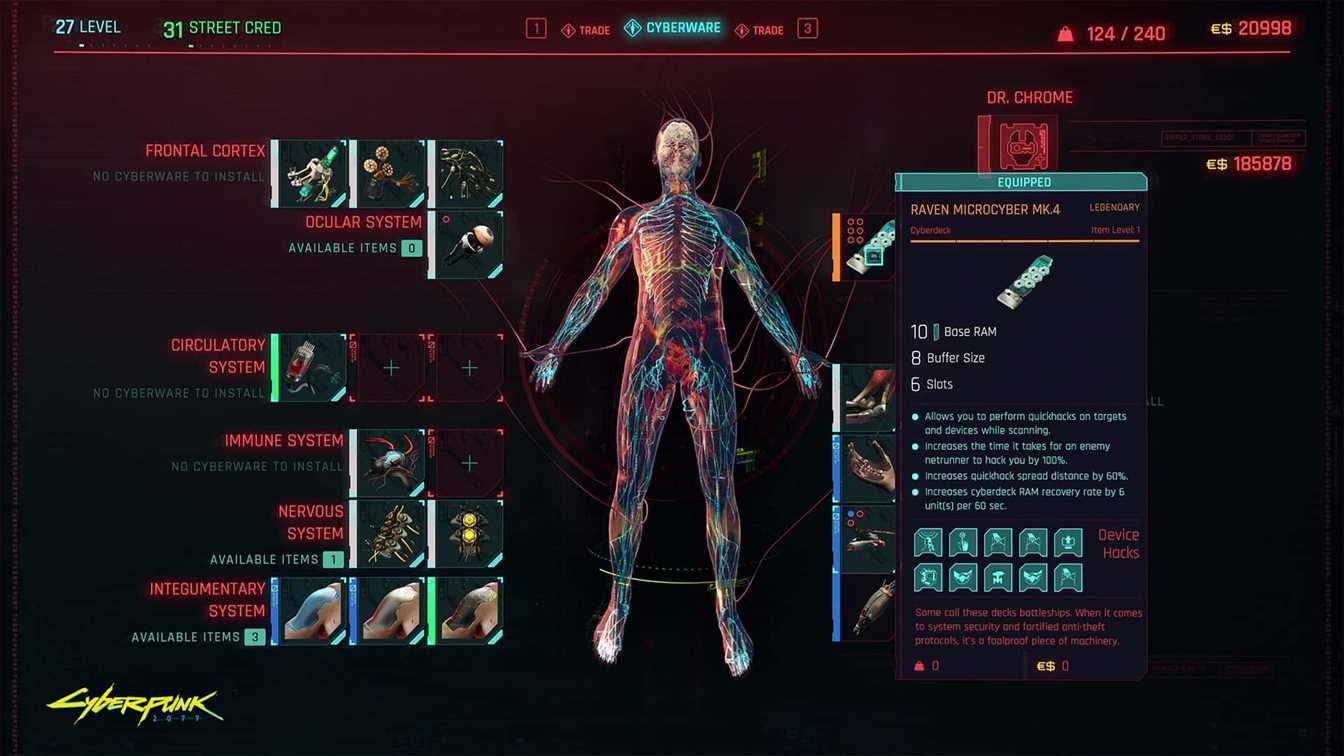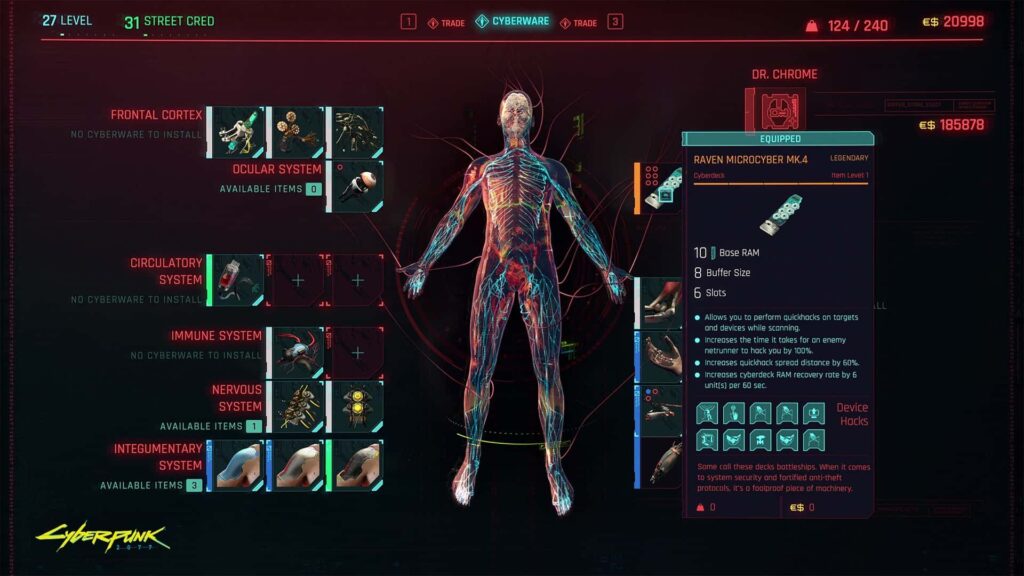 This mod will provides players a chance "that will help them modify and create their own experiences in the world of Cyberpunk 2077.". As we said, there were already moddind tools for the game. But after the release of the official tools, things will be easier. According to the statement made by CDPR, the modding tools will be updated with the game so that there will be no compatibility problems. And mods won't be breaking and will no longer need updating after the release of new game updates. Players can even add custom mission contents with this support tools.
Cyberpunk 2077 Official Mod Support
From the Witcher 3 game, we all know that CD projekt Red is supportive about mods. But because of the complexity of their game engine, the mods could never be sky high quality. Yes, those mods improved and added lots of content to Witcher 3 but these mods are really far from the Skyrim mods for example.
The official mod support released with the 1.1 patch. CDPR aimed to fix lots of problems with this patch but we can not say that they achieved this. Some of the players are still complaining about the in game problems. Some even say that they are having more problems after the 1.1 patch. So we cannot say that things are going well for CDPR. And the next patch, 1.2, will be released in February. So we really hope that the game will be in a better situation after the release of the mod support and incoming 1.2 patch. Stay tuned, enjoy.