Game News
You might have to wait a little bit to try out Google Stadia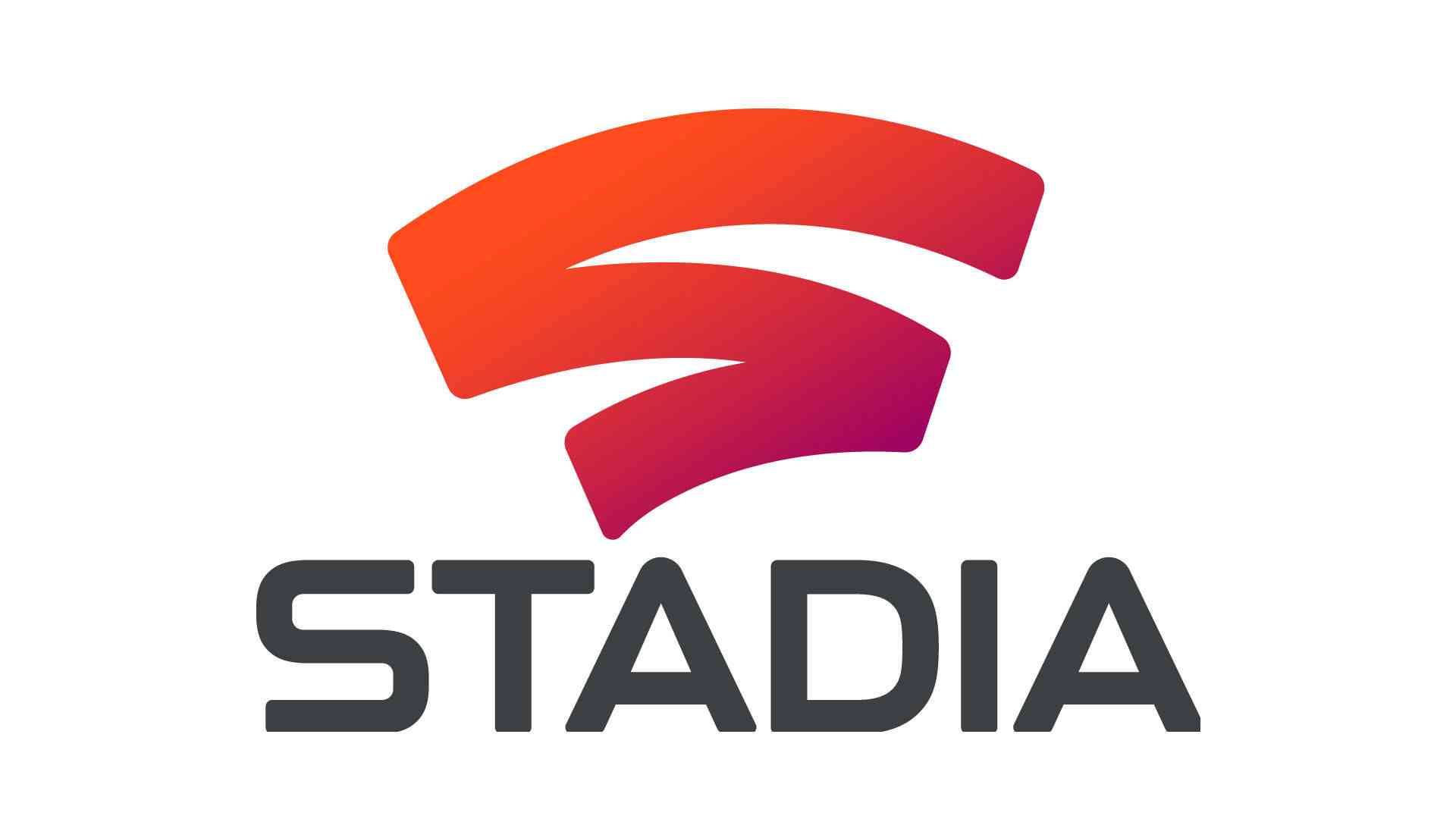 I know the title seems a bit confusing but after today's announcement about Google Stadia Founder's Edition selling out, Google came up with some surprising news. Just like everyone else, I thought that the users who pre-ordered the system would get to play right away on November 19. But apparently, Google organized a weird shipment plan that might delay your Stadia experience.
You might have to wait a little bit to try out Google Stadia
Founder's Edition pre-orders have been out for a long time, and it eventually sold out. After Founder's Edition sold out, Google replaced it with the Premiere Edition. So why would you wait if you've already pre-ordered the system? It turns out that only the users who ordered the kit a long time ago will enjoy Stadia on November 19. Although Stadia will fully launch on November 19, it might take a while before the system gets to you. In an announcement Google made to The Verge today, the company underlined that they've been shipping out kits to make every customer satisfied on launch. But they also implied that you might not get the system if you've just pre-ordered it a week ago. Don't worry though, because according to Google, it will take 2 weeks tops before the system gets to you after launch.
That's a wrap! Stadia Founder's Edition has completely sold out. We can't wait to welcome all of our Founders to play Stadia on November 19.

Stadia Premiere Edition is now available for pre-order in all launch countries. Get yours today > https://t.co/FvgaT3vE15 pic.twitter.com/7Zo952wVDv

— Stadia (@GoogleStadia) October 22, 2019