Game News
Resident Evil Village Length Will be Much Larger Than RE7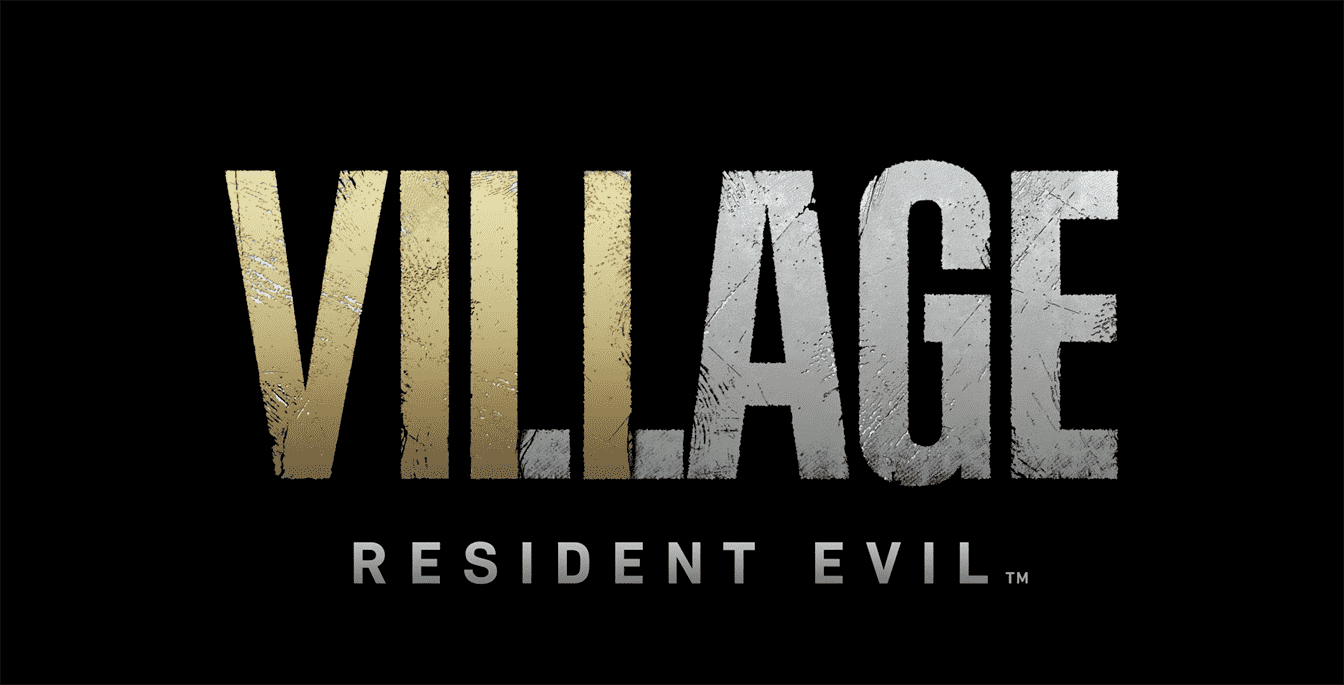 According to Capcom's Peter Fabiano, Resident Evil Village length will be much larger than the previous title Resident Evil 7.
Length of Resident Evil Village will be longer than the sequel
Capcom's Peter Fabiano gave some information about the upcoming horror game to OPM UK. According to him, the length of Resident Evil Village will be much longer than their previous success Resident Evil 7. However, he didn't give an exact playtime. So all we know is that the upcoming title will be longer from the previous one. But nobody knows how long it will be.
"I'll just say it's much larger than what players experienced in Resident Evil VII: Biohazard." says Peter Fabiano. Although he didn't give us any hints about the exact duration of Resident Evil Village, it surely won't be short. The previous title was not the longest game of the series but it surely gave us some great atmosphere. So, when we combine the atmosphere with a much longer title, we can speculate that something good is coming very very soon.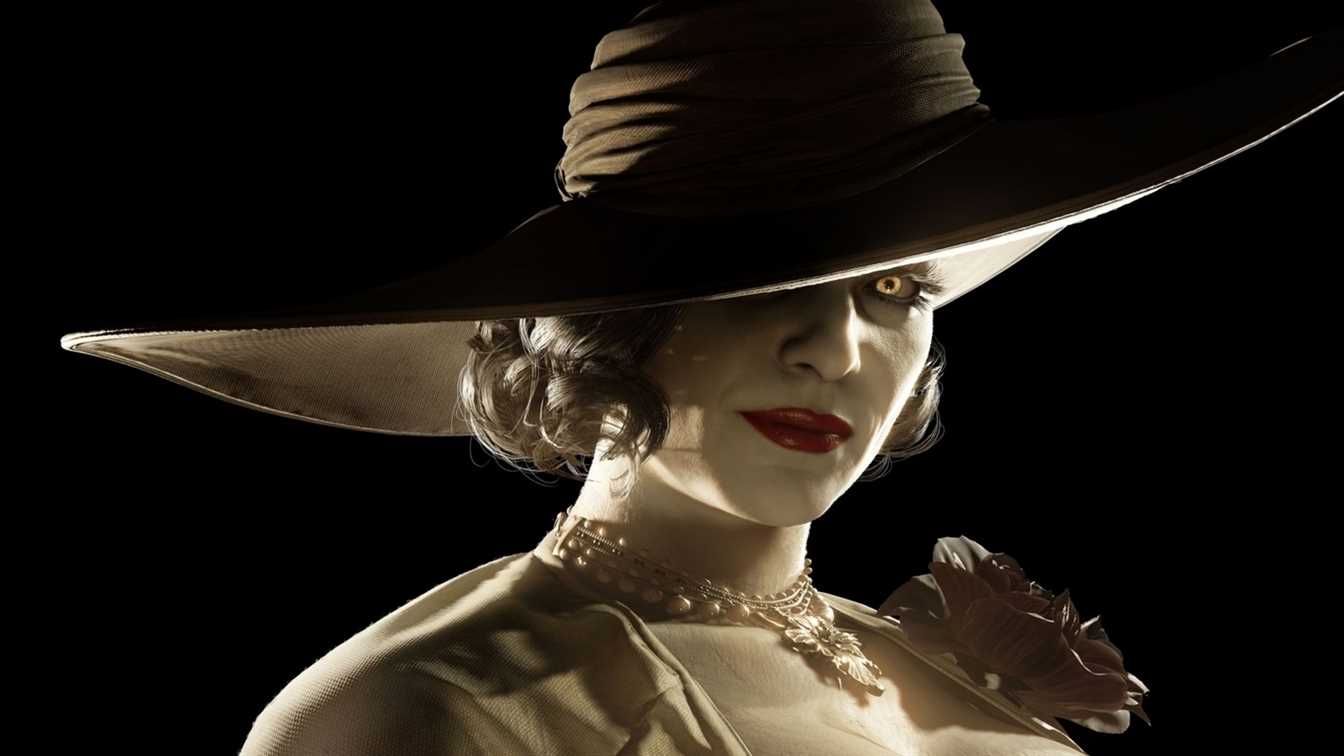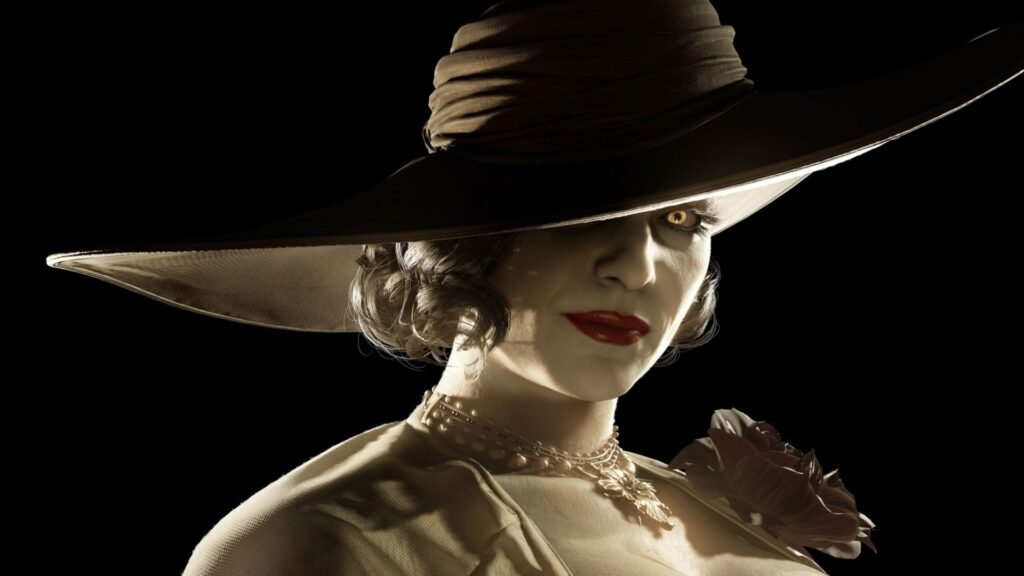 Except for the length of the upcoming title, there is also some interesting and cool information about the upcoming title. According to Peter Fabiano, the SSD of PS5  will  "virtually eliminate load times allowing players to keep the feeling of immersion,"
It looks like there is something big coming up. We will see if the length of Resident Evil Village will satisfy the players around the world. In order to learn it, we will have to wait until the release date which is May 7. We hope to see a much better game than the previous title of the series. Resident Evil Village will be available for both current-gen and next-gen consoles. Also, we will be able to play the game on PC. But according to the given information, the best experience will be on the PS5.