Game News
CD Projekt Refunds Around 30.000 Cyberpunk 2077 Copies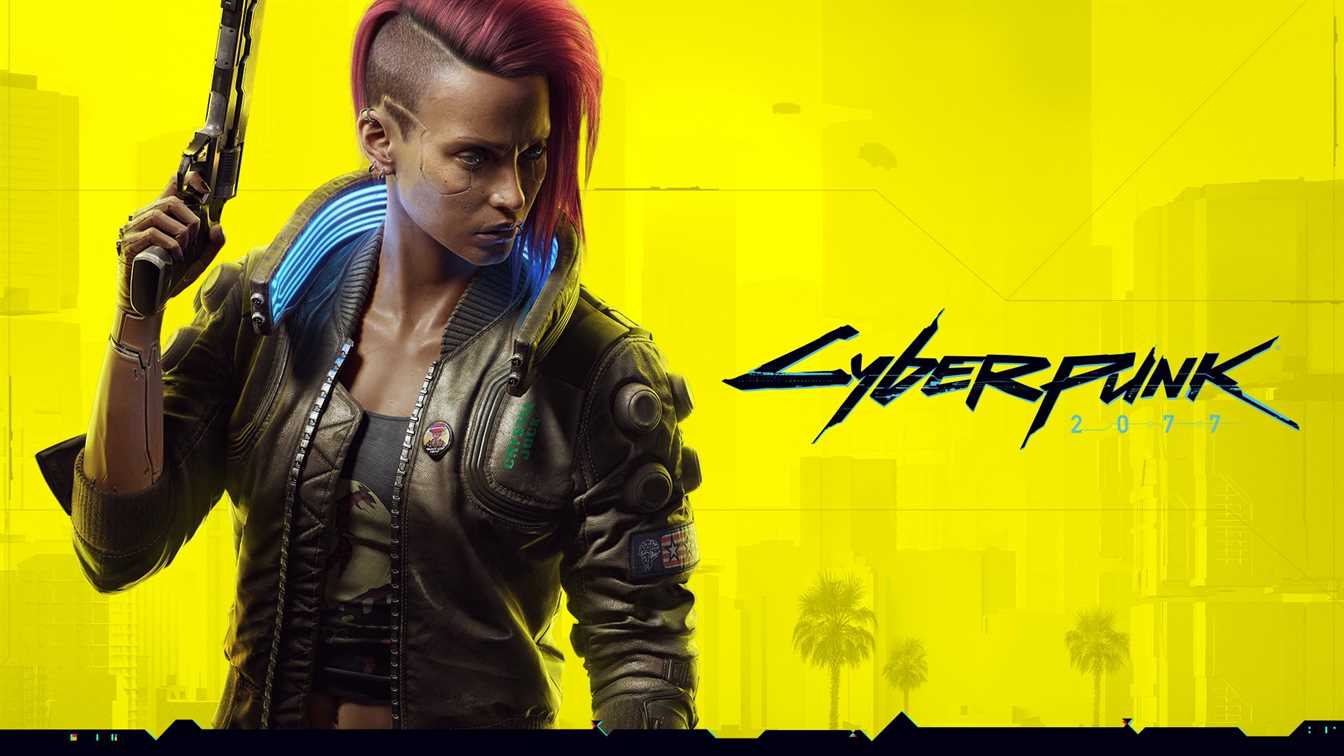 After the bad release of Cyberpunk 2077, CD Projekt decided to offer refunds to customers. But from what it looks like, the refunds are pretty less.
CD Projekt didn't receive many refunds requests
Today, in a post-earnings conference call today CD Projekt gave some information about how many people requested a refund from the company. The company reported spending PLN 8.46 million ($2.23 million) on its "Help Me Refund" program, which included the cost of processing refund payments to customers around the world. When they were asked about how many refund requests came out to them, they told that they have only gathered 30.000 refund requests. But this doesn't include refunds by retailers such as Microsoft and Sony.
Cyberpunk 2077 totally sold around 13.7 million copies worldwide. That is a huge number for CD Projekt when we compare it with the refunds. However, executives say that the sales did change after the PlayStation shut off the game from its virtual store. But it looks like that didn't affect the success of the game pretty much. Because 13.7 million is a number that not any company can achieve.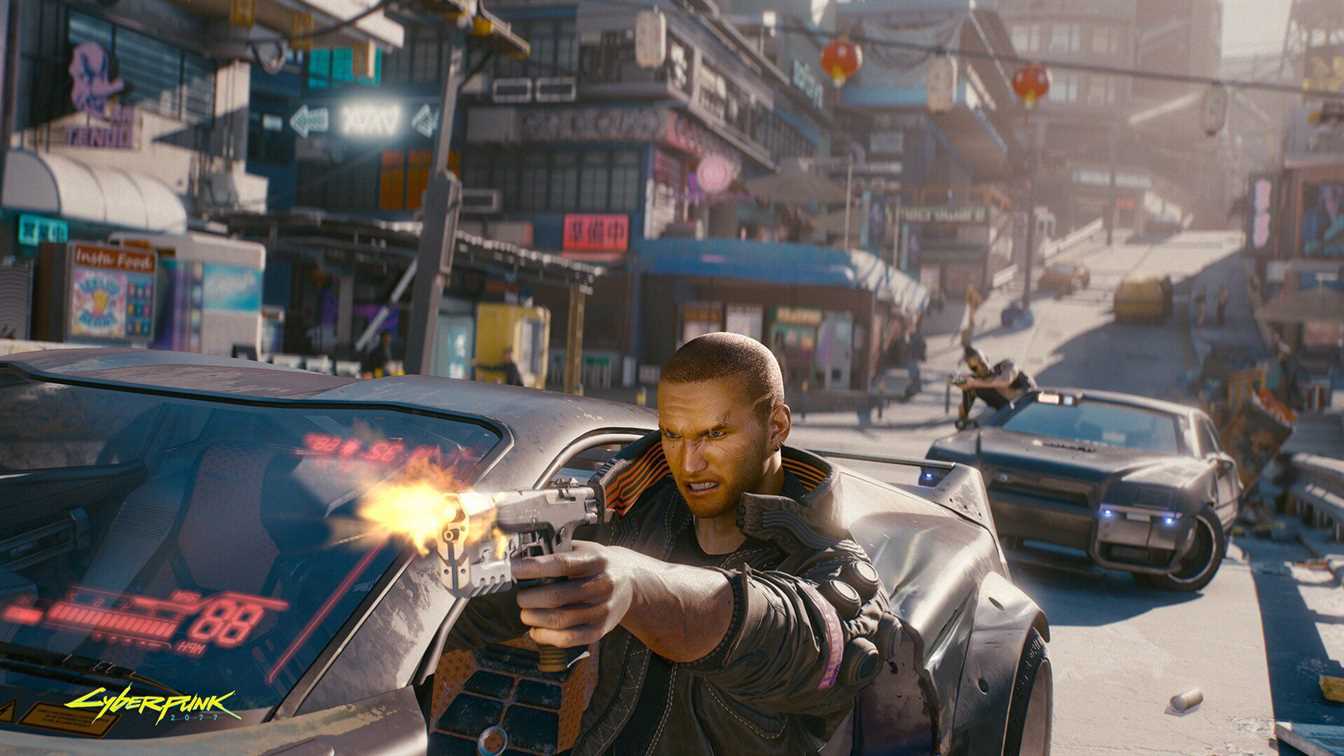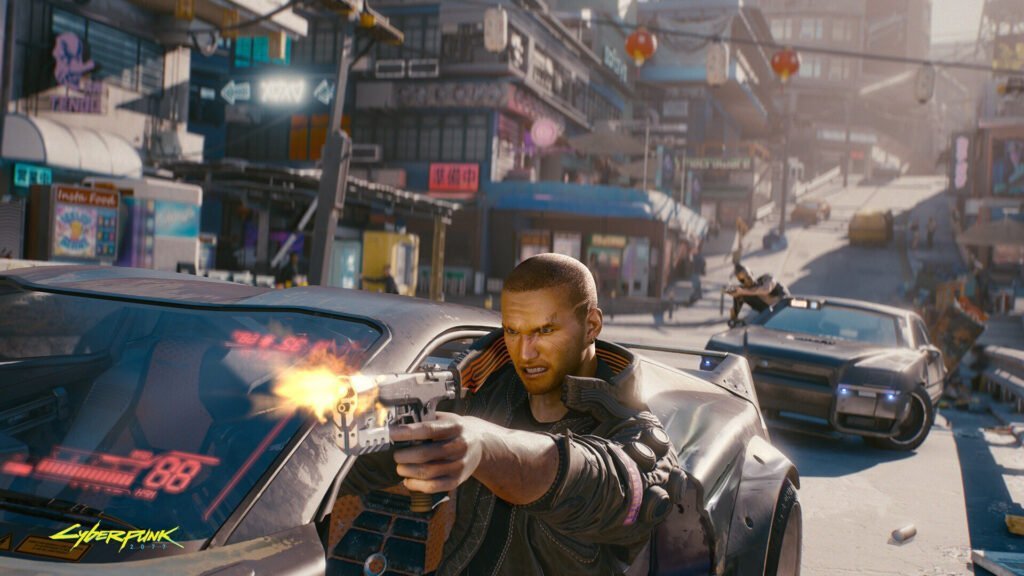 The company also reported that Cyberpunk 2077 had a total budget of PLN 1.2 billion ($316 million). More than half of the copies sold (56%) were on PC or Stadia, followed by PlayStation 4 (28%) and Xbox One (17%). So we can say that CD Projekt earns most of its revenue from the PC platform. But we can understand why the players the PC platform. Because Cyberpunk was one of the worst ports of all time when it comes to PS4 and Xbox One. So this is kind of understandable.
Lastly, CD Projekt gave some information about the Ransomware attack. The officials say that the attack happened by third-party software. There is no compromise of security in this situation. They also state that the biggest loss for them was the two-to-three weeks of work loss. But as of now, everything is back on track.
Source: Gameindustry.biz