Game News
Need For Speed Hot Pursuit Remastered Release Date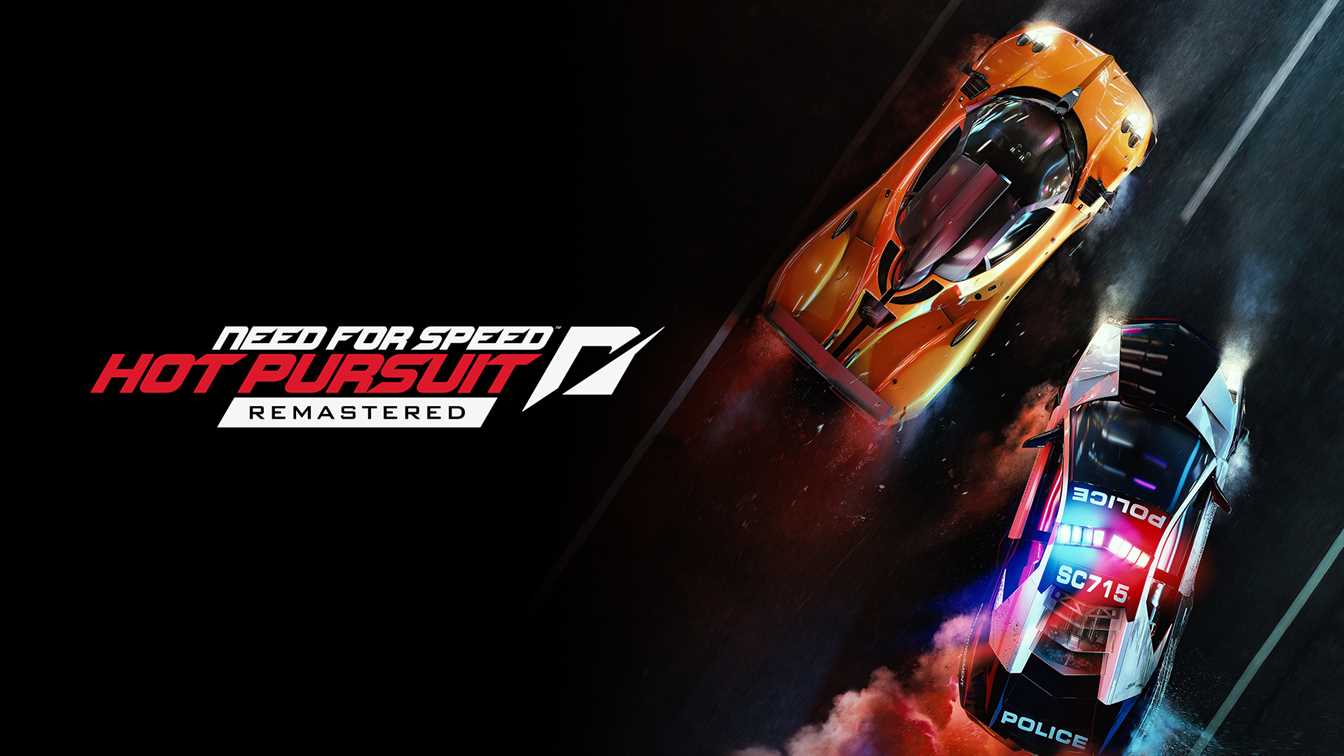 EA has announced Need For Speed Hot Pursuit Remastered release date on its official website and official social media accounts. Need for Speed Hot Pursuit is one of the best need for speed games. With a new trailer of the game, the release date of it has become clear. Also, it appears that the list of cars makes NFS fans excited. Hot Pursuit' first version had released ten years ago, now its remastered version will release. We will be able to play the game on PC, PlayStation 4, and Xbox One on November 6th and Nintendo Switch on November 13th.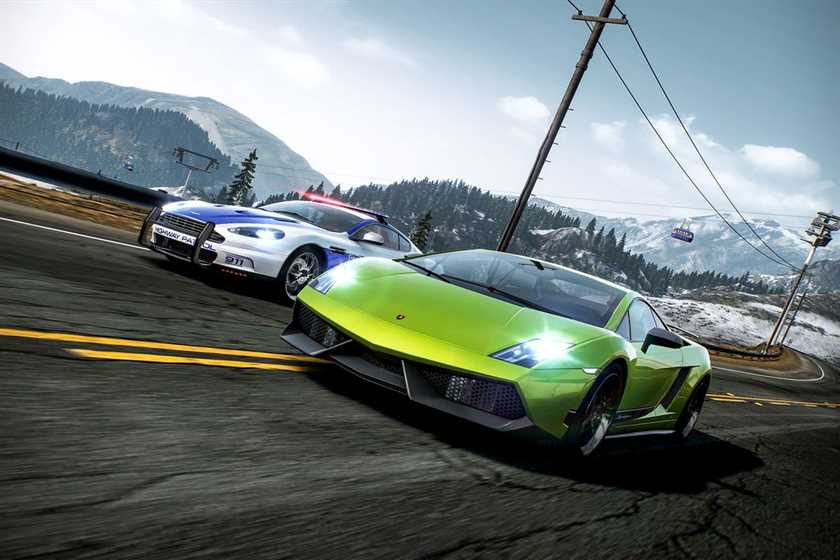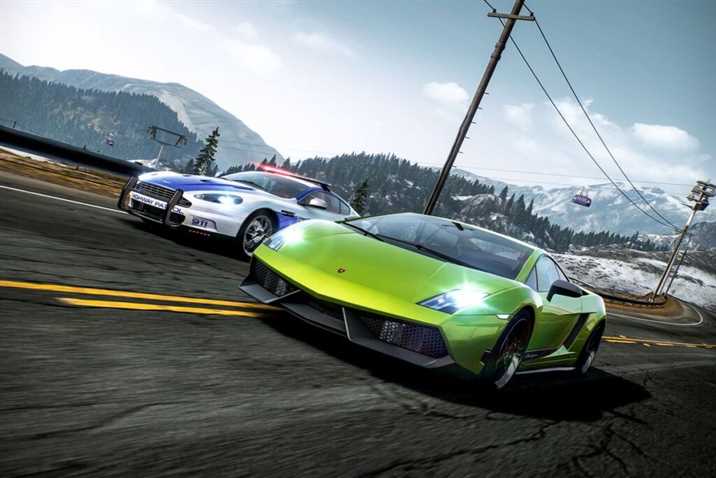 The game will support cross-platform multiplayer, so you can play with your friends whatever system they have. Need for Speed: Hot Pursuit Remastered will be available with all of the DLCs of the original game. Also, the remastered version offers some smaller new features including new car colours, achievements. It also offers improvements to the photo mode and gallery. Plus, the Autolog system will enable the players to compete with each other.
"The germ of the idea for Autolog actually came from Burnout Paradise and the telemetry system that we had inside it," Webster, a producer on the original game. "For Paradise, it really informed us of what to make to add into [Hot Pursuit] because we can actually see what people are doing. So the natural expression of that was, 'Well, hold on, we've got this information […] Why doesn't the computer tell people when someone's beating you?'
The visuals have also been modified. On the PlayStation 4, Xbox One, and Nintendo Switch, the game runs in 1080p at 30fps. PlayStation 4 Pro and Xbox One X players can pick between a 1080p 60fps performance mode or a 4K 30fps "fidelity mode." And on PC, you can play in 4K at a maximum of 60fps. In short, the highly-anticipated game Need for Speed Hot Pursuit Remastered will be available soon. You can watch the trailer below.