Game News
Mitch Lasky and Junghun Lee Appointed to Serve on Nexon's Board of Directors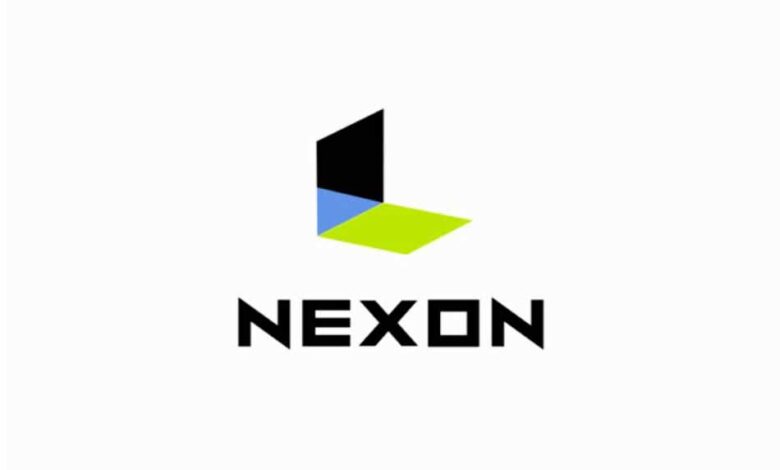 Tokyo The annual general meeting of shareholders was held on March 24. According to NEXON Co., Ltd. (Nexon) (3659.TO), a leader in virtual worlds, Junghun Lee and Mitchell (Mitch) Lasky were chosen as directors of the company's board.
The Board of Directors of Nexon has appointed Mitch Lasky and Junghun Lee to serve
In addition, Patrick Söderlund, Shiro Uemura, and Owen Mahoney were reappointed as board members. In addition, Alexander Iosilevich, Satoshi Honda, and Shiro Kunia, three members of the Audit and Supervisory Committee, will complete the second year of their tenure.
In the global video game industry, Junghun Lee is a leader with extensive expertise. He joined NEXON Corporation (now NEXON Korea Corporation) as soon as he received his diploma in 2003 and quickly advanced through a number of executive positions with Nexon's divisions.
This included acting as the head of Nexon Live Operations, a skill recognised for helping games develop over extended periods of time. He was appointed to his current position as NEXON Korea Corporation's Chief Executive Officer in 2018. Mr. Lee is regarded for fostering positive work environments within development teams and for his capacity to identify and support creative leaders with skill.
In his 30 years working in the gaming and mobile internet industries, Mitch Lasky has distinguished himself as a thinker, investor, CEO, and creative leader. He presently holds the position of Partner at Benchmark Capital in Silicon Valley and sits on the boards of Discord, Thatgamecompany, and Manticore Games.
He made an early investment in Snap Inc. and Riot Games. Before joining Benchmark in 2007, Mr. Lasky held senior executive positions in the video game business, including those of executive vice president of mobile and online gaming at Electronic Arts, CEO of JAMDAT Mobile, and head of international studios at Activision.