Game News
Undertale is Coming to Xbox via Game Pass
Undertale is a well-acclaimed indie game that came out back in 2015. And now, for the first time, it is coming to Xbox consoles via Game Pass service.
Undertale is on its way to Xbox consoles
It's been almost six years since Undertale came out. This time, the title makes its debut on Xbox One and Xbox Series platforms via Xbox Game Pass today. The indie role-playing game from Toby Fox will have "a few Xbox-specific enhancements," says the publisher 8-4 Ltd. While there is nothing specific, we can say that it will most probably not affect gameplay.
"We know it's been a long time coming, but we're extremely excited to finally be bringing Undertale to Xbox players the world over. Whether it's your first time exploring the underworld or your 50th, we hope the experience will be unforgettable!" Says John Ricciardi in a blog post on Xbox Wire. So, console owners can finally join the game.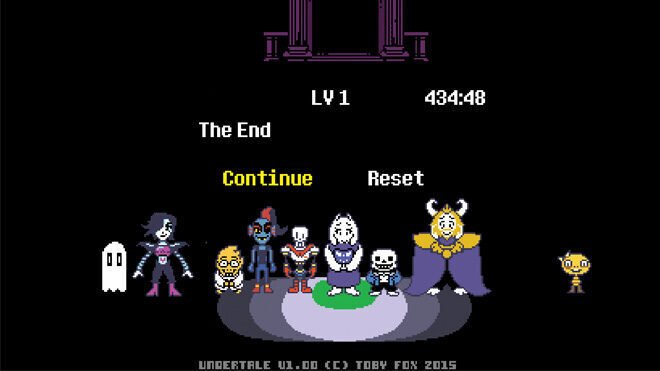 Ricciardi said the Xbox version of Undertalewill largely resemble the one available to PC players through the Microsoft Store. "There are a few Xbox-specific enhancements designed to make for a more comfortable time for those playing on a home console," Ricciardi said. "Because of these, progress and save data between the two versions are unfortunately not compatible."
Undertale is a great mixture of RPG and storytelling. That's why the game has a great fanbase around the world. This will most probably increase with the release of the Xbox version. Also, with the Game Pass, the console owners will be able to play it free. If they have the subscription of course. The game was great. Thus, it earned several awards such as the British Academy Games Awards, the DICE Awards, The Game Awards, and the Game Developers Choice Awards. This game is unique because the game was created by just one guy. He did something that the biggest game developers couldn't do.