Game News
Dota 2 International tournament canceled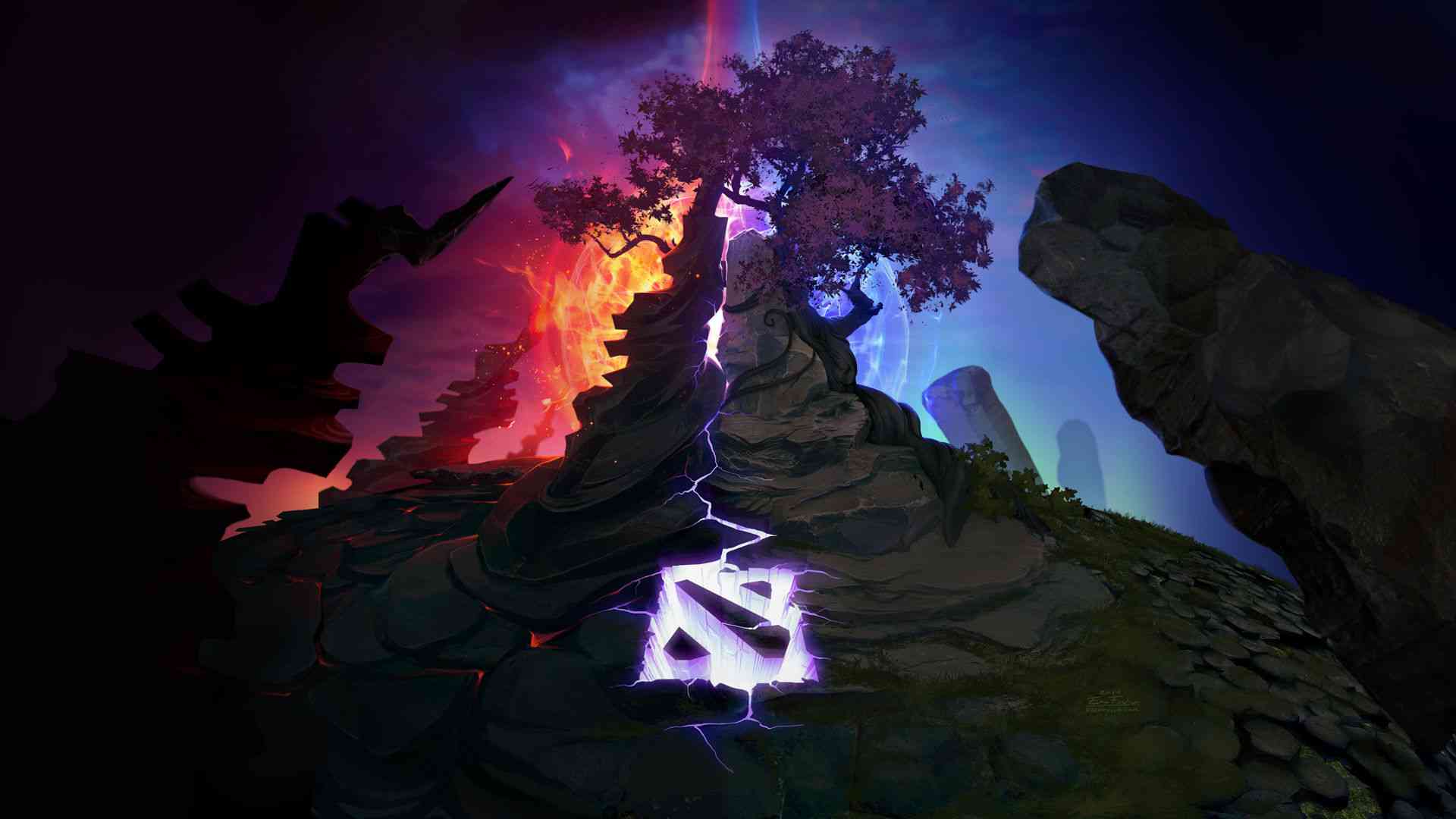 The Dota 2 International tournament, one of the biggest eSports events in the world, was canceled with the statement made by Valve. It is said that the tournament can sag until 2021.
The tournament, which was postponed indefinitely due to the coronavirus pandemic, was normally scheduled for this August. The tournament, which is planned to take place in the Ericsson Globe arena in Stockholm, has now become obscure in time. Valve doesn't know when to announce a precise date.
Dota 2 International tournament canceled
Valve said in a statement, 'After extensive consideration of the global health emergency stemming from COVID-19, we have made the difficult choice to delay The International. We have been exploring various date possibilities, but it is likely that the event will need to happen in 2021.' and added 'We hope everyone in the Dota community is staying as safe as possible, and look forward to a time when we can once again welcome everyone to enjoy the spectacle of The International. ' You can reach the full announcement by clicking here.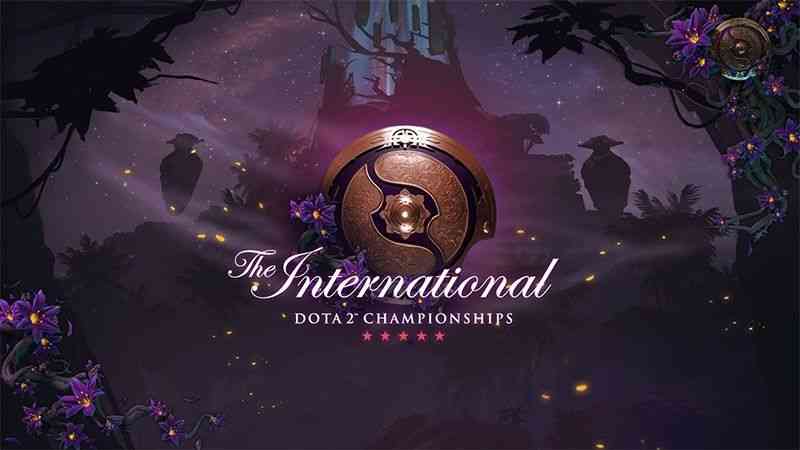 The Dota 2 International has been taking place every year since 2011
The International tournament, held annually since 2011, is not only one of the most popular competitive gaming events in the world, but also the most profitable. Dota 2 is free to play on Steam. The game is a strategy and a MOBA game. The game, which came to life as a mod in Warcraft 3, was first popularized under the name "Dota". Then Valve made this map a game and added the creators of the map to its team. It is a game inspired by Dota in League of Legends, the other most played MOBA game in the world.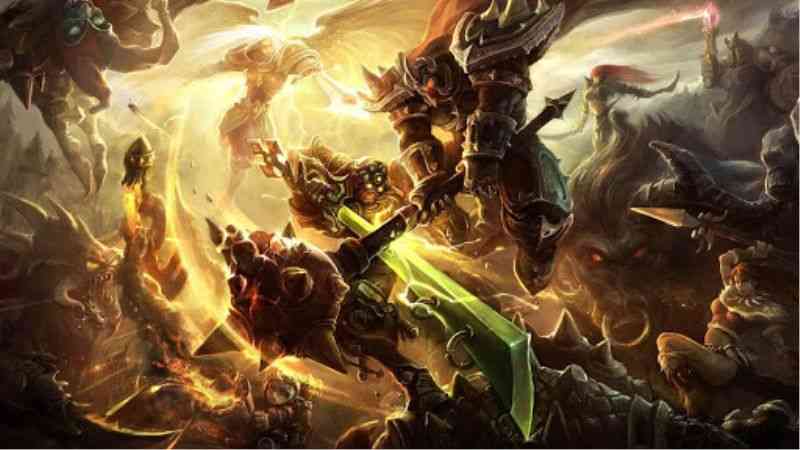 The game was largely similar to the first map, Dota. But over time, they broke up. Today, there is still a community of players who prefer the Dota map over Dota 2. The full name of Dota 2 is Defense of the Ancients which made with the Source 2 game engine.
Dota 2 is one of the two most popular games on Steam. The eSports matches of the game were held in a way that both opposing teams could see each other mutually. Players in a glass room could see each other instantly, making each other angry and reacting. I can say that quite fun moments are witnessed. There are 2 different teams in the game, which is played with teams of 5.