Game News
Gears 5 PC version is free until April 12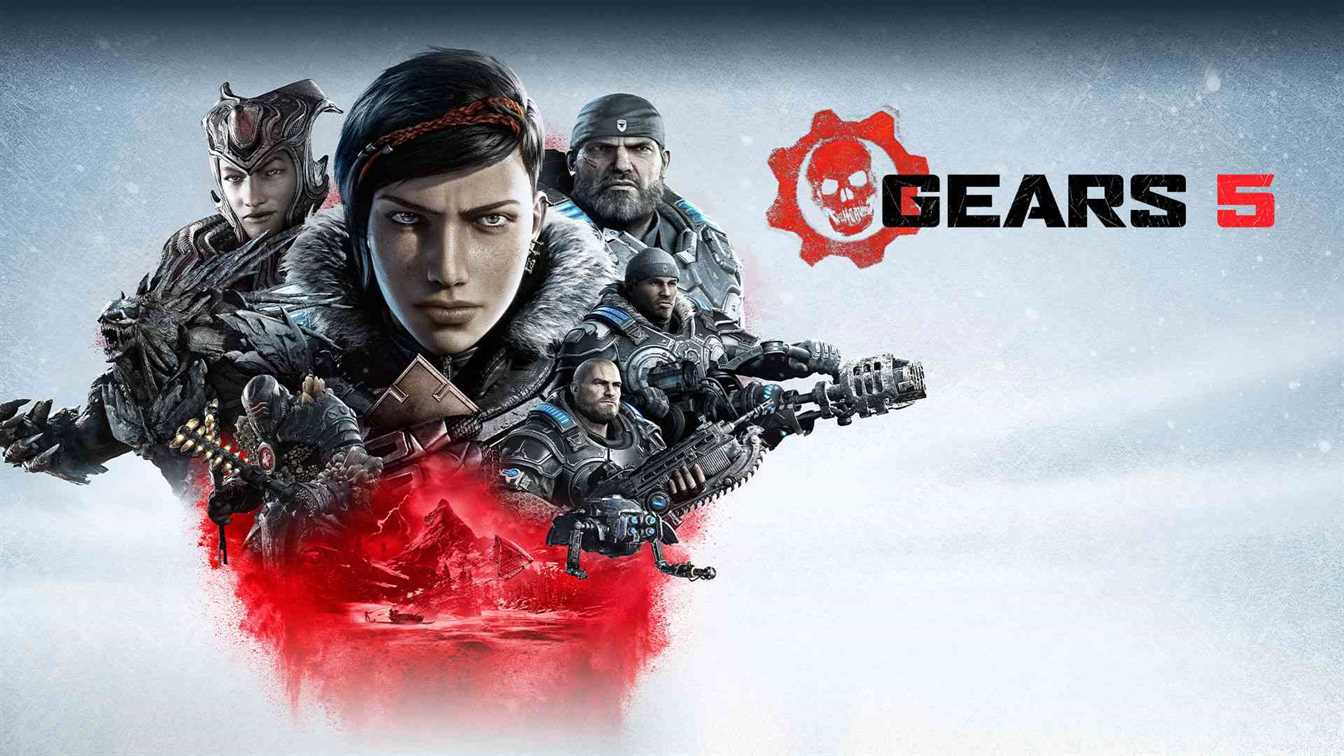 Gears 5 was announced to be free until April 12. Recently, we may encounter games that are either completely free for COVID-19 or other reasons, or that remain free for a while. The last addition to these games was the PC version of Gears 5.
Gears 5 PC version is free until April 12
You will be able to download and play the game for free starting from today until April 12. This option will be active for both story mode and multiplayer mode. Considering the duration of the game's story mode, we can say that you can download it with a friend and finish it as a co-op during this time.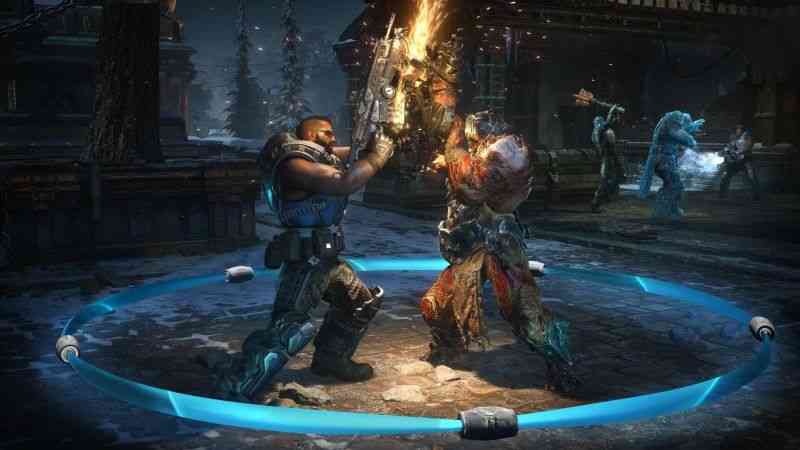 Campaign: The world is falling apart. The enemy squads destroyed the Coalition's robot army and are descending to human cities. As danger approaches, Kait Diaz leaves to reveal her connection with the enemy and learns that the biggest danger for Sera is herself.
Escape: Escape from the bomb, get rid of enemy teams with your intelligence and escape the Hive! Escape is a new, aggressive and cooperative mode with a three-player suicide squad that must work together to destroy enemy hives internally.
Mutual: Best team win! Increase your points and trade for superior weapons in Arcade, a crazy playlist made for you to jump into the fun. Reciprocal, besides ten other game types, rewards all competitive styles from ordinary to professional with their new and classic maps.
Herd: Can you and your four friends withstand waves of increasingly strong enemies and enemy leaders? Survive by using new hero abilities, building defenses, gathering strength, raising the level of your abilities and working as a team.
Map Maker: Create custom escape hive maps and experiences to share and fight with your friends.
Gears 5's features
Three-Player Cooperative Campaign: Fight with your friends in a three-player online or collaborative split-screen mode.
Guard Duties: Rise from the beginner to the four-star general rank in Gears Guard Duties. Embark on new and exciting challenges, win awesome prizes and show off your loot.
Recruit Union: Are you new to Gears or are you a little rusty? This union is the most fun way to learn how to do everything from basic to advanced combat techniques.
Play as Jack: Play as Jack, your personal flying support boat that can protect your allies and damage your enemies; It is an excellent choice for newcomers to Gears.
Visual Showcase: Play each mode in 4K and HDR with perfect 60 fps on compatible devices.