Game News
Rainbow Six Siege Crimson Heist Out Now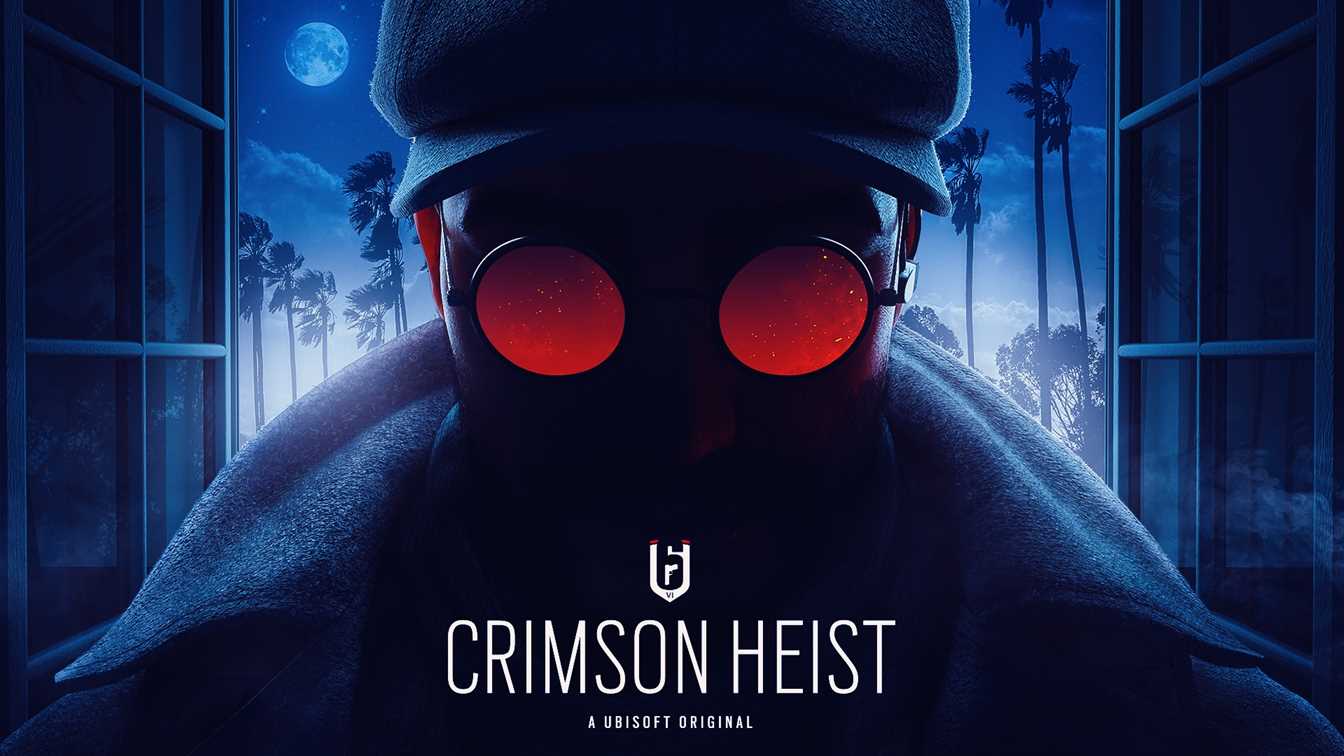 The first season of year six of Tom Clancy's Rainbow Six: Siege is out now and the operation is called Crimson Heist. The operation brings Flores.
Rainbow Six: Siege Operation Crimson Heist is out
Crimson Heist is now available to download today on all platforms. It will feature innovations with the addition of the Argentinian operator Flores. Aside from that, there are other inclusions like the Border map rework, the new Gonne-6 secondary weapon and the Match Replay beta, and more changes. So, the operation Crimson Heist of Rainbow Six: Siege brings a bunch of new gameplay elements and other quality-of-life changes.
Year 6 Season 1 comes with a massive battle-pass. It includes 100 tiers and 131 rewards. You will be able to progress through battle-pass until May 26. With the Operation Crimson Heist of Rainbow Six: Siege, an operator will be available through battle-pass. This is the first time in the history of the title. Owners of the Premium Battle Pass can play with Flores immediately, while other players can unlock him with Renown or R6 Credits starting 30th March.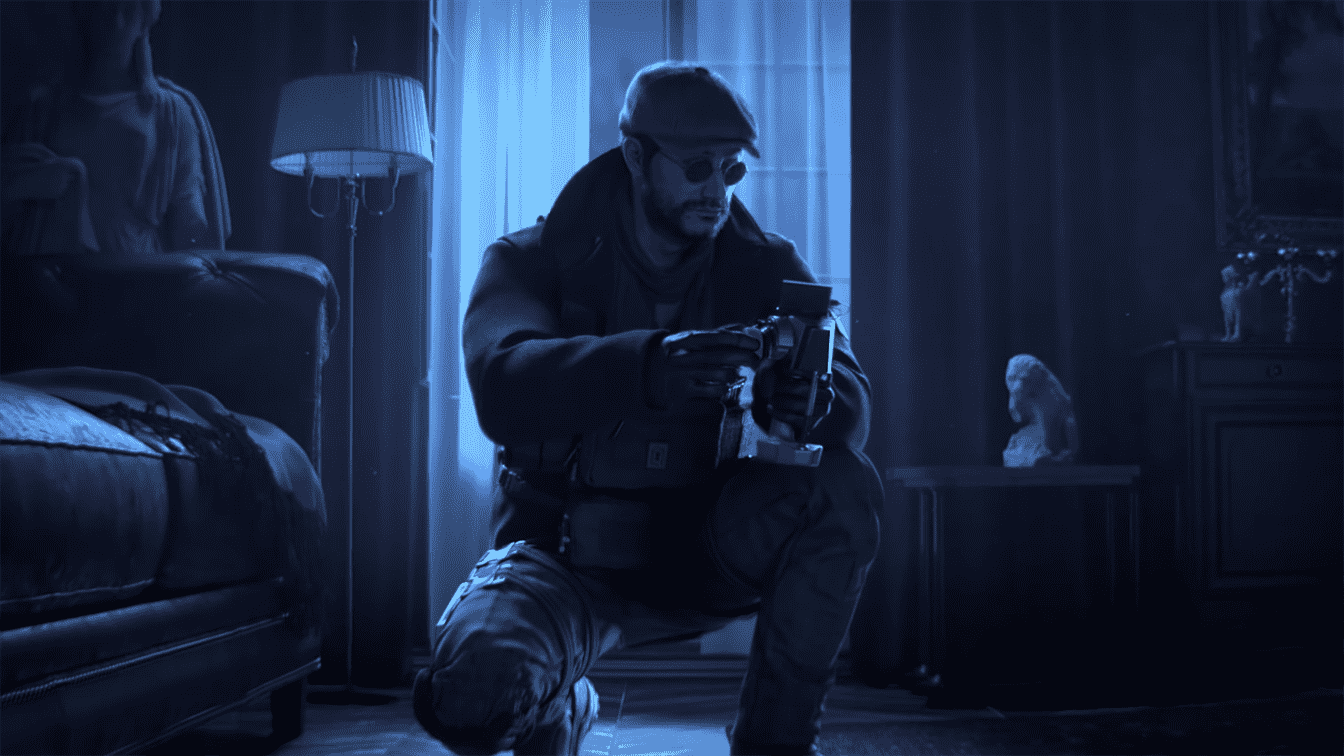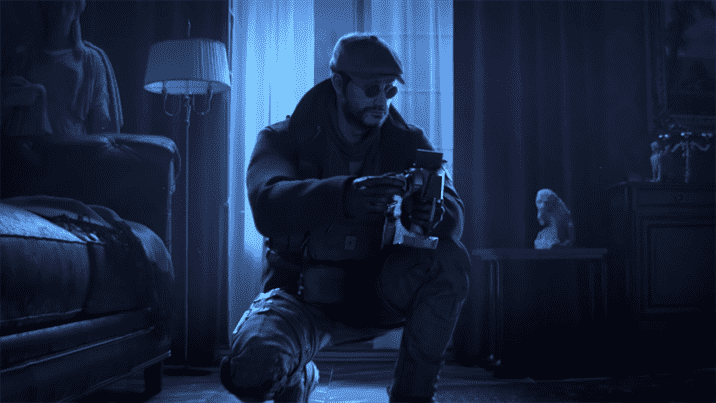 With the new season, players will also be able to access the rework version of the Border map. which has been newly reworked with an interior balcony connecting the East staircase to the Break room. The bathroom has also been extended to be connected to the Tellers. It looks like the defenders will be safer on the Border map with this new Operation of Rainbow Six: Siege.
Also, there are some minor changes that will affect the gameplay. Gonne-6 is a secondary weapon that doesn't deal damage but destroys defender gadgets. But keep in mind that you only have one chance to hit. Also, another important feature is the Match Replay Beta system. Players should be happy with it as it works with no problems as of now. Lastly, you can watch the Crimson Heist 101 trailer below: