Game News
Fall Guys New Season: Prepare for Medieval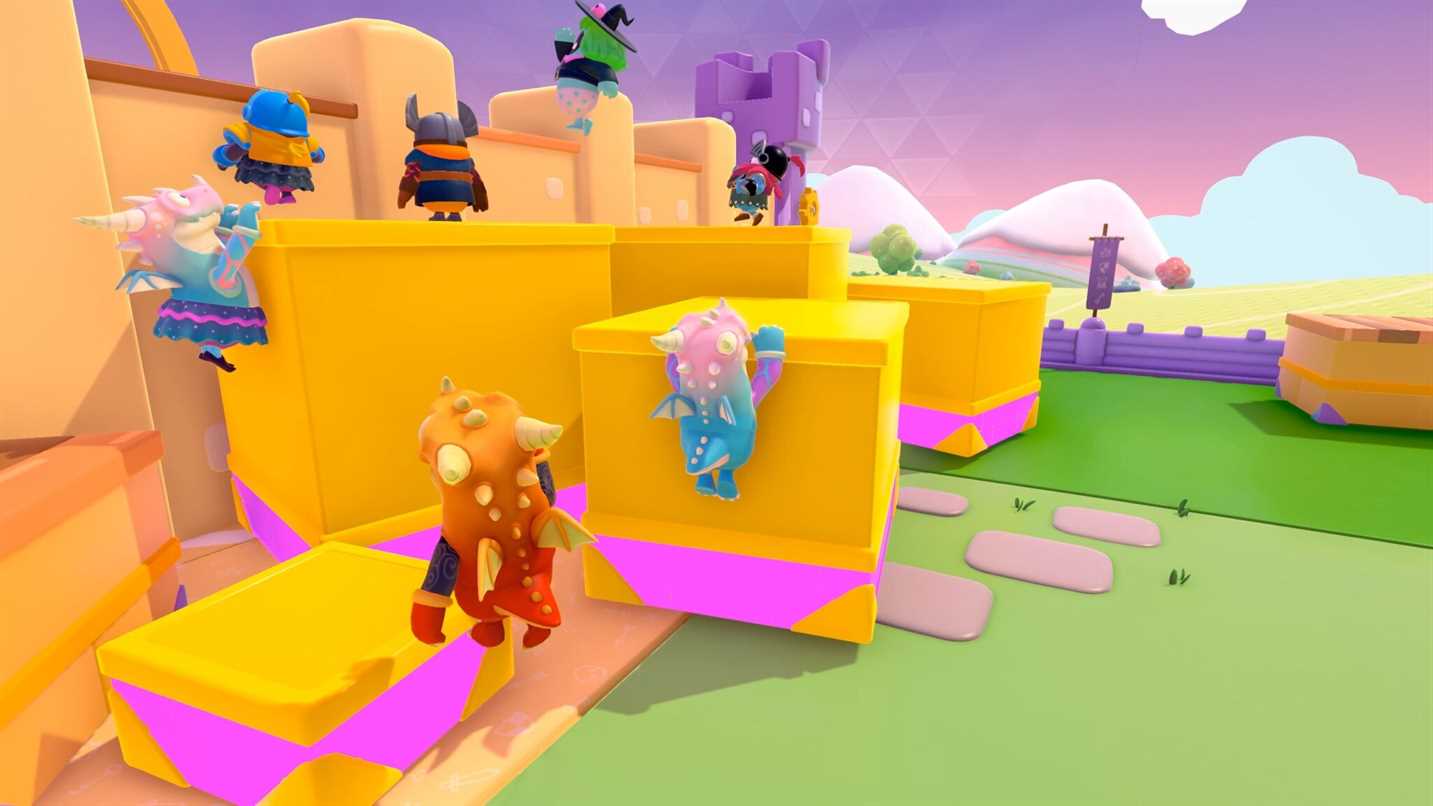 Fall Guys new season comes with many changes such as; ramps blocks, costumes and many more! I guess no one was waiting for such a success from the cute looking game Fall Guys.
And it looks like the game will continue with its success. The game evolves in a very good way. And this evolution continues with season 2. At the Gamescom 2020, we saw a sneak peek about the upcoming season of Fall Guys: The Ultimate Knockout. This time we will go back in time. Get ready to be a Viking!
We saw some minigames for the new season in the game's presentation. Some of them are similar to the base game. But this doesn't mean that it has not gotten some new minigames. Ramps and blocks are added to the game. And you have to use them to get to the finish line. It looks like the developers will not leave the game in such a state. In the future, with new seasons, we will most likely see various new mechanics, new levels and costumes.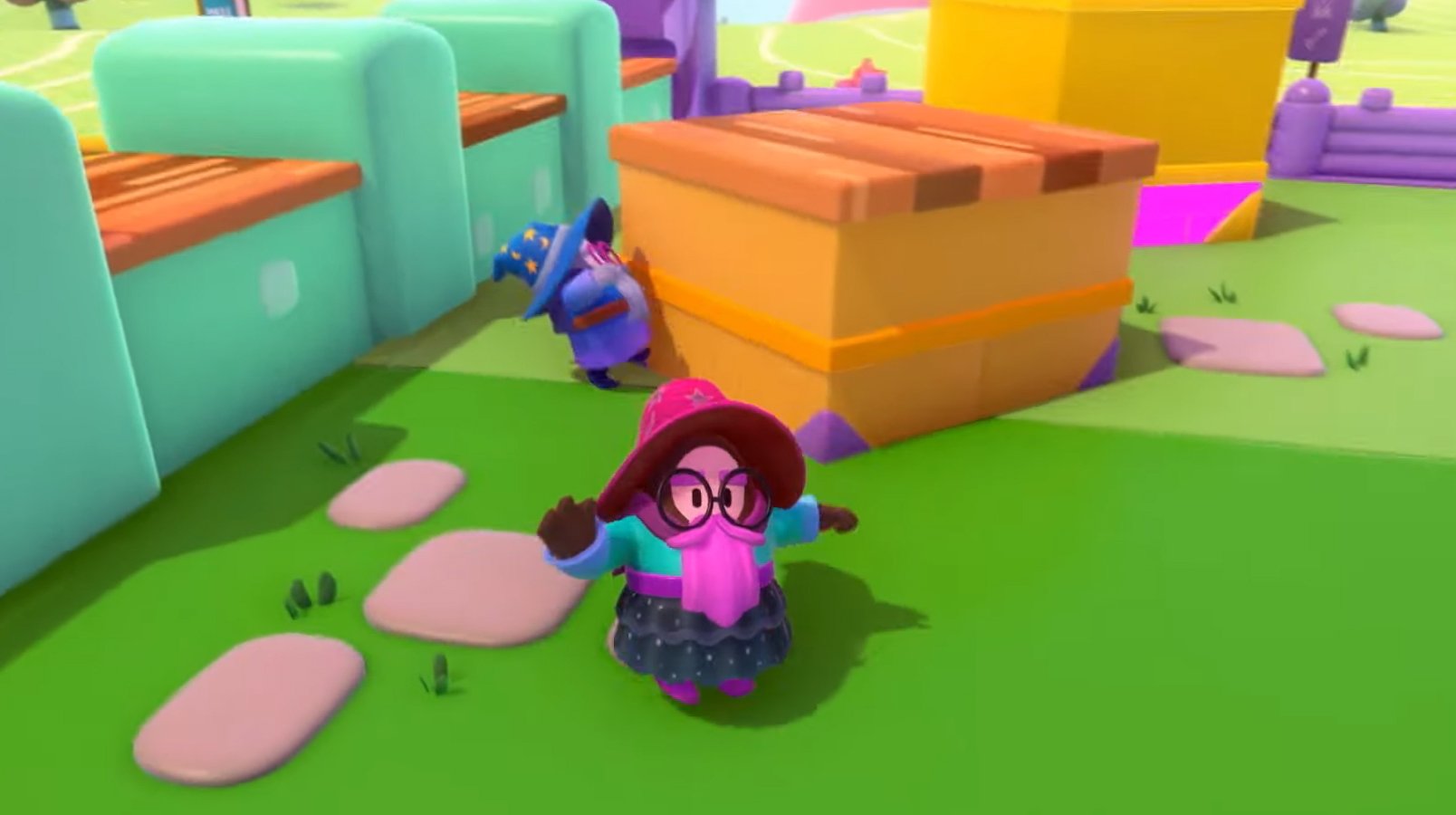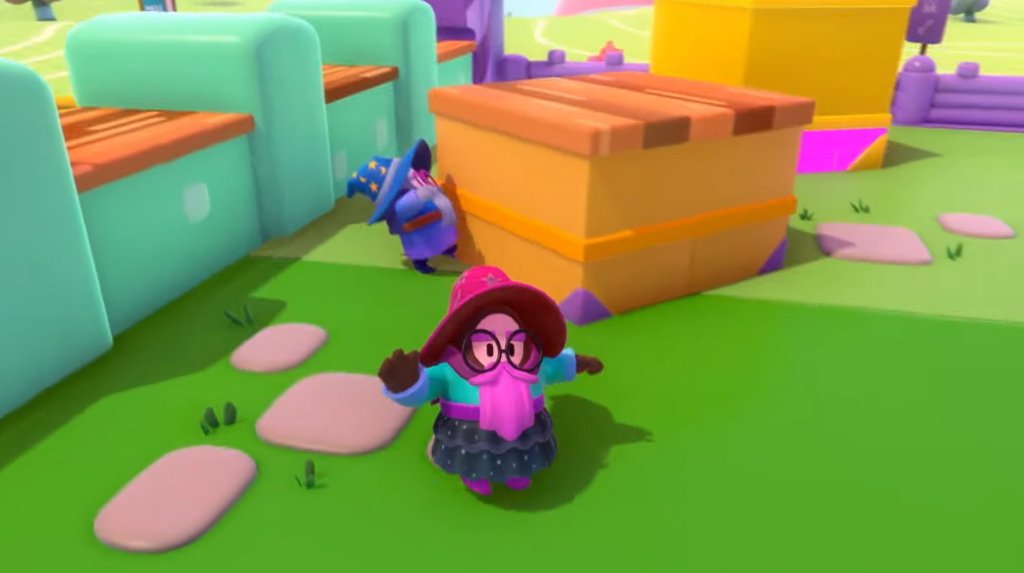 Fall Guys New Season, New Minigames
The players of the game already look satisfied with the upcoming new season. If you already finished the season one and obtained all the costumes, emotes and other rewards, you have to be patient because Fall Guys new season will be available in early October. You can still play it if you haven't obtained all the rewards that are available in the game. Because you got almost one month to see season 2 of the game.
I guess nobody was expecting such a success from this game, including the developers. It is really good to see that, small developers can also achieve huge earnings so they can motivate and develop the game further and keep it always up-to-date.
If you are interested in Fall Guys new season mini-trailer, you can watch the video in our article. Fall Guys: Ultimate Knockout is available for PC and also for PS4.