Game News
Monster Hunter World Sells More Than 24 Million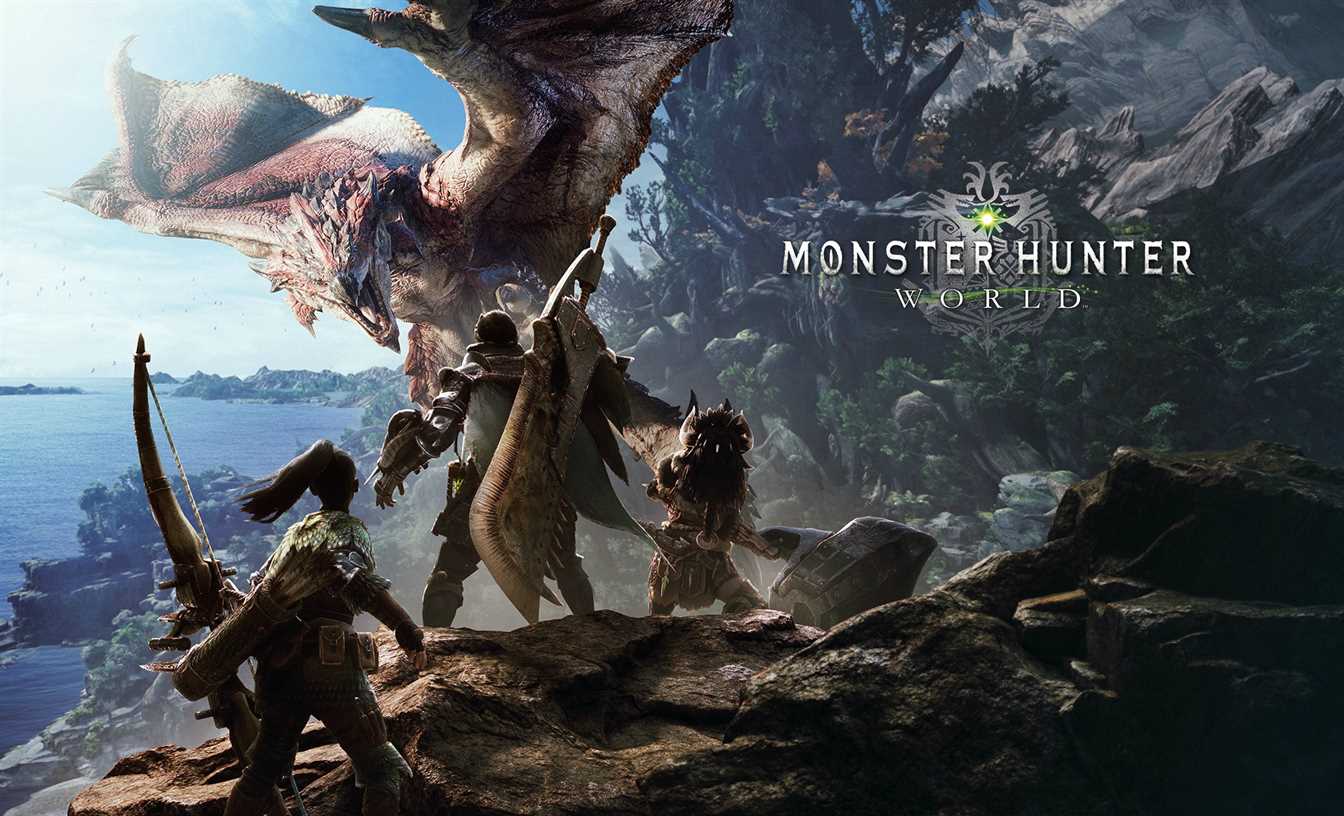 Capcom has shared some sales updates about their best-selling titles recently. And it looks like Monster Hunter World will stay on top for a long time.
Monster Hunter World is the king of the hill
Capcom becomes quite popular in recent years. Thanks to their famous titles such as Resident Evil and Devil May Cry, the company is getting massive sales around the world. But most probably, Capcom is happier with more than just these two titles. Because we learn that the Ace Attorney Trilogy Collection finally reaches the one million barrage. But, what's more, important than that is that Monster Hunter World has sold more than 24 million worldwide.
Monster Hunter World is the best-selling game of Capcom as of now. However, this success does not only come from the base game. Because 7.2 million of the sales is coming from the Iceborne DLC that is apart from the original game. And the remaining 16.8 million copies are coming from the base game. And it looks like that these numbers will increase in the future. We will see if the upcoming sequel of the series Rise will manage to beat this record.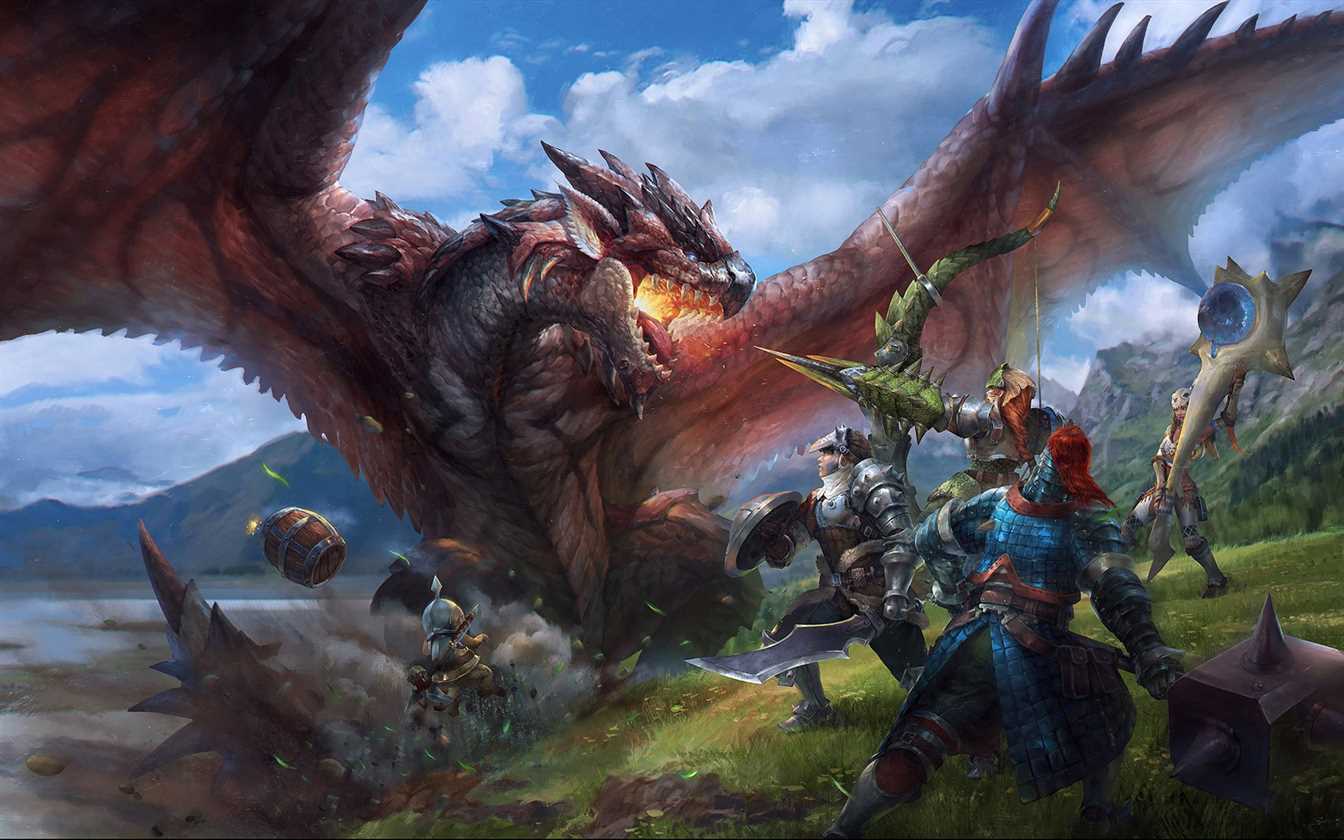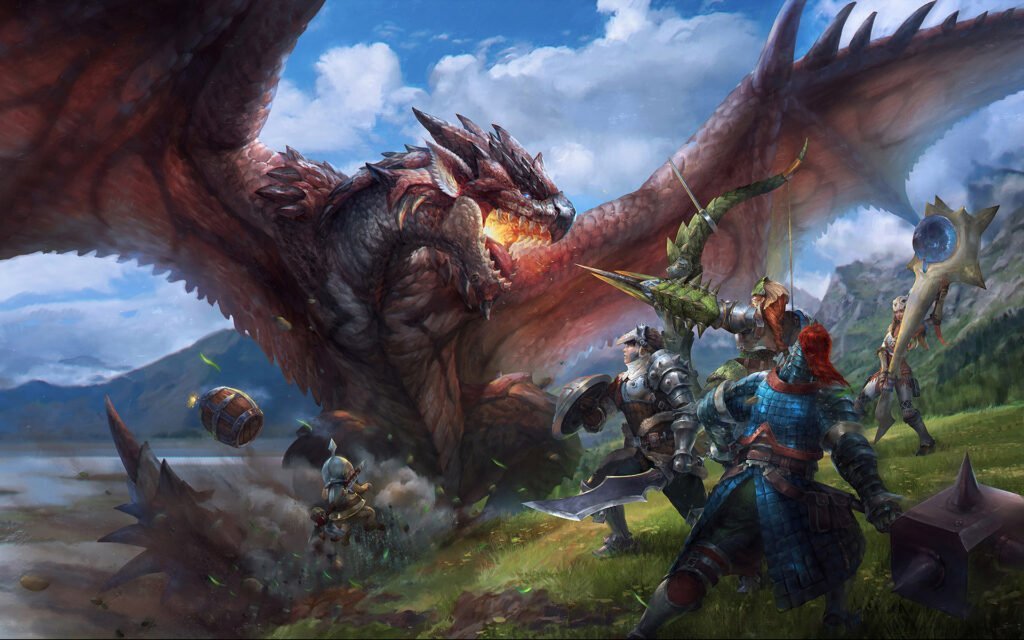 Monster Hunter World is not the only successful game of Capcom. There is also Resident Evil 7. The game has now achieved 8.5 million sales while Resident Evil 2 Remake is slowly catching up with cumulative sales of 7.8 million as of December 31, 2020.  So the first two months of 2021 are not included in these sales numbers. This means that these numbers are eventually much higher.
Monster Hunter Rise will definitely give a sales boost for Capcom. Even though the title is a Nintendo Switch exclusive, many people think that it will manage to get good sales numbers. There is also Resident Evil Village, which will be available both for old consoles, next-generation consoles as well as PC. If you are interested, you can check out the complete sales update of Capcom by clicking here.