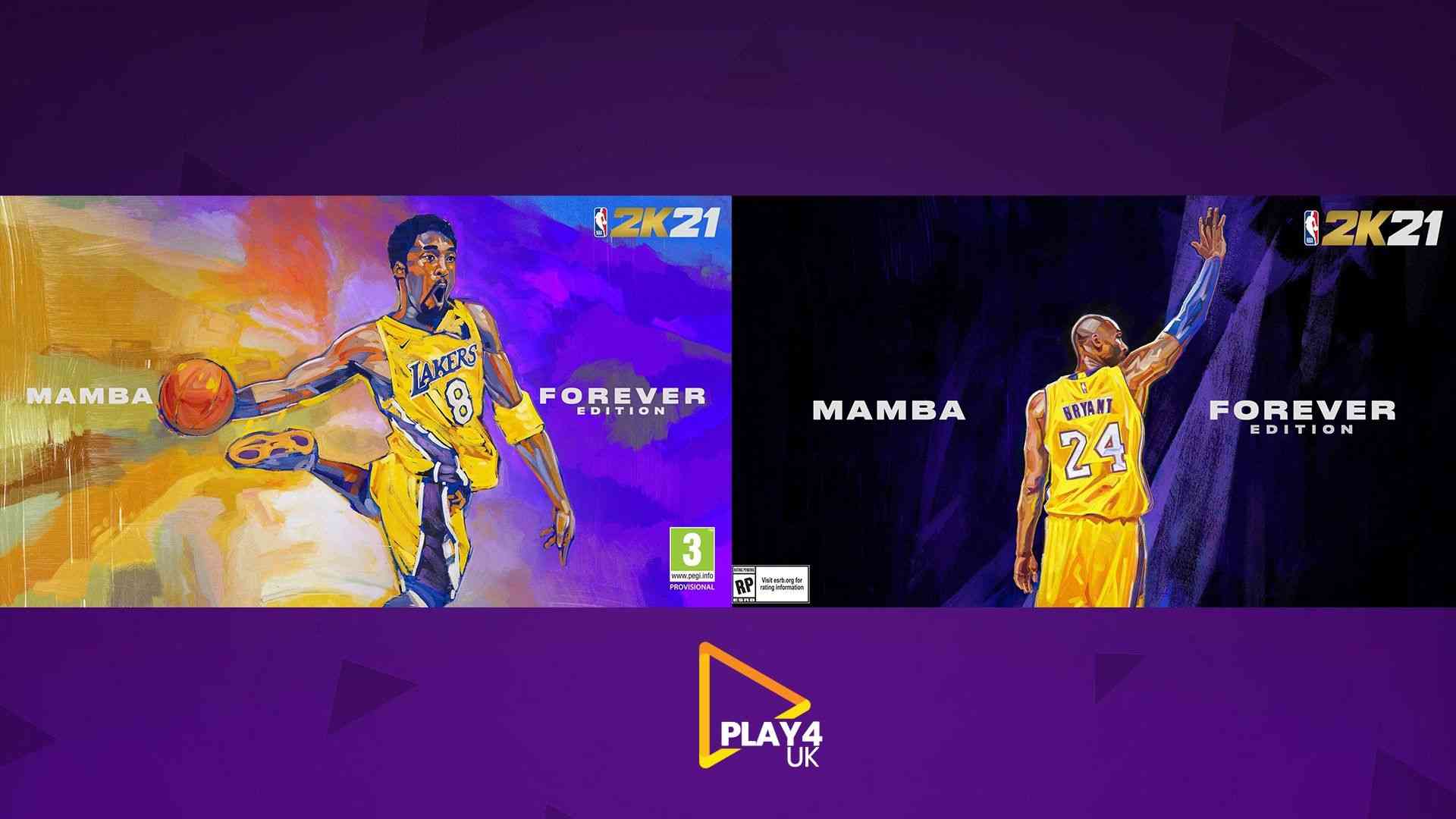 He was a legend, he was a great sportsman, he was the Black Mamba. Yes, you know who I am talking about, Kobe Bryant. The 41-year old NBA superstar died in a helicopter crash earlier this year, along with his 13-year-old daughter and seven other people. This was one of the biggest loss of the sport's history. Most famous NBA basketball game NBA 2K212s developers didn't stay silent about this situation. They announced NBA 2K21 Mamba Forever Edition.
On Thursday, NBA 2K21's publishers revealed all four covers for the game. Two of them were known already. And the other two wasn't known. But there were some rumours and expectations about them. And those rumours became true. Yes, they are Kobe Bryant themed.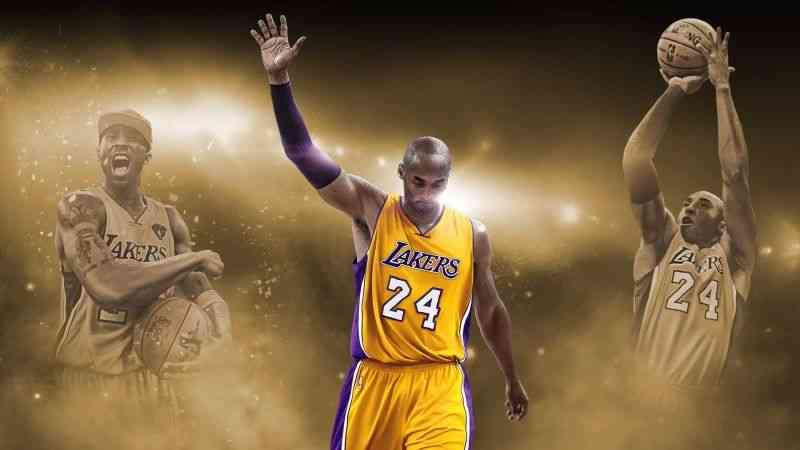 The Mamba Forever Edition will replace the Legend Edition from the past. Previously Kobe Bryant was the NBA 2K10 cover athlete and also was the cover star for NBA 2K17's Legend edition. Mamba Forever Edition will include 100,000 VC (NBA 2K's in-game currency), 10 MyTeam tokens, 40 MyTeam packs (10 at launch, with 10 additional packs each week for the next three weeks) and also sapphire versions of Damian Lillard and Zion Williamson for MyTeam mode.
NBA 2K21 Mamba Forever Edition
The Portland Trail Blazers' Damian Lillard will be the cover athlete for the Standard Edition on current-gen consoles, New Orleans Pelicans' Zion Williamson will be the cover athlete on Standard Edition for next-gen consoles, Bryant's Mamba Forever Edition will be available for both generations. According to publisher 2K, people who purchased the Mamba edition for Xbox One or PlayStation 4, they will be able to upgrade for free to the Xbox Series X or PlayStation 5 version.
2K Games is also opening NBA 2K21 pre-orders today and the price for the Black Mamba Edition's suggested price is £84.99. The price for the current-gen consoles is £59.99 and it will be £64.99 for the next-gen consoles.
You can watch the NBA 2K21 Black Mamba Edition announcement trailer below. Stay tuned, enjoy.
NBA 2K21 Game Trailer Video