Game News
Avatar 2 movie image from backstage shared by…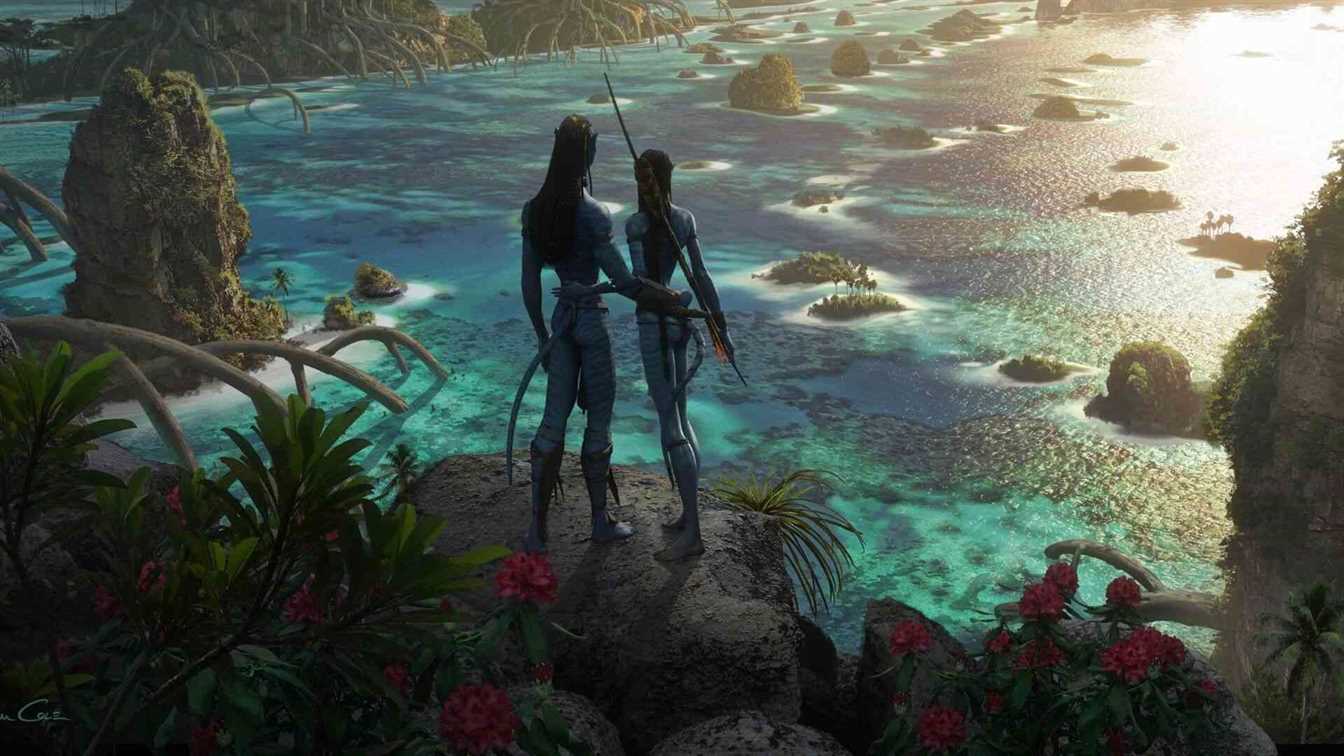 The production phase of the new Avatar movies continuous. As it is known, James Cameron has been working on for a long time and will also be directing outside the script. Four more films will be released in total and this time behind the sequel of Avatar 2 movie image.
Avatar 2 movie image from backstage shared by @officalavatar
As previously explained, the Avatar movie, which was released in 2009, has 4 planned sequels. From these movies, 2nd and 3rd movies are shot at the same time. Depending on the success of these movies, the work of the 4th and 5th movies will start immediately. Naturally, the opposite is not considered when there is a strong IP like Avatar and James Cameron behind it.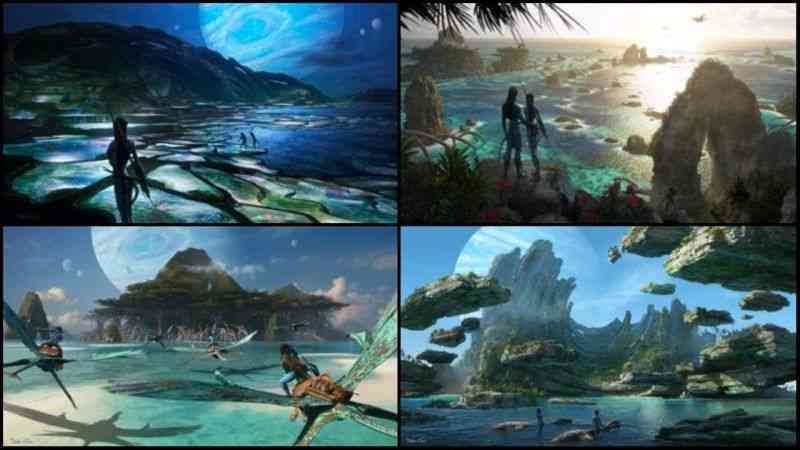 The official tweeter account of Avatar published a photograph from the backstage of the movie. When we look at the published image, we see that the players are in an underwater shot. 900,000 gallons of water were used for these underwater shots, including Zoe Saldana, Sam Worthington, Kate Winslet, and Cliff Curtis.
From the set of the sequels: @ZoeSaldana, Sam Worthington, Kate Winslet, and Cliff Curtis taking a break from underwater performance capture for a quick photo!

Fun fact: Much of the performance capture took place in this 900,000 gallon tank, built specifically for the sequels. pic.twitter.com/NSfqoZ6jXJ

— Avatar (@officialavatar) May 13, 2020
The names of the avatar movies were leaked before; James Cameron made a statement for names like Avatar: The Way Of Water, Avatar: The Seed Bearer, Avatar: The Tulkun Rider, and Avatar: The Quest For Eywa. And "I can neither confirm nor deny these names. These titles are the names considered at the time of construction, but they are likely to change by the date of demonstration." he said.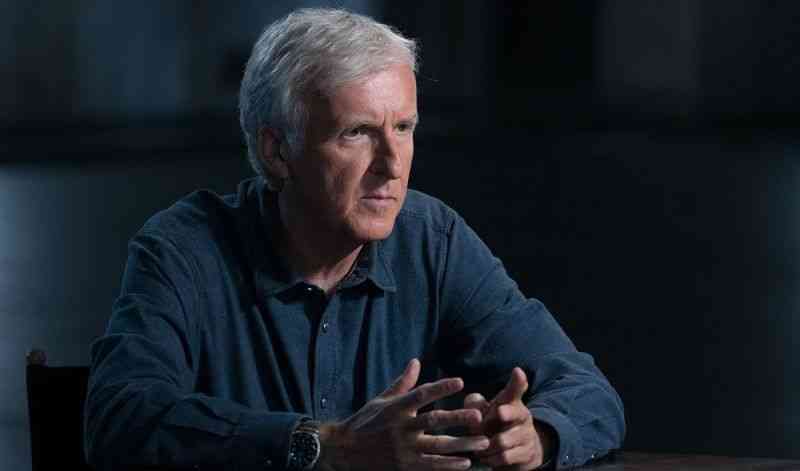 The show dates of the series are as follows;

Avatar 2: December 17, 2021
Avatar 3: December 22, 2023
Avatar 4: December 19, 2025
Avatar 5: December 17, 2027