Game News
Call of Duty Franchise Nets $3 Billion in the Last 12 Months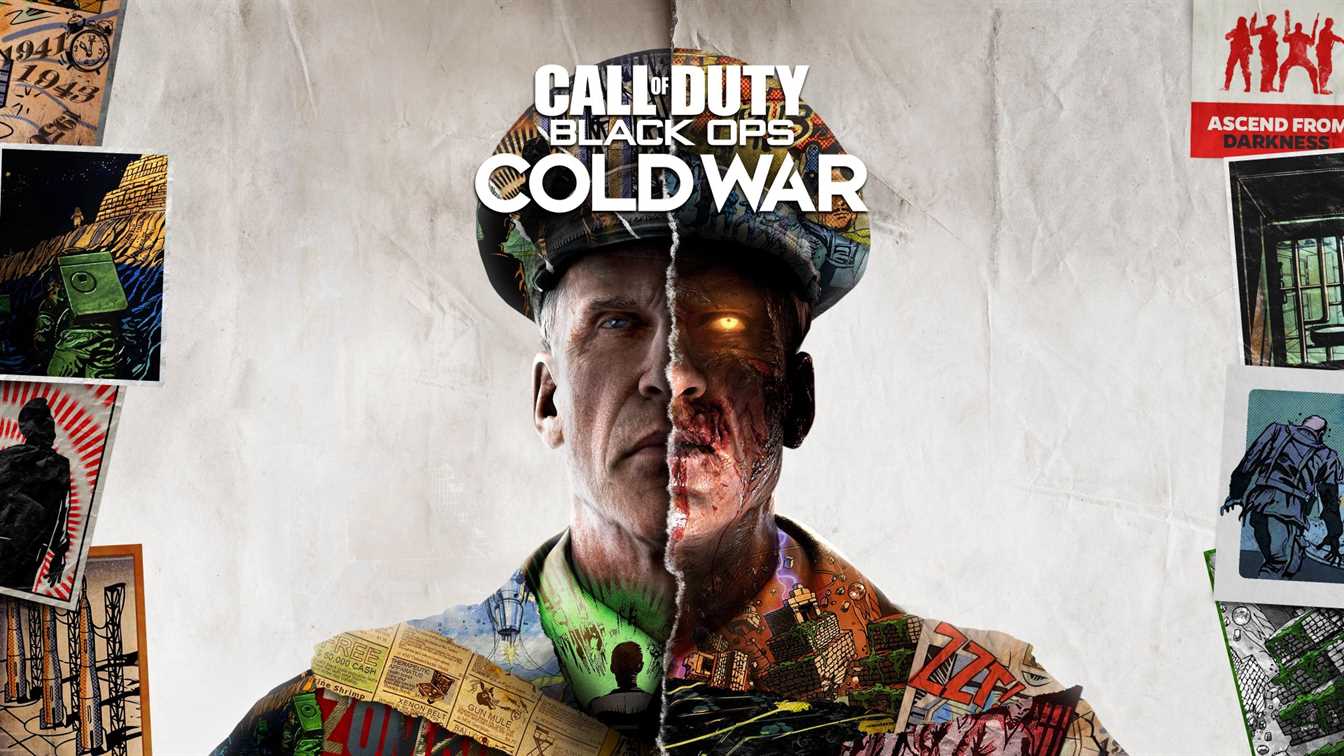 The Call of Duty franchise is one of the biggest brands in gaming history. And thanks to this, Activision makes a huge profit from it.
Call of Duty franchise makes $3 Billion profit in just one year
We all know that recent Call of Duty games of the franchise mainly focuses on microtransactions. And thanks to this, Activision gains much more money than ever before. This is Activision's biggest brand. Thus, thanks to the player base the company earns a lot of money via microtransactions. As the company has reported that Call of Duty microtransactions and game sales have now netter over $3 billion in just the last months!
"Over the last 12 months with key performance metrics across engagement and premium game sales at all-time, franchise highs over the period. Across Call of Duty, there is strong momentum. Year-to-date increases include net bookings up over 80% and units sold through up over 40% year over year. Over 200 million people have played Call of Duty this year."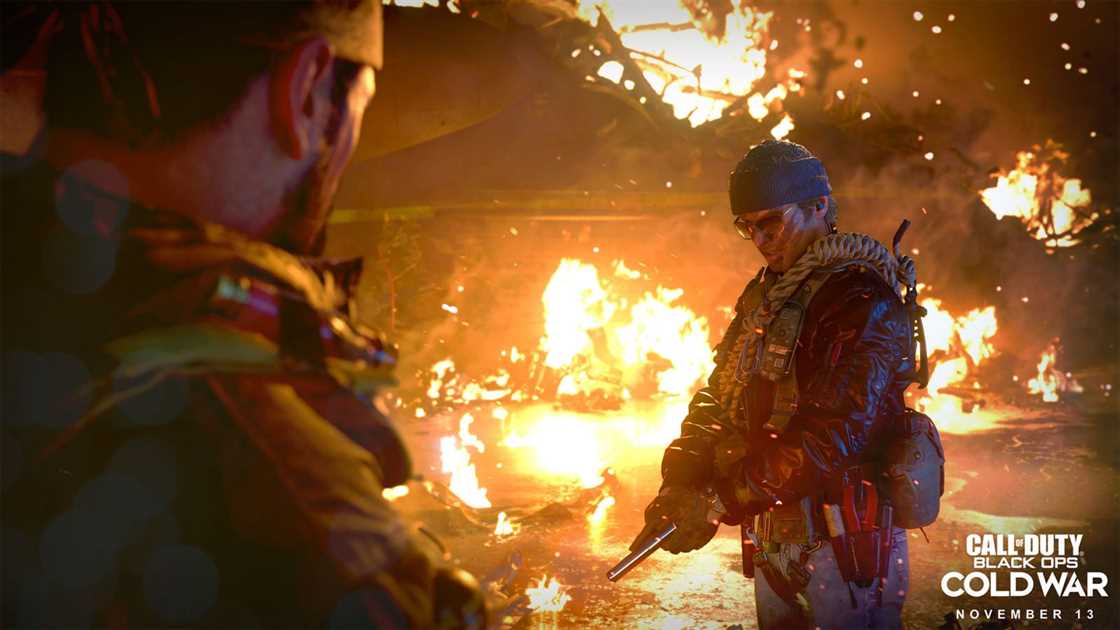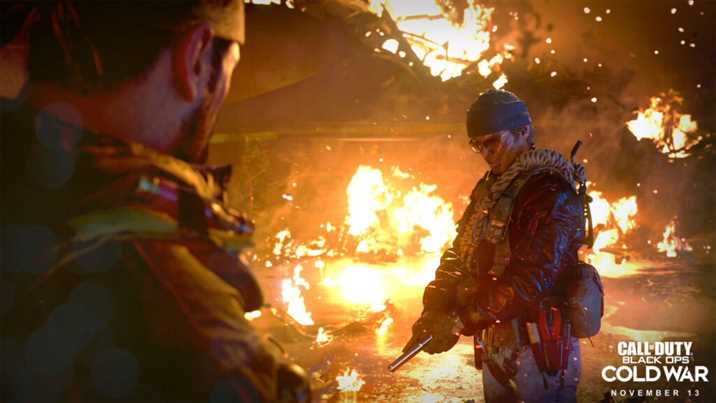 "Activision's iconic Call of Duty® series has set new franchise records as it shifts to a shared ecosystem business model. Following the record-setting launch of Call of Duty: Black Ops Cold War, the Call of Duty franchise has surpassed over $3 billion in net bookings."
The sales figures from Activision franchise includes Call of Duty retail and digital unit sales and revenues across consoles, PC and mobile releases. No wonder that the Call of Duty series makes such a high profit. As we can see different games every year on different platforms.
Speaking of Call of Duty, Black Ops Cold War is out now and it will have the first season this month. With the new season, there will be new maps, new weapons and many more. We will see such season updates until the next Call of Duty release most probably.