Game News
Cyberpunk 2077 1.1 Patch Failed To Fix Problems For PlayStation Users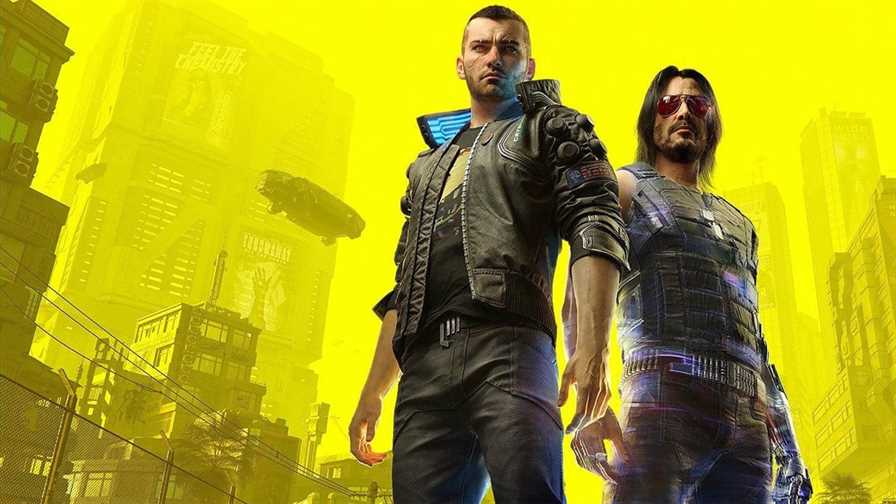 In our news that we shared with you yesterday, we mentioned that the 1.1 Patch was released for Cyberpunk 2077. It was stated that the patch released for the console, PC, and Stadia version of the game focuses on optimization. In the patch note published on the official website of Cyberpunk, it was stated that the problems encountered in the open-world. Also, missions were corrected and the crash problems that made the players mad were also fixed. However, it seems that the crash issues have still not been fixed on PlayStation 4 and PlayStation 5.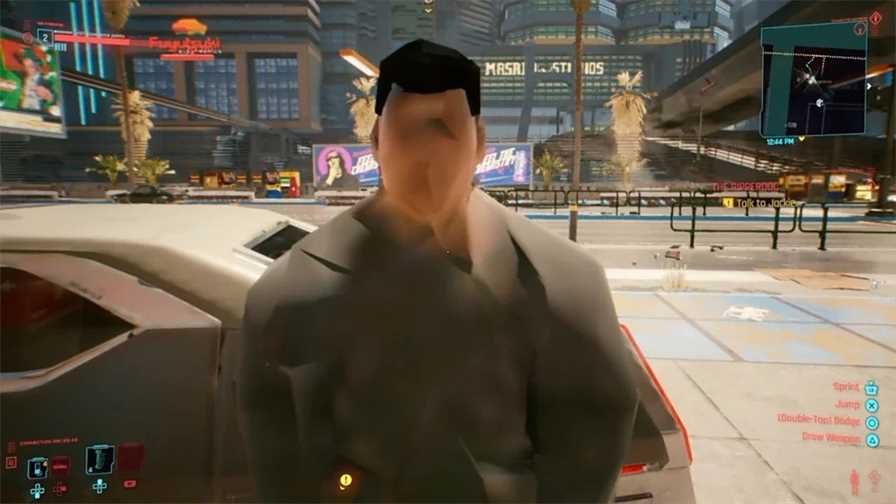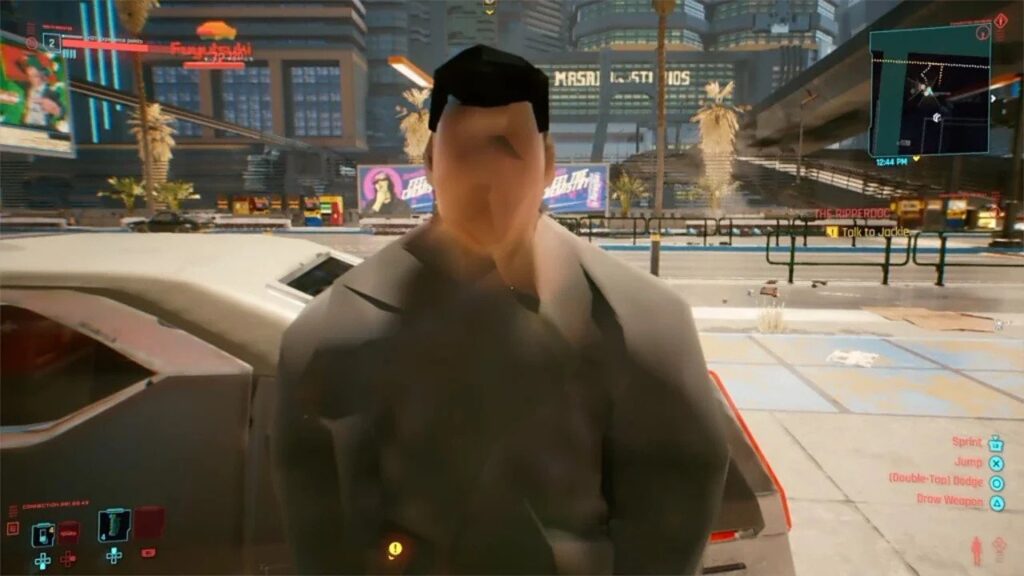 Crash Issues In Cyberpunk 2077 Persist After The 1.1 Patch
With the 1.1 Patch released by CD PROJEKT RED for Cyberpunk 2077, it announced that the crash problems would resolve. However, PlayStation 4 and PlayStation 5 users who installed the patch report that they are still experiencing crash issues. What has happened since the release of the game and with the last patch released, it is still not at a level to satisfy the players.
It stated that after the Cyberpunk 2077 1.1 Patch installed, there still some crash problems. Also, many PlayStation players have voiced similar situations. There are even players who say that the game got worse after installing the patch.
CD PROJEKT RED has announced that it will publish two large patches on the road map for Cyberpunk 2077 in January and February. The first of these patches have released and the situation does not look very pleasant. In the following weeks, we have the 1.2 Patch to fix bugs.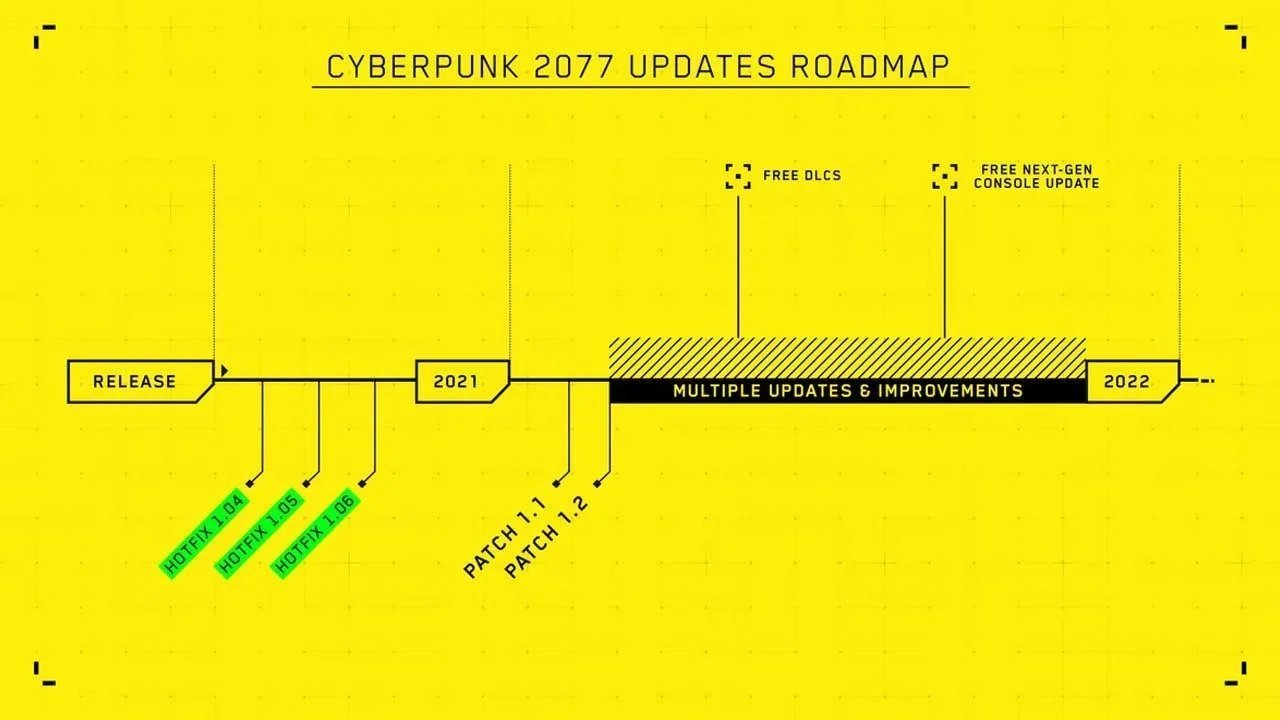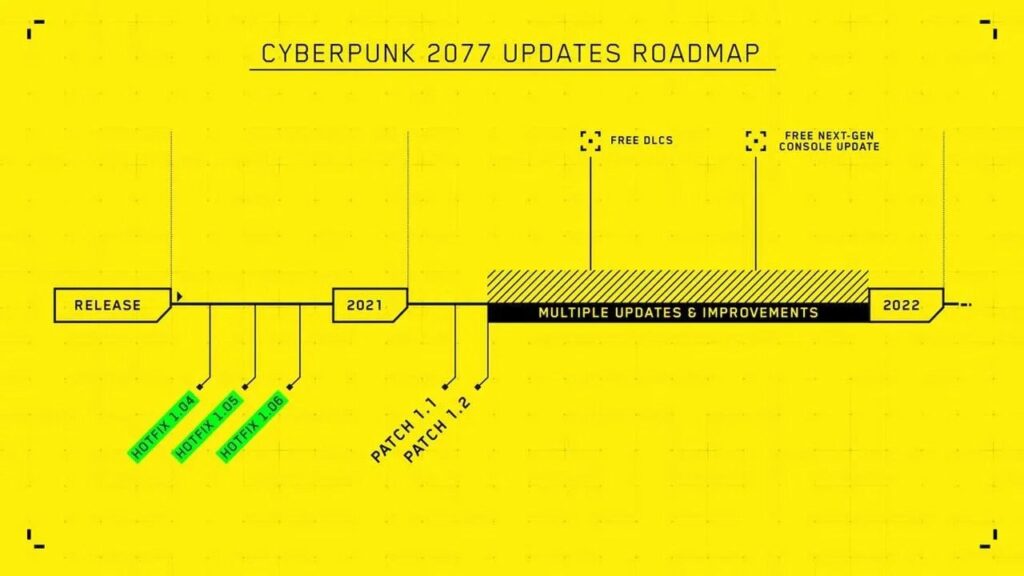 In the published road map, it stated that after the 1.2 Patch, various updates and improvements will make for the game until 2022. Besides, a free DLC will release and a free upgrade will make to new consoles. Console owner readers, have you had any crash issues after the release?