Game News
The Outer Worlds Murder on Eridanos DLC Released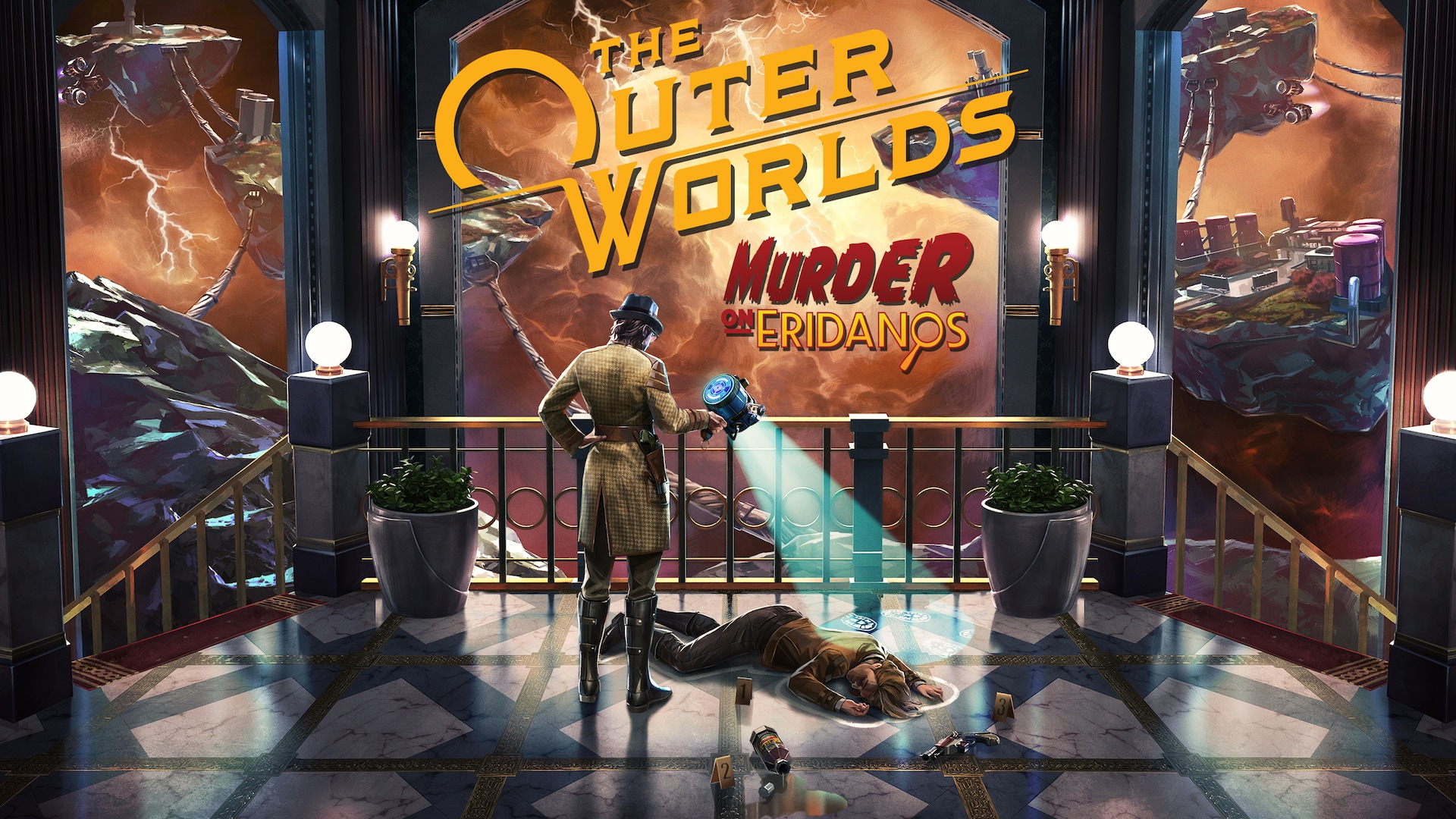 The Outer Worlds The Murder on Eridanos DCL is out as of today. One of the best games of the past year, Obsidian Entertainment also released an expansion pack called Peril on Gorgon. The new expansion pack released for all platforms other than the Switch version. It is stated that the Switch version will be released by the end of the year.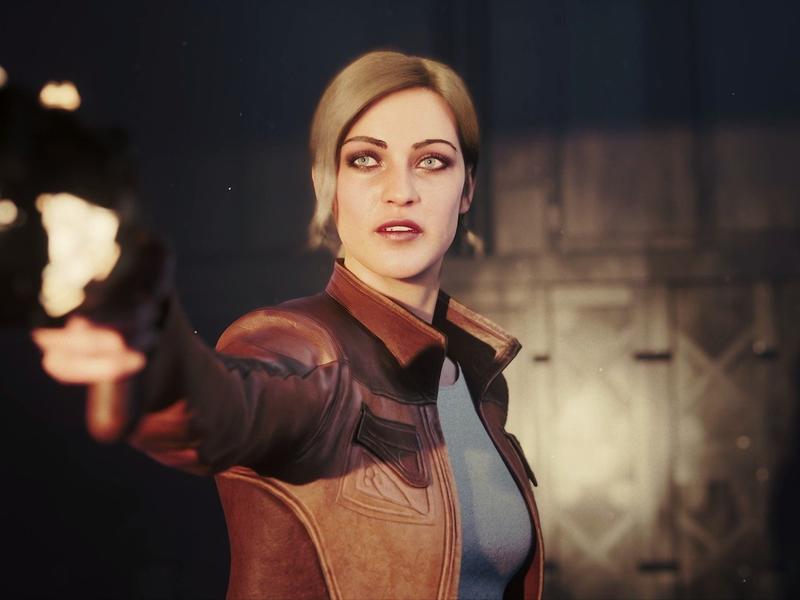 The Outer Worlds: Murder on Eridanos expansion pack is on sale for PlayStation 4, PlayStation 4 Pro, Xbox One and Windows PC. The expansion pack will also be release on Nintendo Switch later this year. You can purchase The Outer Worlds: Murder on Eridanos separately. Or is available at a discounted price as part of The Outer Worlds Expansion Pass. The Expansion Pass includes the previous DLC, The Outer Worlds: Peril on Gorgon.
In the new DLC, you will start your adventure in the skies of Eridanos. And solve the biggest murder mystery in the Halcyon colony. Everyone is a suspect in this bizarre murder after the famous Halcyon Helen, Rizzo's spokesperson, found dead just before the brand new Spectrum Brown Vodka released. Players will uncover clues with Discrepancy Amplifier, a semi-sensitive device that displays anomalies and inconsistencies at a crime scene. Be careful as there is a dark secret behind every spooky smile, but keep in mind that your determination is also the key to solving this case.
The Outer Worlds Murder on Eridanos
Megan Starks, Game Director of Obsidian Entertainment, said: "We've always felt that a core component of Obsidian RPG's is this element of putting you in control of the story. In Murder on Eridanos you remain in the driver seat of the narrative, but now you must solve who killed the renowned actress Halcyon Helen.". She continued: "The core of Murder on Eridanos is to solve a crime… and murder is just the beginning of what you will find. You will have to interrogate witnesses, learn about potential alibis, and argue who you believe is responsible.".
You can watch the The Outer Worlds: Murder On Eridanos Official Musical launch trailer below. Stay tuned, enjoy.